Chatroulette: uncensored and shameless chat
Hang on for a minute...we're trying to find some more stories you might like.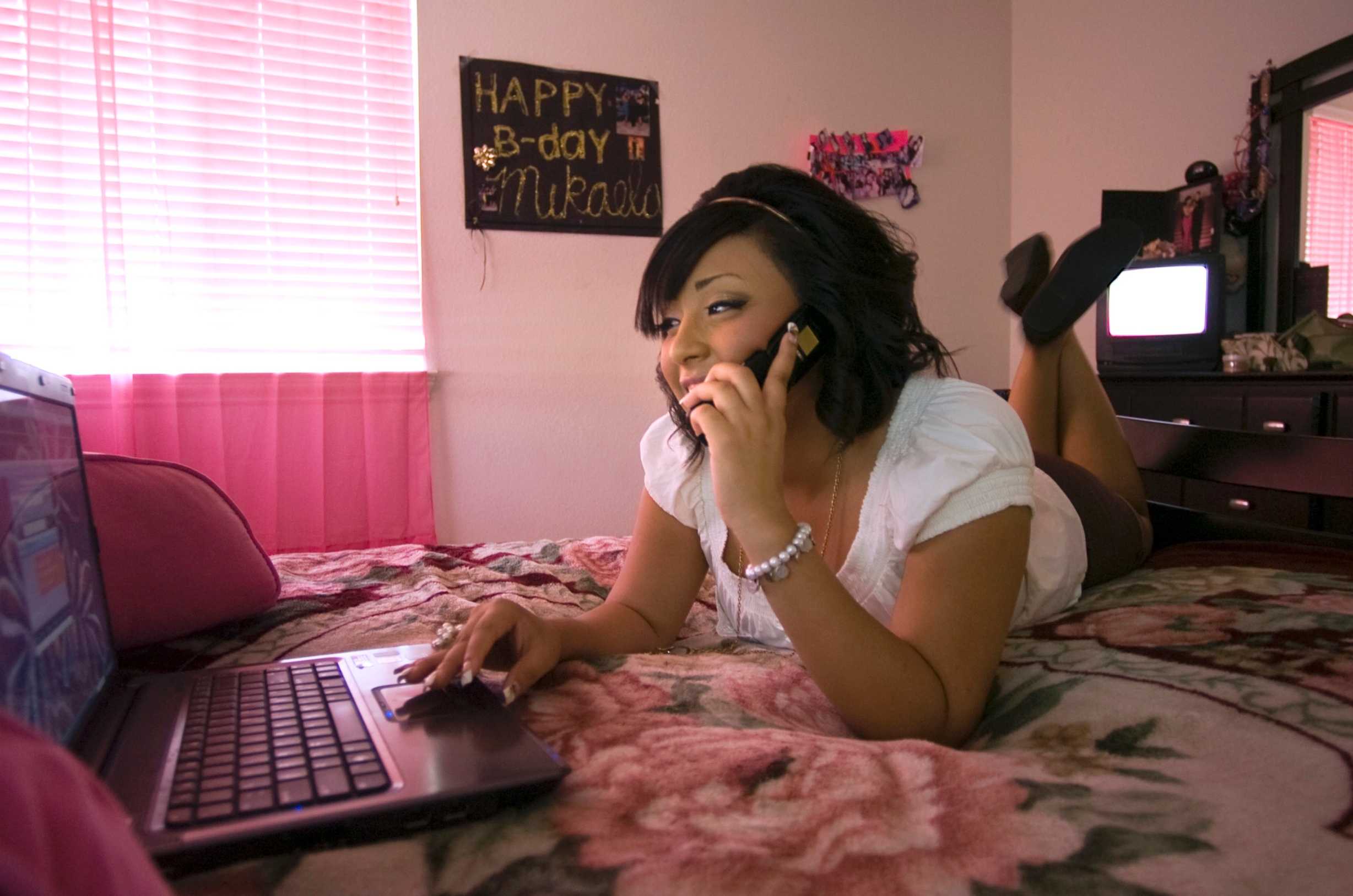 MCT Campus
Chatroulette is the roadside freak show of the Internet. It's best not to stop there, but the idea of possibly seeing something completely bizarre drags people in. Created by 17-year-old Andrey Ternovski from Moscow, www.chatroulette.com is a new type of Web site taking social network users out of their comfort zone.
Chatroulette connects strangers at random. Tapping into a computer's webcam, the site brings you face-to-face with another user. If you don't like what you see, you can press the "next" button and another person is connected to you.
The possibilities of who and what you might see are limitless. From men dressed in cat suits to mimes trapped in boxes, you never know what is around the next turn.
"It's like controlled suspense," Kristina Jameson, a freshman from the University of Wisconsin, said. "I feel like I'm watching a shock film."
Without the shackles of identities or shame, people are free to do whatever they want in front of their camera. Usually this involves something sexual or pornographic in nature.
"Sixty percent of the time it is penis, penis, penis," Valencia Community College student Stephanie Smith said.
This aspect of the site makes it virtually inessential. But for those who can get past the army of online genitals, Chatroulette offers a totally unique experience. It's a great way to learn about different cultures or just have a conversation with a total stranger.
I went online to Chatroulette to find out what the Web site had to offer. The first person I talked to was a girl from Florida who was very nice and was happy to have a conversation with me. After that things started to go downhill. The next person was a man furiously masturbating in front of his computer. I pressed next, only to have the same thing happen, again and again.
When it wasn't someone pleasuring themselves, it was usually men in their 20s who were looking for girls to talk to. I did my best to greet everyone that came on the screen, but most of the time, they disconnected when they saw I was a man. For every 40 people I clicked through, only one might have stopped to say "hi" and have a chat with me.
My favorite part of Chatroulette was the people who were going out of their way to get laughs. Many people dance or at least try to. Another time, two guys were drinking beers having a Chatroulette scavenger hunt. They asked me for a gray kangaroo, and when I showed them my dog's chew toy, they burst into celebration.
The worst experience I had on Chatroulette was the most disturbing act I had ever seen. A young, naked man was making passionate love to a head of cabbage. I tried telling him that's not how you make coleslaw, but he didn't listen. After witnessing human-vegetable love, I decided the Chatroulette experiment had come to an end.
8212;Anthony Artale is journalism junior.
8212;This column does not necessarily reflect the opinions of The Daily Aztec.