Jack White's solo debut exemplifies honest rock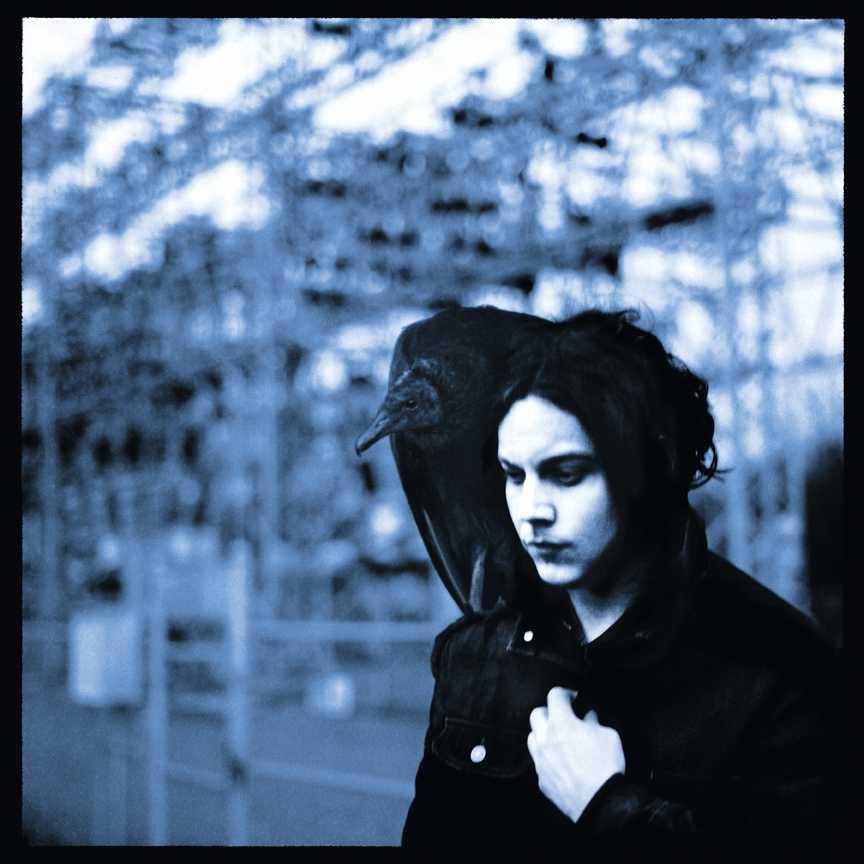 by Courtney Rogin
May 9, 2012
He's probably the hardest working modern guitarist out there today, or just the most indecisive one, but Jack White is back in a big way, with his debut solo album, "Blunderbuss." Following the disbandment of The White Stripes earlier this year, and after stints with The Raconteurs and The Dead Weather, White released "Blunderbuss" last month\ to wide critical acclaim, earning himself a spot atop the Billboard Charts. The album, released through White's own Nashville Tenn.-based label, Third Man Records, features 13 songs all written, produced and recorded by White himself.
"Missing Pieces" kicks off the album, catapulting it into an honest, heavy post-rock phase with zero concern about the neighbors' noise complaints. "Sixteen Saltines" is angsty, honest, in-your-face guitar-centric rock, everything Jack White has built his musical repertoire on. "Freedom At 21" exemplifies the searing lyrics throughout the album, "She don't care what color bruises that she's leaving on me, cause she's got freedom in the 21st century."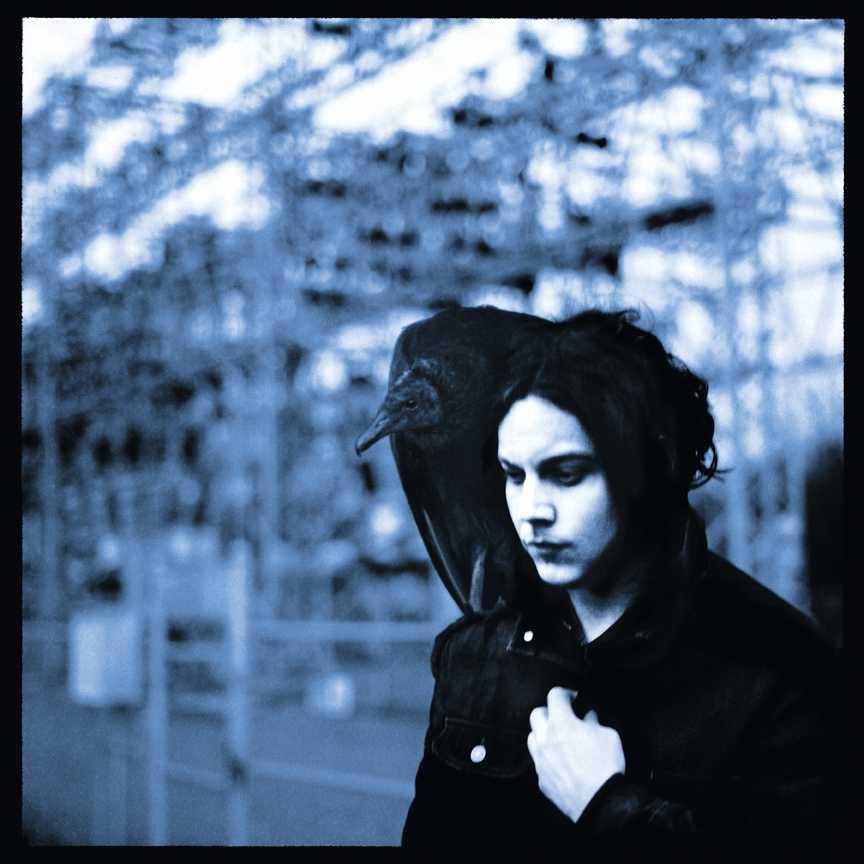 In a world where music has gone soft, using a computer and calling it an instrument, White returns to the backbone of music where it's simply a guitar, vocals and soul. He retains this honesty with his music because he's not afraid to shred on a guitar or write anthemic lyrics like "I won't let love corrupt, disrupt or interrupt me anymore." It's a trip back in time, fulfilling the void of the retro-punk-blues revival the music world has been experiencing throughout the past few years. "Weep Themselves to Sleep" is an upbeat piano ballad with a modern Nashville treatment, complete with vocal distortion and piano bars taken from silent film soundtracks. The southern elements are palpable in his music, with "I'm Shakin'" and "Hip (Eponymous) Poor Boy" arousing backyard numbers, perfect for summers on the porch. The title track is the odd man out from a genre standpoint, drawing on slide guitars and country elements. The closing track, "Take Me With You When You Go," shows the rare, softer side of White's music. It is an intensely emotional song, with heartbreak strung within the chords.
White is the modern rock spokesman. He is able to take music back to its roots with whatever project he chooses. This album is arguably his best exhibition of music yet, not trying to sound like his other projects but creating a whole new project: himself.