'Hunger Games' Sequel raises bar for action series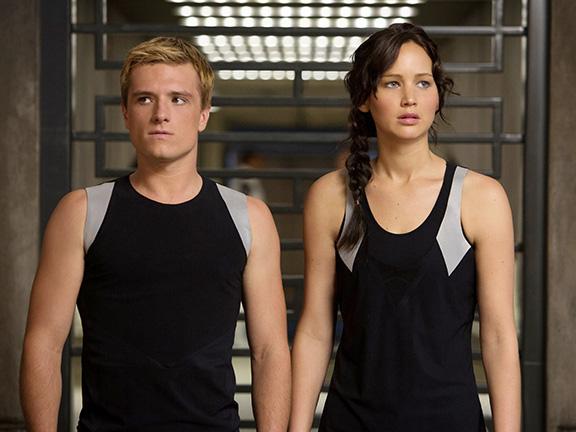 Hang on for a minute...we're trying to find some more stories you might like.
"The Hunger Games: Catching Fire," the second movie of a four-part series catches us up with Katniss Everdeen (Jennifer Lawrence) and Peeta Mellark (Josh Hutcherson) as they deal with the consequences of their Hunger Games victory. The tale begins with Katniss and Peeta back in their native District 12, but they are soon required to go on a Victory Tour to the other 11 districts. During this tour, the duo realizes their victory has unwittingly sparked a massive revolution against the tyrannical Capitol and its dictator, President Snow (Donald Sutherland). It also happens to be the year of the Quarter Quell, meaning the competitors of this year's Hunger Games are all previous victors–including Katniss and Peeta.
One of the topics garnering the biggest buzz was regarding the new faces we would see. As is the case with any fiercely loved Young Adult novel, people can be very particular about who plays a beloved character. For "Catching Fire," the buzz was all about Sam Claflin as the cocky but charming Finnick Odair and Jena Malone as the firecracker Johanna Mason. The lead newcomers played their roles exactly as Suzanne Collins wrote them, leaving audiences more than satisfied.
Still, no one could hold a candle to Lawrence's performance as Katniss. If she hadn't already won her place as one of America's favorite actress, her performance in "Catching Fire" solidifies it. While she remained primarily stoic and survivalist in the first installment, she is allowed to express a fuller range, sometimes all in one scene. She also struck a perfect balance between stark vulnerability and resigned strength.
The costuming in the movie was glitzy and dramatic as was to be expected. Effie Trinket (Elizabeth Banks) and Caesar Flickerman (Stanley Tucci) return with opulent outfits reflective of the Capitol, and bring their flashy personalities to boot. The dresses that Katniss wears during her public appearances are similarly breathtaking, though generally not as ostentatious.
The movie's special effects were well executed. Where so many big budget blockbusters make the mistake of using special effects as a crutch or chance to show off new technology, "Catching Fire" uses them as they should be used-to add to the environment rather than detract from it.
There simply isn't enough room or time to succinctly praise every aspect of the story. The one issue some fans might have is the occasional touch of melodrama, particularly toward the end. That said, the thriller is still a fantastic achievement that leaves you wanting more.
Also read: 'Life is a drag' definitely no drag
Photo courtesy of Murray Close/MCT

About the Writer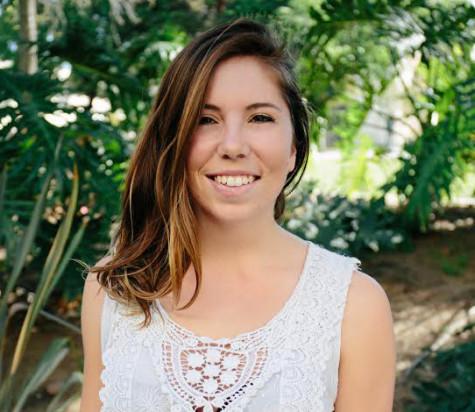 Jamie Ballard, Managing Editor
Jamie Ballard is the managing editor of The Daily Aztec for 2016-17. She has been a member of The Daily Aztec since 2013, first as a staff writer and then...