LIT College Tour to engage and inspire students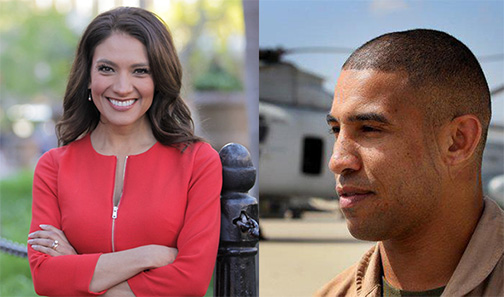 If you want to get inspired, meet a mentor or talk with experts in various fields, the LIT College Tour is where you need to be this Saturday.
The San Diego State Entrepreneur Society in association with the Cobian Marketing Group will be hosting the LIT College Tour, an event that gives students the opportunity to mix and mingle with more than 25 professionals from various industries.
The event will take place at the Parma Payne Goodall Alumni Center April 19 from 9 a.m. to 5 p.m.
The LIT College Tour is "a mentorship driven leadership conference meant to instill leadership, innovation and transformation in students around the country," Principal of Cobian Marketing Group Mario Cobian said.
Experts who will be speaking include future astronaut Capt. Zerbin Singleton, U.S. Marine Corps; NBC 7's Catherine Garcia; author of the lean brand and Fortune 500 advisor Jeremiah Gardner; best-selling author and Harvard Business School graduate Jan Moran; and Frankie V. of the "Frankie and Geena Morning Show" on Channel 933.
This is a unique experience that can connect students with skilled, powerful mentors.
[quote]"Having a mentor can really help you navigate the often complicated professional world, no matter what career you chose," Garcia Said.[/quote]
Tickets are $20 and can be purchased through EventBrite, but the first 20 students to use the promo code "IgnitingFutures" will get free admission.
"Students from the LIT Tour will take away an experience that will have an everlasting impact on their future," Singleton said. "They will have a life changing encounter with professionals from all walks of life that will encourage, motivate and inspire their dreams."

About the Writer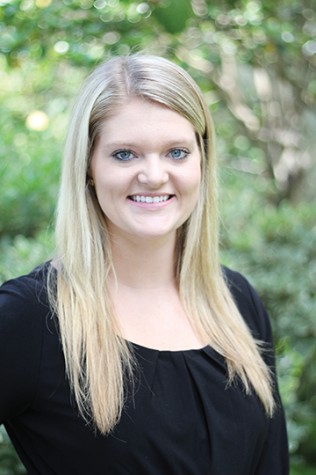 Chelsea Baer, Staff Writer
Chelsea Baer is a journalism junior with a minor in Spanish. She started as a features staff writer in 2013 and is currently a contributor for The Daily...