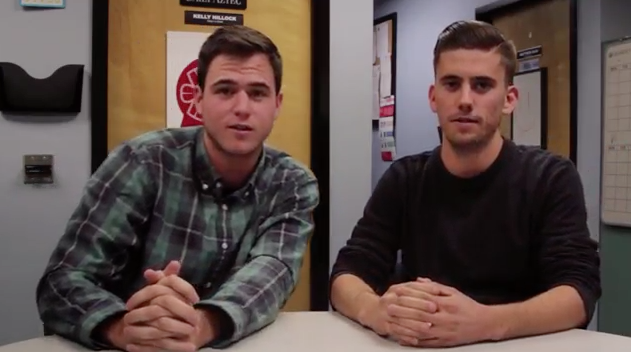 It's that time of week again — another episode of "The Daily Aztec Sports Talk."
Sports staff writers Brandon Truffa and Maxim Garshman talk all things Aztec sports — football's homecoming win against University of Wyoming, analysis from men's basketball's game against San Diego Christian College, men's soccer's upset against then-No. 16 UCLA, women's basketball's early season struggles and ice hockey's rivalry weekend games against UNLV.
As usual, check back in next Friday.