Majors that mandate studying abroad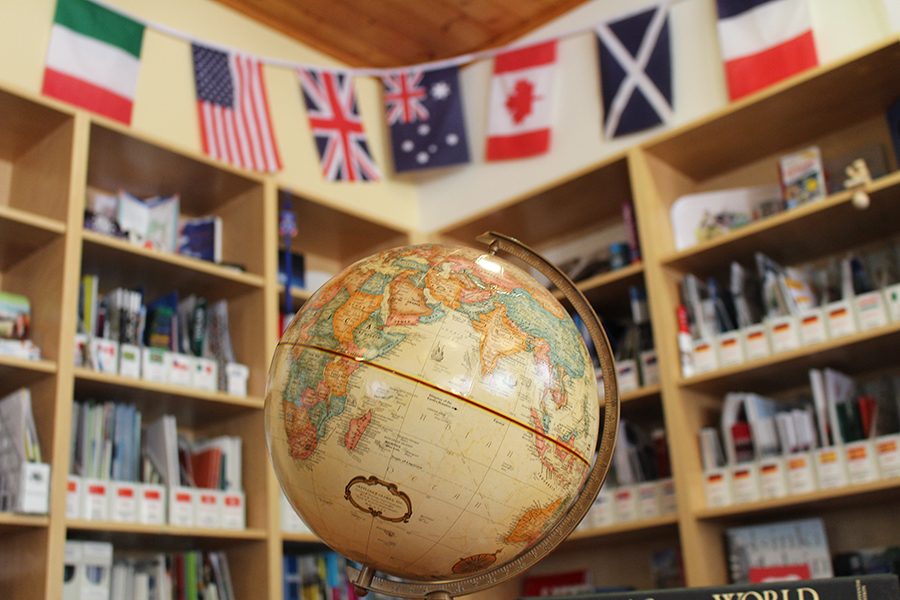 by Will Fritz, Senior Staff Writer
November 8, 2016
Although many students at San Diego State choose to study abroad for personal enjoyment, some majors make it a requirement to get an international experience.
Thirty-two programs require students in those programs to have some kind of international experience before graduation, according to the Office of International Programs website.
One of these programs is the kinesiology major.
Kinesiology is the study of human physical movement and activity. Many students majoring in kinesiology pursue careers as physical therapists or fitness specialists.
Junior kinesiology major Marissa Zuniga said studying abroad will give her a unique opportunity to learn rehabilitation techniques she wouldn't ordinarily be exposed to in the U.S.
"I am very excited that my major requires me to study abroad," she said. "Studying abroad is something I've always wanted to do so I'm glad I have the opportunity to do it."
Zuniga said she wants to study at the Auckland University of Technology in New Zealand.
"The school has a program where you take two classes and complete an internship, too," Zuniga said. "Since I need to fulfill a certain number of hours interning, working or shadowing for grad school, I thought this would be a great way to do that."
Theater majors with an emphasis in performance are also required to study abroad.
Lauren Nguyen, a sophomore double-majoring in film and theatre, said she is excited to complete this requirement, but also has mixed feelings.
"It's kind of conflicting, too, because I want to be here with my friends, but at the same time I want to travel and I want to go more into acting and theater and all of that," she said.
Nguyen said she ultimately felt the requirement was a good thing because it forces her to travel.
She said she wants to go to London for her international requirement, but that is not her only option.
"I know a lot of people go to London because it has such a good theater community," Nguyen said. "But I know some people go to Peru because my acting teacher, he teaches in Peru, so a lot of people just go there with him."
The only possible problem for her may be the cost, Nguyen said.
"I feel like money would be an issue, though, because right now I'm living at home so it's a lot cheaper, so I don't know what the price would be then, especially for housing and everything," she said.
Still, she was confident that she would have this figured out, because she has heard scholarships are easy to get.
Zuniga said she would be paying no more to attend school in Auckland than she already is in San Diego, and the cost would be even less if she studied elsewhere.
"The program I want to do is an SDSU exchange program, which lets me pay my SDSU tuition instead of the other school's tuition," Zuniga said. "Although it means I pay more by choosing AUT I'd be paying a lot less if I went to a school in Scotland or other countries in Europe."