Local armed robberies affect some SDSU students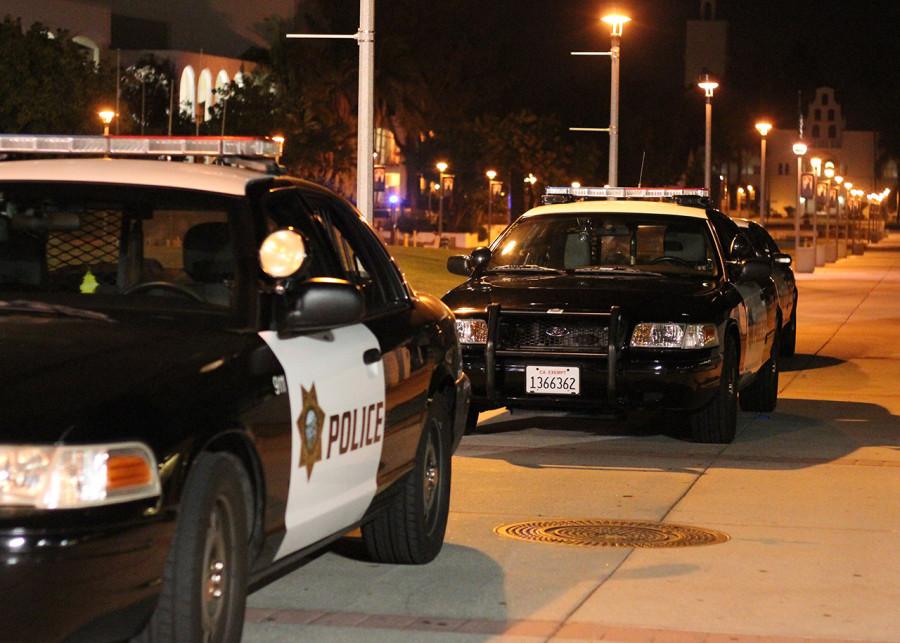 by Will Fritz, Senior Staff Writer
February 13, 2017
The San Diego Police Department is investigating a number of armed robberies associated with parties and people walking in the College Area, according to a San Diego State police community information bulletin released to the campus community Friday afternoon.
At least six different related robbery incidents have occurred since Jan. 20, SDSUPD Lt. Greg Noll said.
Noll said the incidents took place at the 4900 block of Rockford Drive, the 5000 block of Rockford Drive, the 6200 block of Stewart Street and the 6100 block of Dorothy Drive. Two separate incidents occurred on the 4800 block of 63rd Street.
Although all of the robberies were outside of the jurisdiction of campus police, the department released the bulletin because the robberies are affecting some SDSU students, Noll said.
The bulletin advised students to remain aware of their surroundings as a result of these recent events.
Noll said the robberies are being investigated by San Diego City Police.
The San Diego Police Department were unable to be reached for comment.