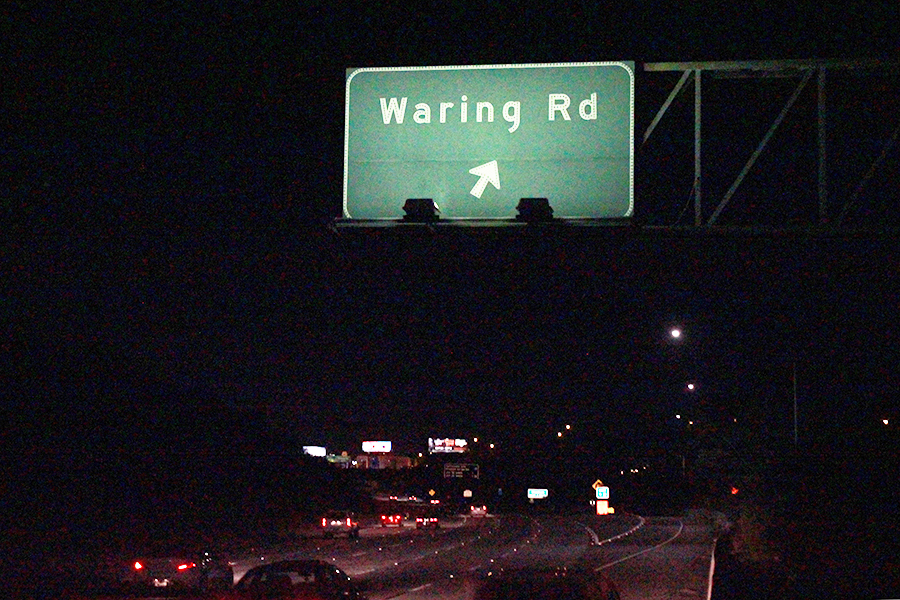 Newly released toxicology reports confirm Jasmine Madarang, who was struck and killed while apparently attempting to cross Interstate 8 in September, had a blood alcohol content level of .29 at the time of her death.
According to the San Diego County Medical Examiner's Office report by investigator Jennifer Wright, alcohol and THC — the active ingredient in marijuana — were in Madarang's system before her death.
Madarang, a San Diego State mechanical engineering student, suffered blunt trauma in the crash and was pronounced dead at the scene.
She died on the night of the SDSU football game against Stanford University on Sept. 16, after being seen tailgating in the SDCCU Stadium parking lot.
The medical examiner's report said Madarang had been getting ready for the game with an unnamed friend and drank at least eight shots of Captain Morgan rum. They went to the game, where she was drinking an unknown amount of beer before the friend left the stadium with her boyfriend.
She was with her friend and former Delta Zeta sorority sister Leana Chan at the stadium when she got separated from the group, according to the report.
Madarang then requested and canceled several Uber and Lyft rides, according to screenshots from her accounts shared with The Daily Aztec by her aunt Rizza Madarang.
Prior to the accident, the California Highway Patrol had received reports of a woman walking on or near the ramp for Waring Road.