Police search for suspect near campus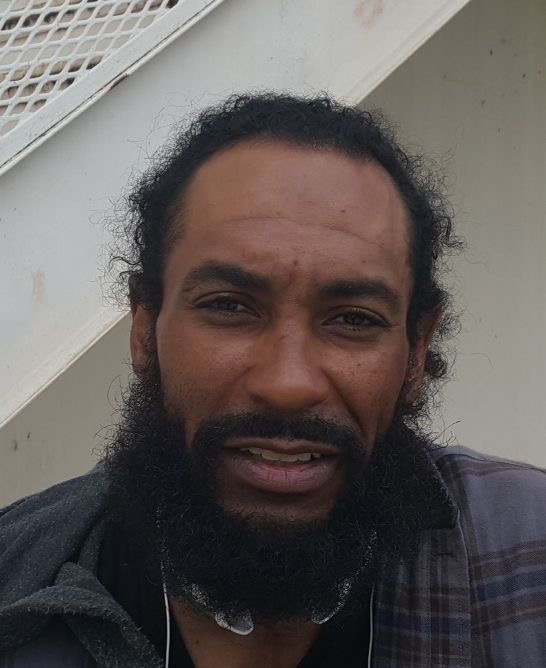 This story was updated on Thursday 4:30 p.m. 
Police were searching for a man in a canyon north of San Diego State's campus Wednesday afternoon.
University officials first warned students of police activity in the area near College Avenue and Interstate 8 in a text alert sent around 3 p.m.
A man ran from police into the canyon, university police spokeswoman Raquel Herriott said. It's unclear what he was wanted for, though police said there was a felony warrant for his arrest.
Herriott said SDSUPD officers were originally searching for a parolee when they were tipped off about the whereabouts of another man. She did not provide a description of the parolee nor said why police were looking for them.
Officers combed through Alvarado Canyon for the suspect for about two hours, but were unable to apprehend him. The search was called off by 5 p.m.
The suspect was identified as a man named Leo Valentine in a follow-up text alert.
He was described as a black man wearing a blue T-shirt and gray cargo shorts. Police did not release Valentine's age.
Officers asked anyone with information on Valentine's whereabouts to call university police at (619) 594-1991.
This story will be updated as new information becomes available.