Students face voter suppression in conservative states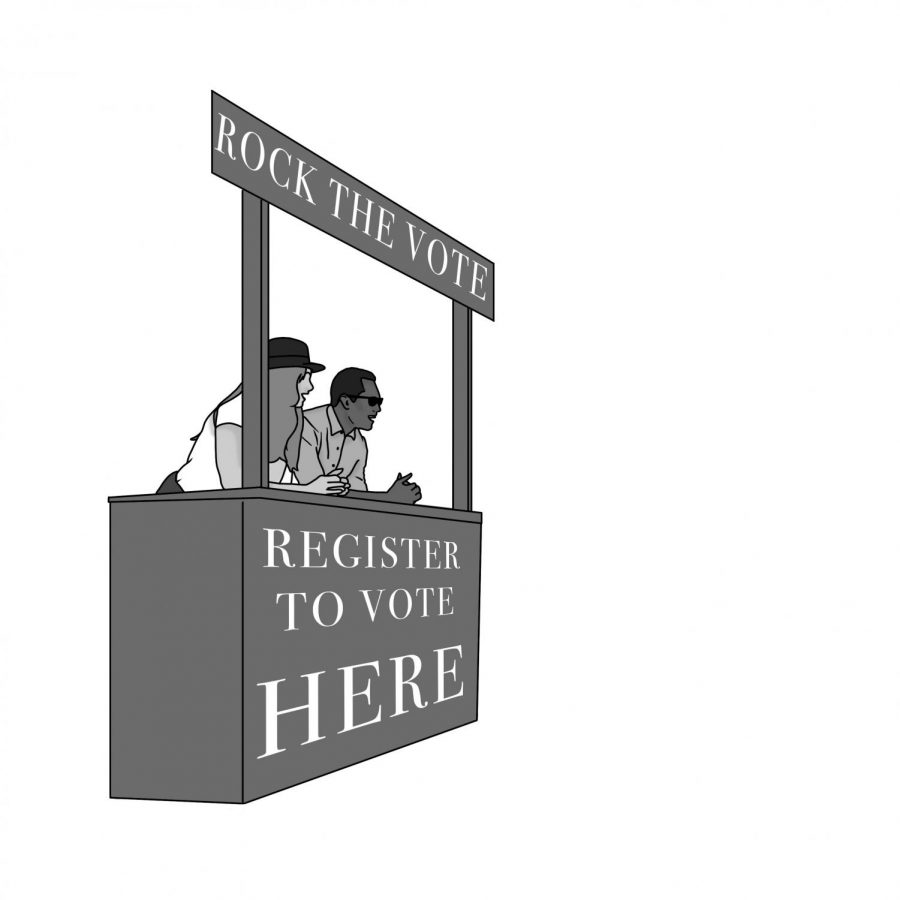 As the 2020 presidential election draws nearer and the primaries beginning next March, it has never been more important to get registered and ready to vote. 
Unfortunately, many college students in Republican stronghold states have found it more difficult to exercise this fundamental right due to voter suppression.
Contrary to the popular belief that young people are disinterested in voting, there has been an unprecedented surge in voter turnout among college students across the country. According to a 2019 report conducted by Tufts University's Institute for Democracy & Higher Education, 40.3% of the 10 million eligible college student voters turned out at the 2018 midterm elections, doubling their turnout rate from the 2014 midterms. 
This increase in student turnout has swiftly prompted Republican lawmakers to implement barriers to halt young, energized voters from exercising their civic duty. Among these barriers include closing polling places on or near college campuses and strict voter ID laws. 
In Texas, for example, you may present a gun permit at a polling place and be able to vote, but student IDs are invalid. This really makes you think about the demographic Texas lawmakers want to show up on election day. 
In Wisconsin, poll workers must check student IDs for signatures. However, similar to San Diego State's Red IDs, most do not have signatures on them. They also only allow IDs that expire within two years, while most college IDs expire in four. 
On top of all of those restrictions, Wisconsin students must still show proof of enrollment prior to voting. It is highly likely that voter turnout in Wisconsin in 2016 significantly decreased due to such extensive and unnecessary voting rules, in a year when the national turnout increased, according to Tufts.
In addition, Tennessee, the state with the lowest voter turnout, does not accept school IDs or out-of-state drivers licenses at polling places.
Although there is the option to provide a government ID to vote, the ACLU reports that approximately one in 10 Americans does not have a government-issued photo ID.
Since the landmark Supreme Court case Shelby County v. Holder (2013), that struck down Section 4 of the Voting Rights Act, there have been nearly 1,000 polling place closures in the United States. In Texas, a plethora of university polling places will be closing due to new legislation on early voting periods. In 2014, Florida's Secretary of State attempted to ban early-voting sites on college campuses, but was rejected. In turn, 60,000 college voters casted on campus ballots during the 2018 midterm election. The law has since been reinstated.
College campuses are very densely populated. They do not only deserve polling places of their own, but they should be required to have ballot boxes so every student has the opportunity to engage in the democratic process.
Director of the Tufts institute, Nancy Thomas said, "Efforts to deprive any American of a convenient way to vote will have a chilling effect on voting, and efforts to chill college students' voting are despicable — and very frustrating."
Why are Republicans doing this? 
Because they are scared. College-aged students 18-24 strongly lean Democratic rather than Republican, according to a Spring 2019 poll by the Institute of Politics at Harvard University's Kennedy School of Government. The GOP knows that if they made it easy and convenient for young people to vote, they would all be voted out of office. Therefore, they use shameful, yet somehow legal, methods in an attempt to disenfranchise their opposition, all in the name of democracy and freedom. 
At SDSU, we fortunately have great resources for voting and voter registration. Rock the Vote is very present on campus through hosting voter registration drives, as well as by distributing information about upcoming elections.
For the students across the country who do not have the same opportunities to exercise their civic duty as we do, it is very important to vote in the upcoming election. Make sure to register and make sure your friends and family register as well. The stakes are too high to let voter suppression get in the way of making a difference. 
Peyton Antil is a freshman studying journalism and political science.