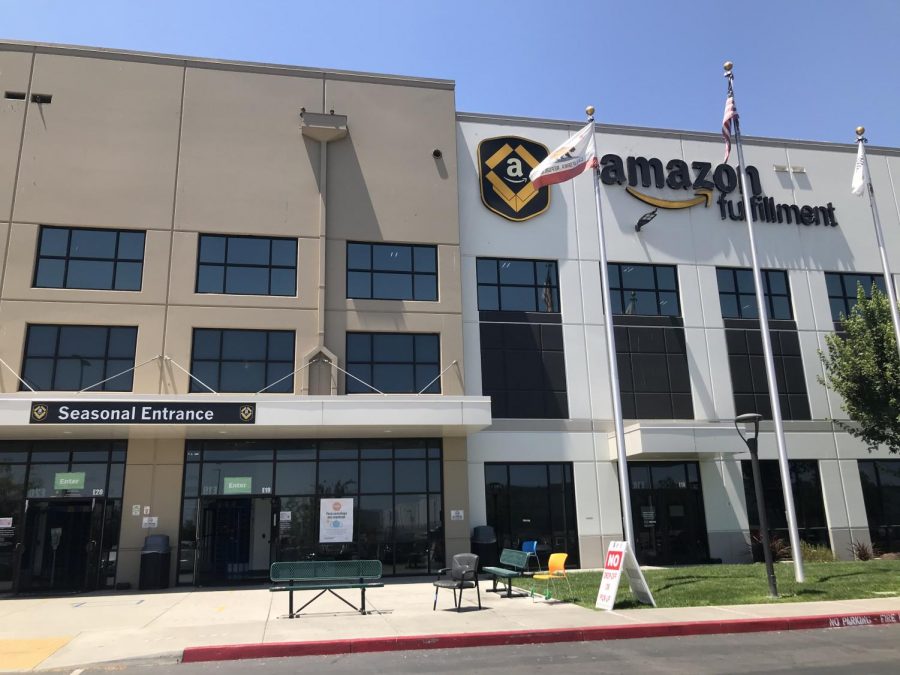 August 3, 2020 • No Comments
In order to become a monopoly, a company must cut some costs to become profitable and Amazon is no stranger to this. While Amazon...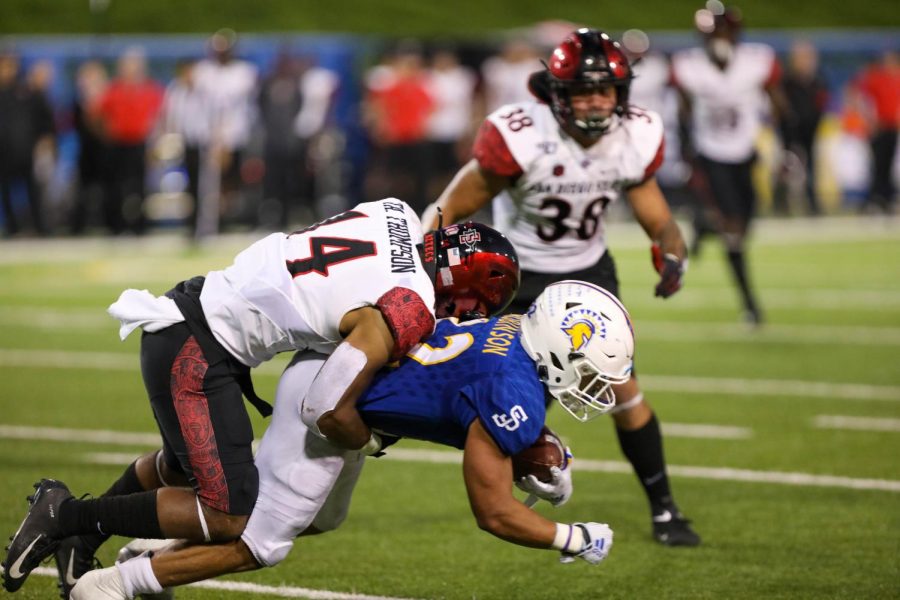 by Kyle Betz, Sports Editor
August 5, 2020 • No Comments
The Mountain West Conference Board of Directors revealed a revised fall sports schedule and other guidelines on Wednesday. The new...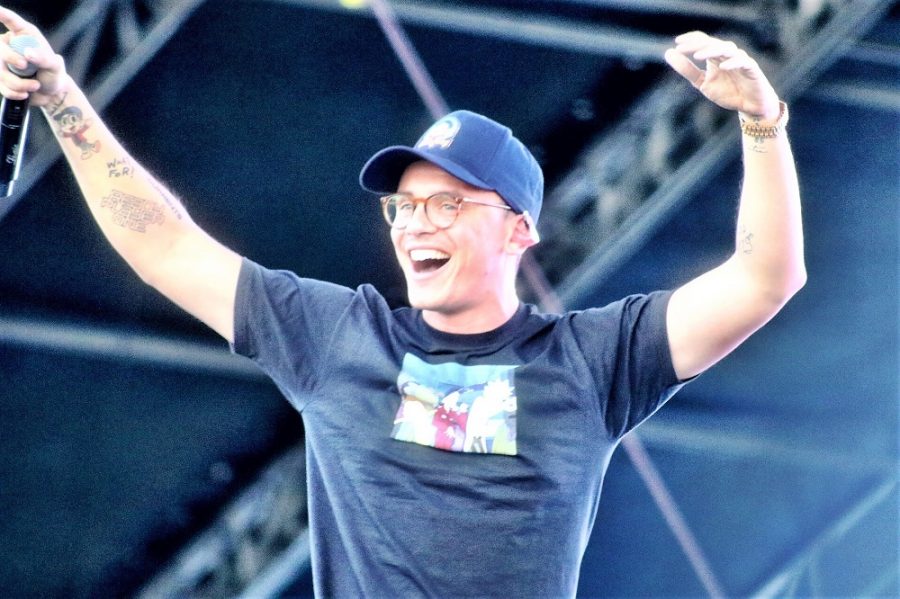 by Trinity Bland, Opinion Editor
August 6, 2020 • No Comments
On July 16, Logic took to social media and announced his retirement from his decade-long rap career. According to the posts he made,...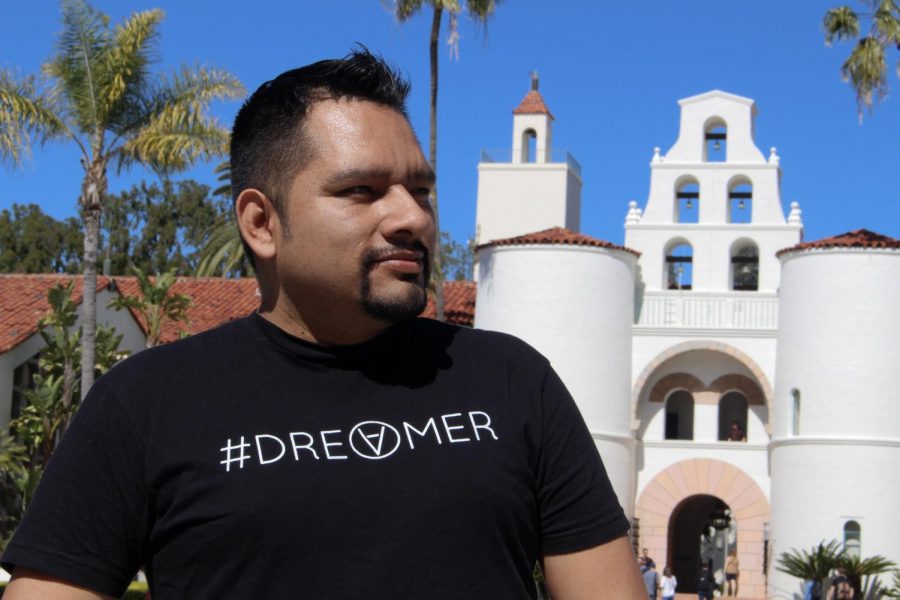 by Antonio Márquez, escritor
June 25, 2020 • No Comments
Una decisión es todo lo que tomó para darme el derecho a soñar de nuevo. Igual como la decisión que tomó mi madre de traerme...
<!— head —> <!— Medium Rectangle Exclusive —>
SDSU community members attend premiere of "Chicana Stardust"
Weekly Print Edition – 03.11.20