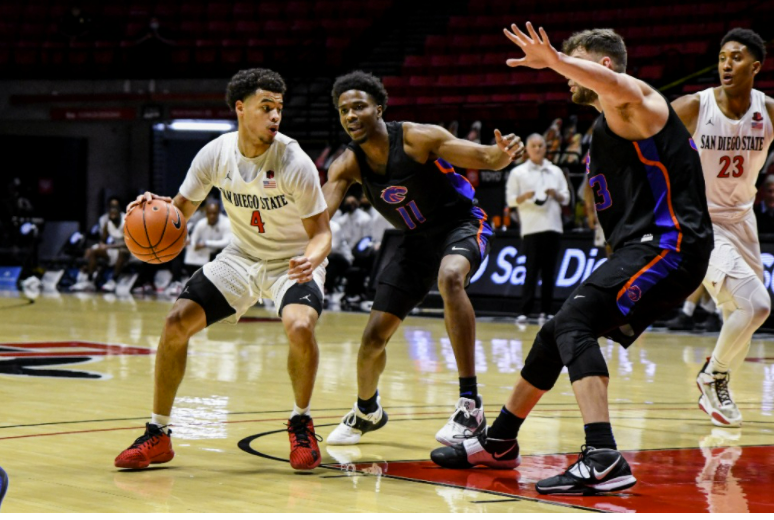 San Diego State basketball added a big contender to its schedule with the addition of an East Coast trip to Ann Arbor against the potentially...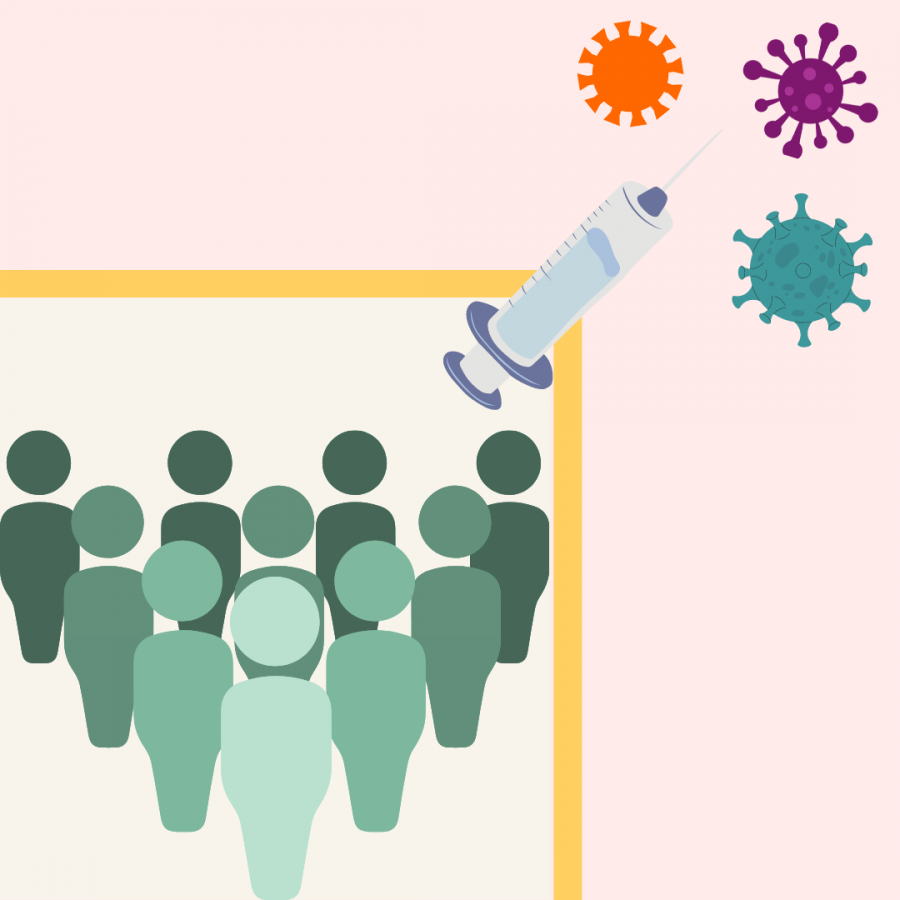 Under the guidance of anthropologist Dr. EJ Sobo and School of Public Health co-lead Noe Crespo, San Diego State University researchers have...
Editor in chief Catlan Nguyen talks to San Diego State students at Viejas Arena about how they voted in the California gubernatorial recall election.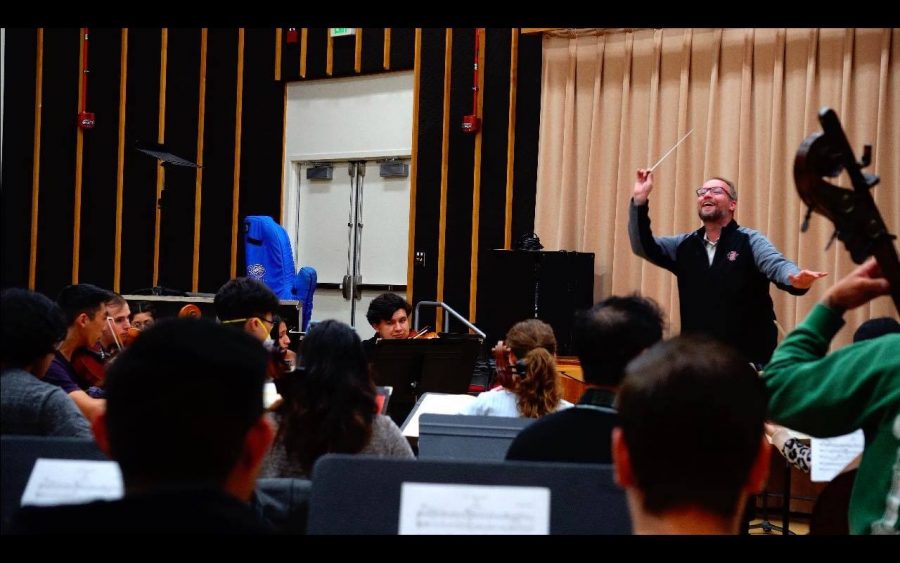 The pandemic affected students in many ways. With campus shutting down and moving, music majors were particularly gloomy. Around the corner...