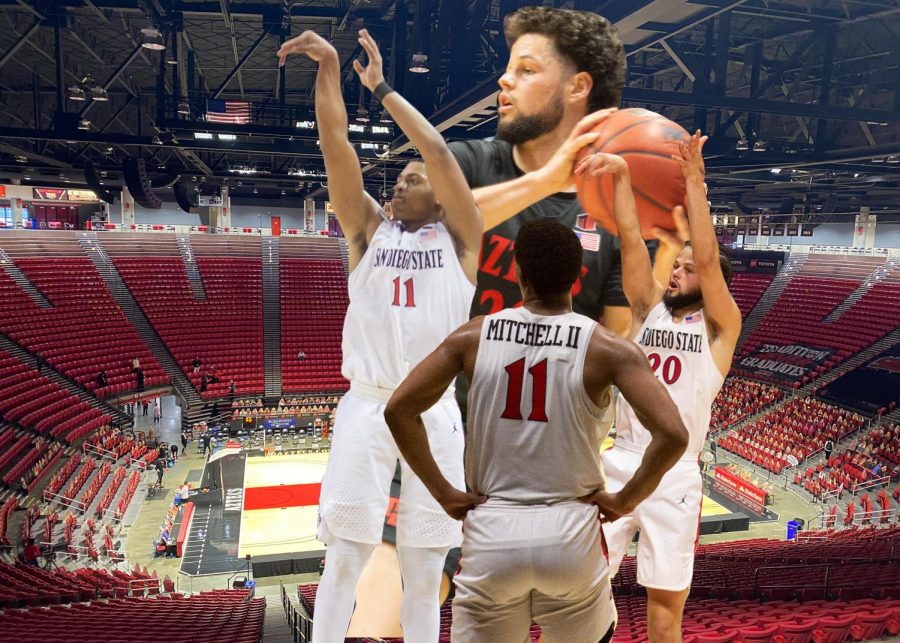 With a 23-4 record, Mountain West Conference tournament championship win and automatic bid to the NCAA Tournament after 2020's events, San...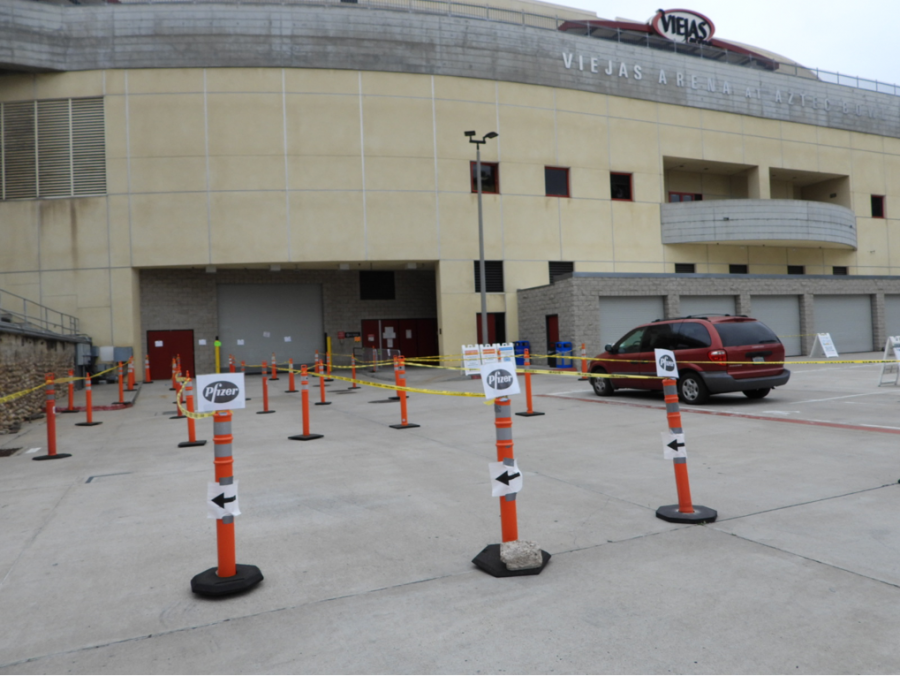 It's been a year since what's felt like the world has shut down, a pandemic struck and barriers prevented us from going about our daily lives. Now...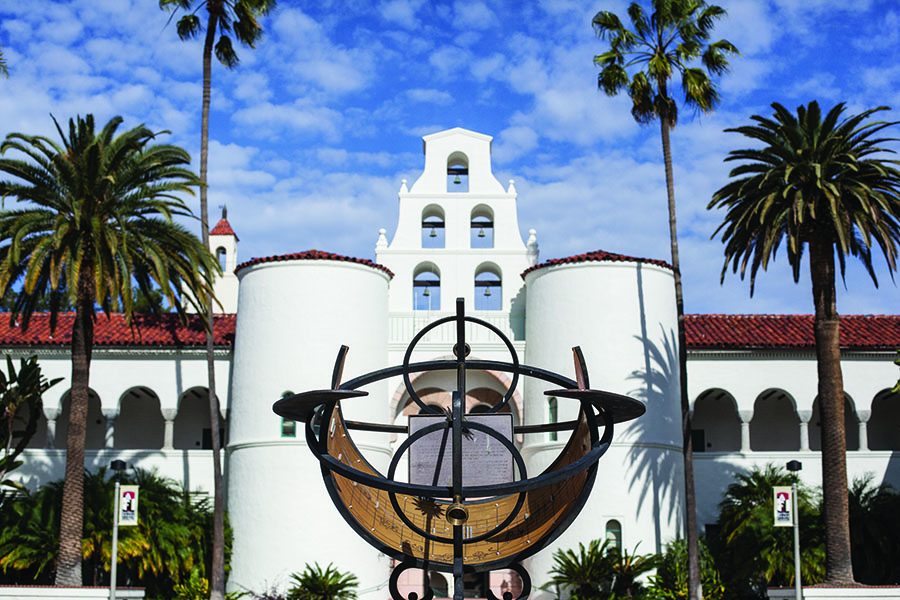 On April 23, San Diego State announced that immunization against COVID-19 will be required for students, faculty and staff who plan to access...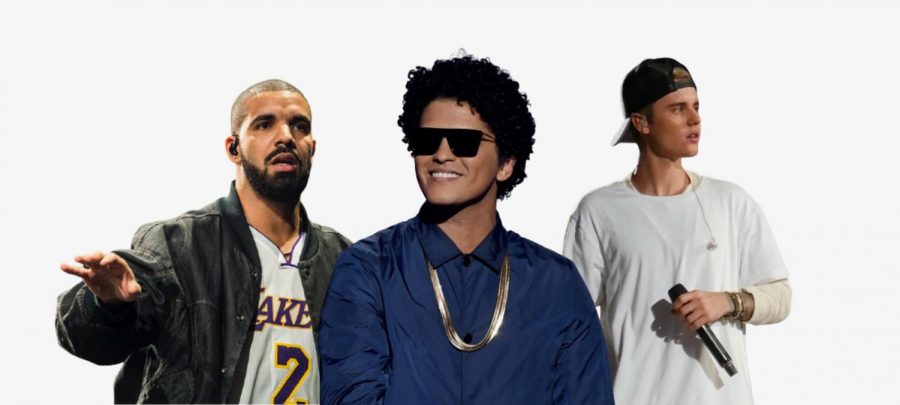 Since the start of 2021, music releases have seemed to be a minor discussion. The year for music has definitely started off slow, partly due...