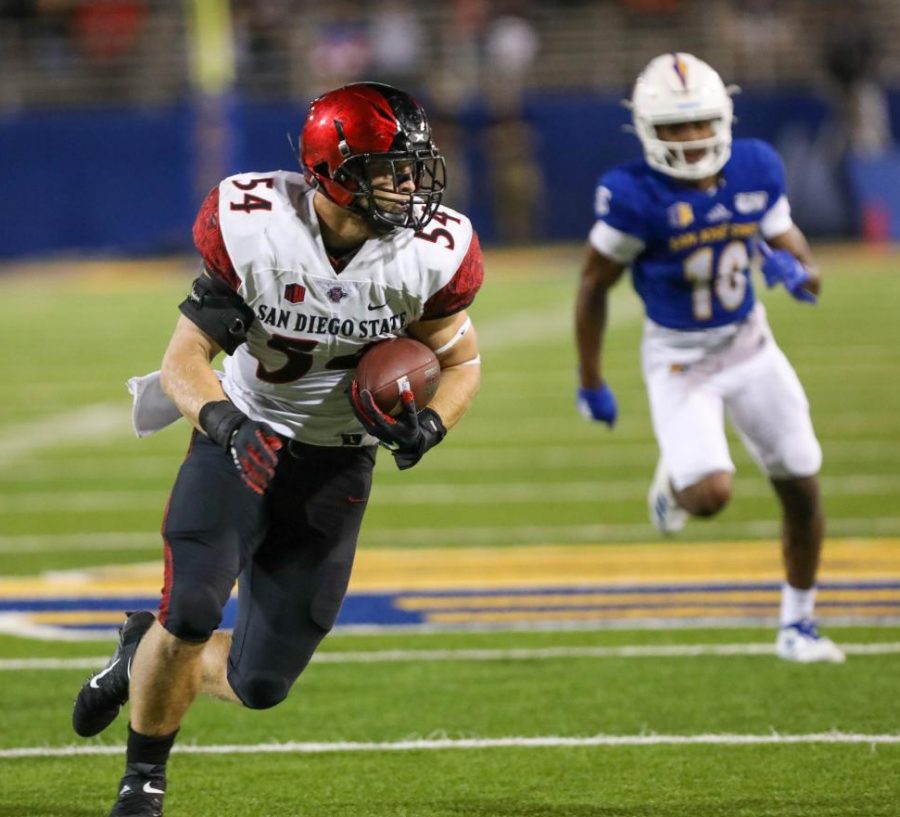 by
Kyle Betz
, Sports Editor •
September 17, 2020
On Sept. 2, San Diego State athletics announced a two-week pause for all practices and workouts due to a spike of positive COVID-19 cases within...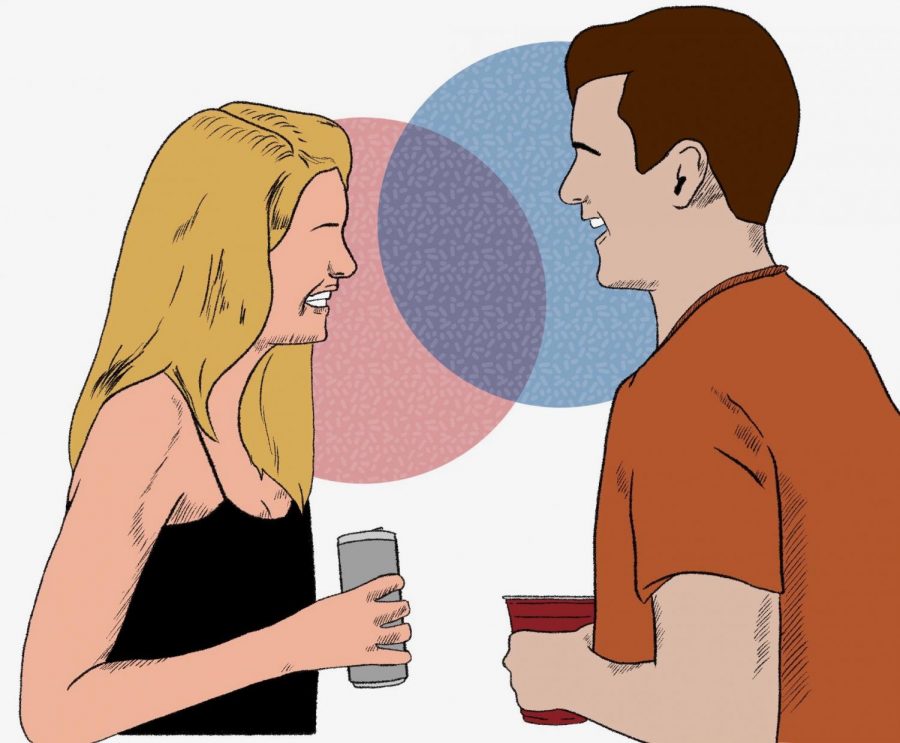 Humans are social beings.  College students in particular crave human interactions.  This is a period in life when many young people...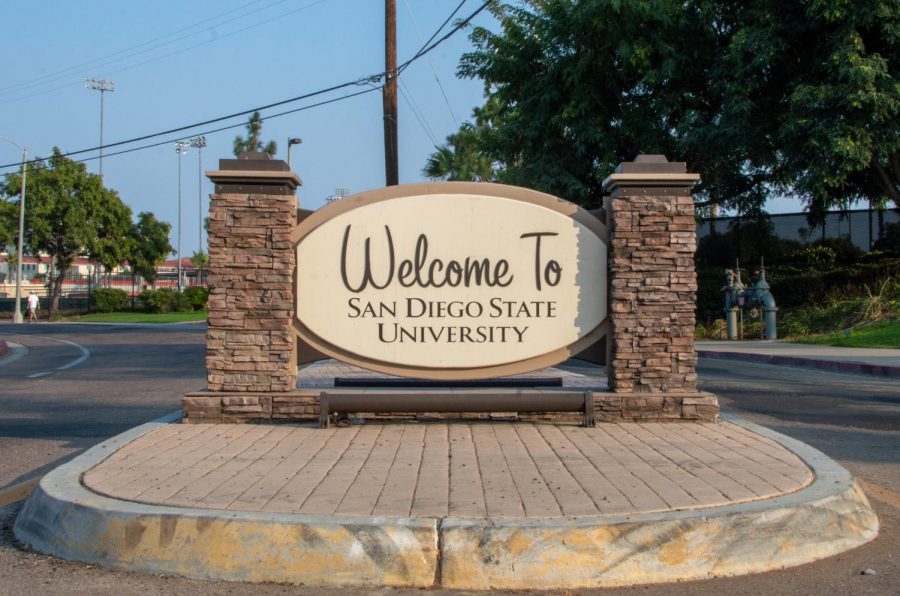 On Wednesday, San Diego State reported 37 newly confirmed cases of COVID-19 among students and 9 new probable cases. Since Aug. 24 there have...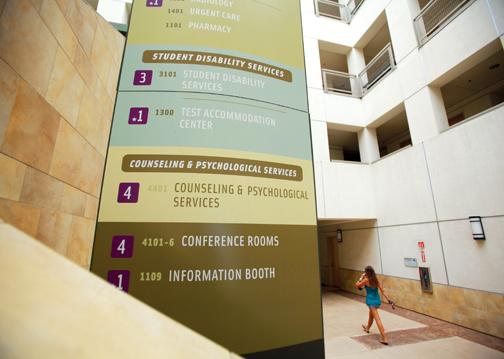 Due to concerns over COVID-19, San Diego State is providing a majority of its instruction online for the fall semester. For many, the transition...