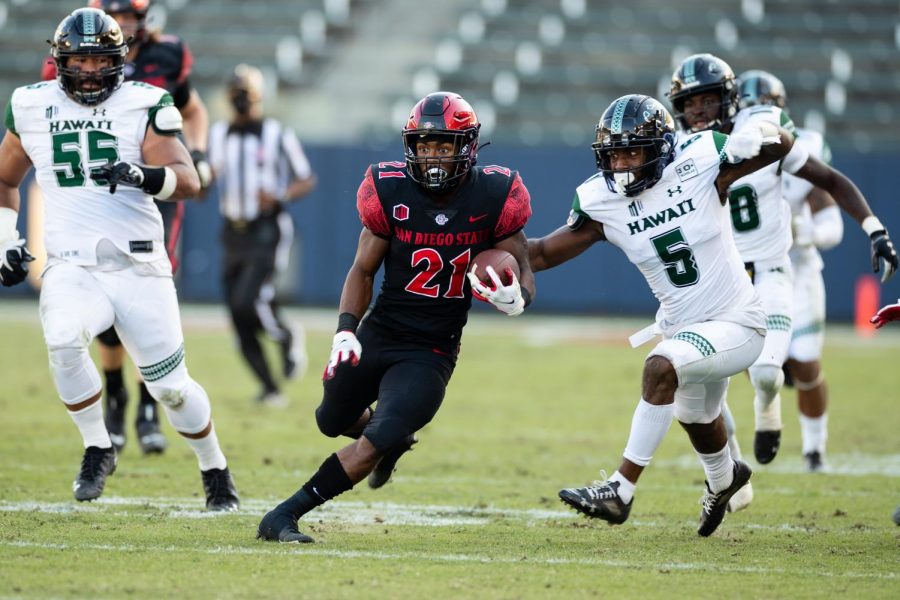 by
Luis Lopez
, Assistant Sports Editor •
November 28, 2020
San Diego State football lost to the Colorado Buffaloes by a score of 20-10 Saturday afternoon, bringing the Aztecs to a record of 3-3 on the...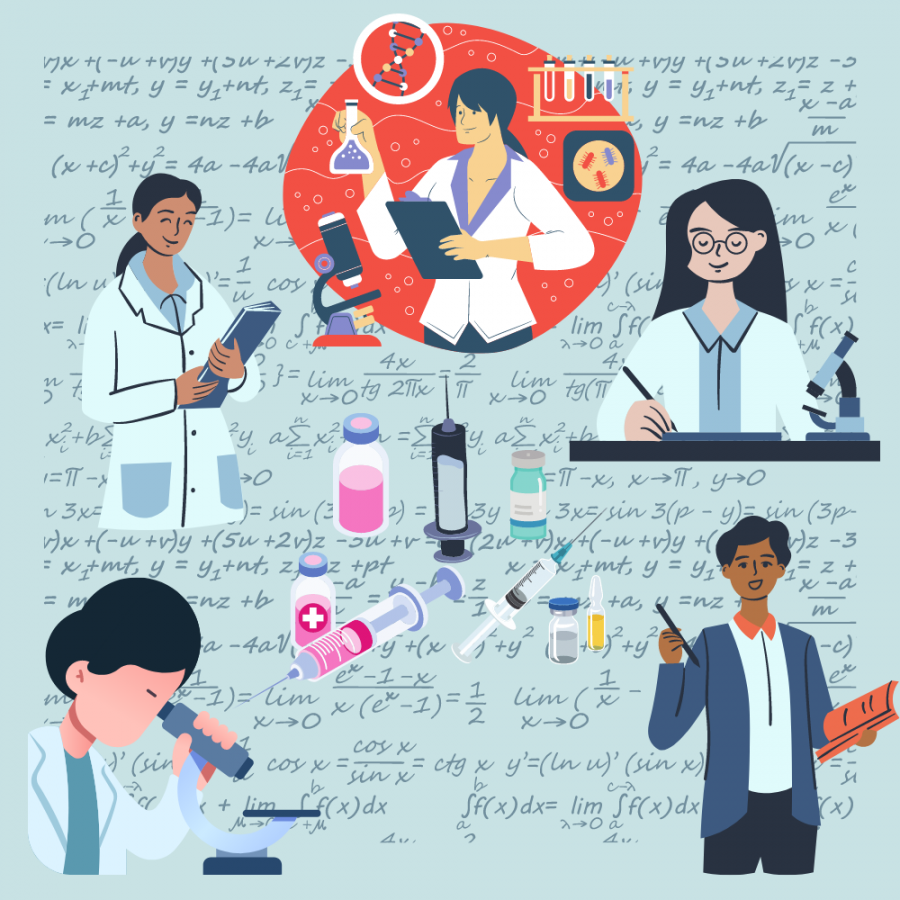 Last December, the first Coronavirus case was reported in China, which at the time seemed like a small inconvenience but would soon turn into...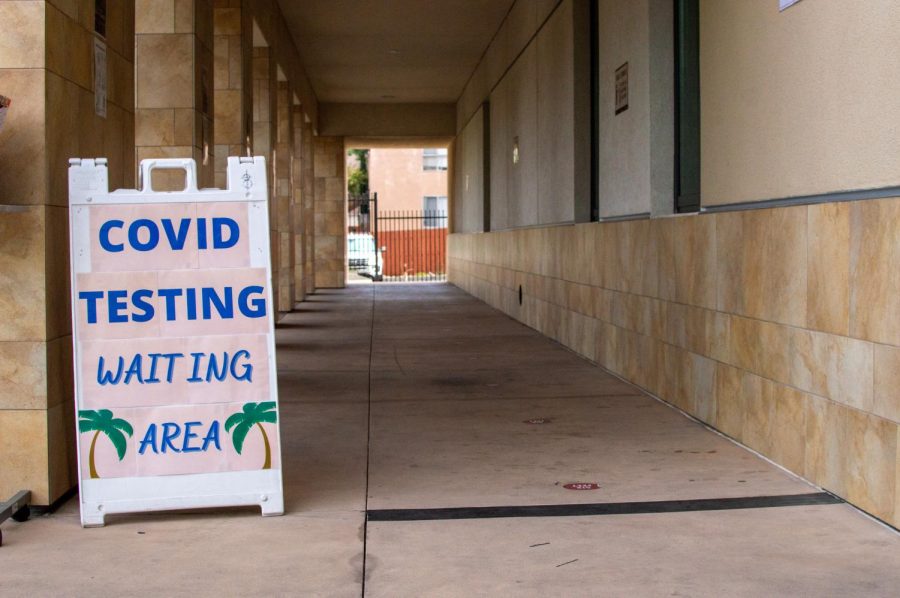 Since the start of the semester, San Diego State has reported 1,520 confirmed and probable cases of COVID-19. This is the highest number reported...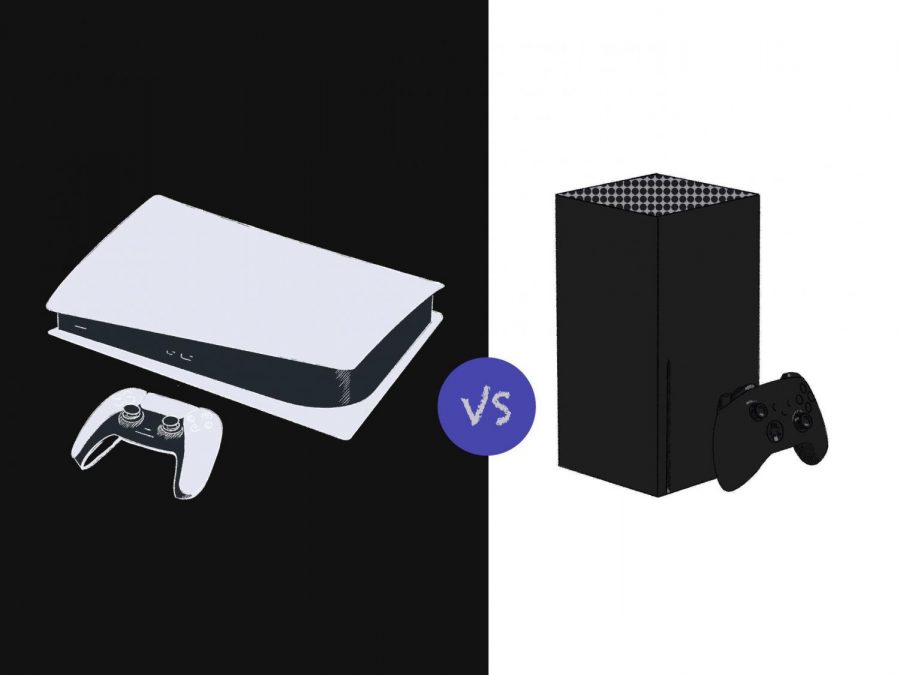 Let the console wars begin – again. Seven years after the release of the PS4 and Xbox One, Sony and Microsoft announced their next generation...