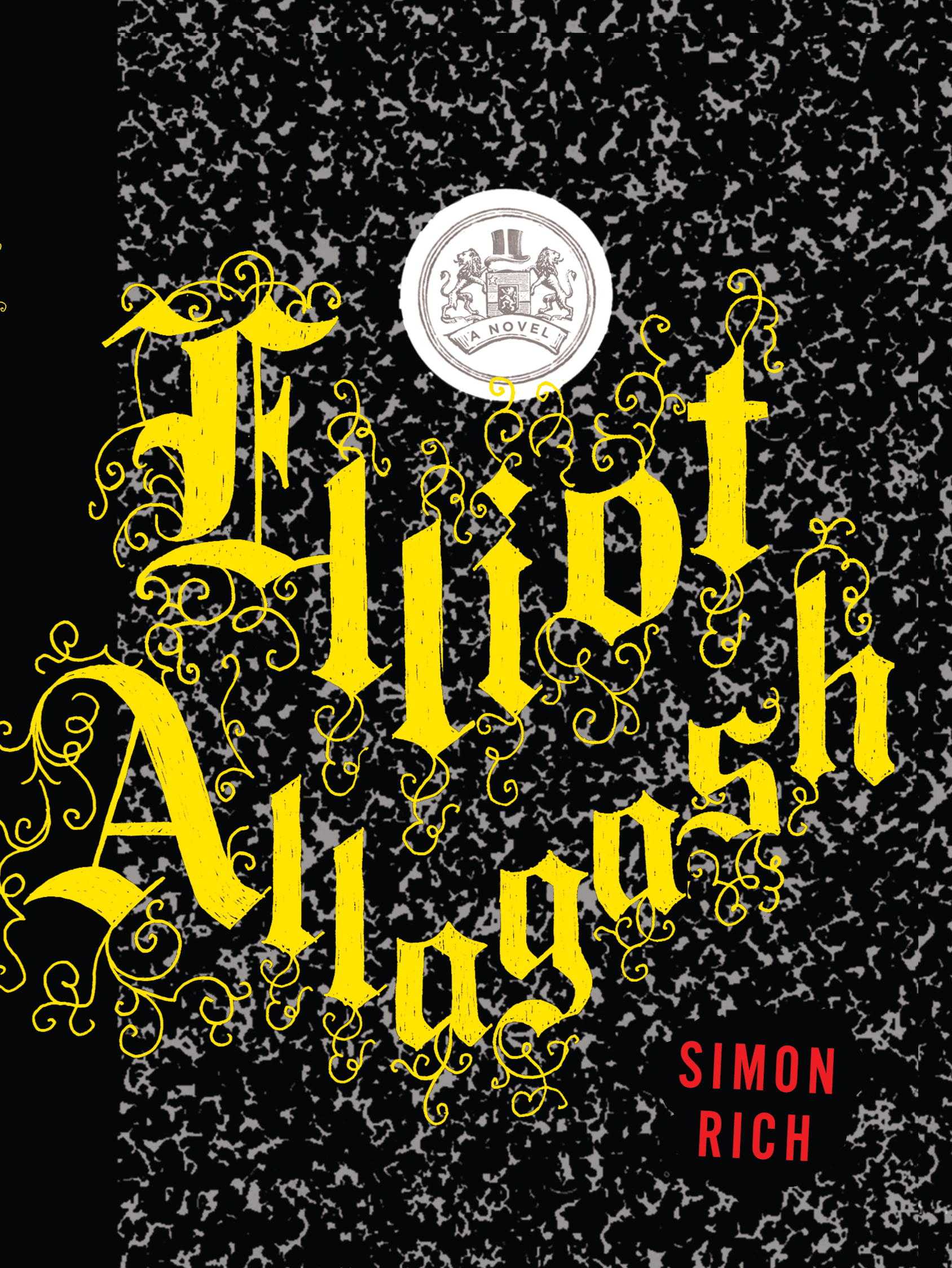 Courtesy of Random House Publishing Group
To "Saturday Night Live" writer Simon Rich, high school and the game Monopoly have a lot in common. To Elliot Allagash, the main character in Rich's debut novel of the same name, those precious years before college are very much a game 8212; a game that is more easily won with money. Of course, this is no problem to Elliot: He comes from the richest family in the history of mankind.
One day, Elliot and his dad go to New York on a whim in the middle of his eighth grade year. When only one private school will accept him because of his horrible record, Elliot ends up in a school ruled by the hierarchy of cool kids. At the very bottom of the chain is the awkward and gauche narrator Seymour Herson. When Elliot takes an interest in this lonely loser, Seymour soon gets wrapped up in a plan to become popular that is so complex, he has no idea how to stop Elliot and his madness.
Keeping with his Monopoly theme, Rich's book is divided not into chapters, but instead into three parts: Free Parking, Go To Jail and Chance. Throughout these sections, Rich packs in ample moments of hilarity and absurdity, all to the reader's great pleasure. Meanwhile, the character development is affluent and very realistic; Seymour and company grow up and learn lessons in a reasonable manner that is both relatable and believable.
It is no surprise Rich's novel is amusing 8212; he has been writing for "SNL" since graduating from Harvard and has worked on episodes starring Ashton Kutcher, Alec Baldwin and Betty White. Still, "Elliot Allagash" has an easy reading level, and may best be enjoyed by those in their mid-teens.
Nonetheless, anyone seeking a lighthearted, joyous read can find satisfaction in the devious plots of a rich boy and his test subject.
Book: Elliot Allagash
Author: Simon Rich
Publisher: Random House Publishing Group
Grade: B