Aztec Gaming: The Year Ahead – PC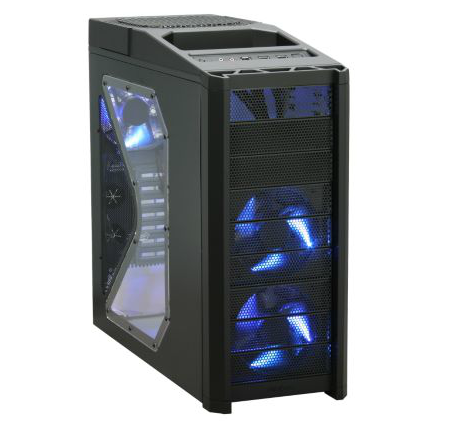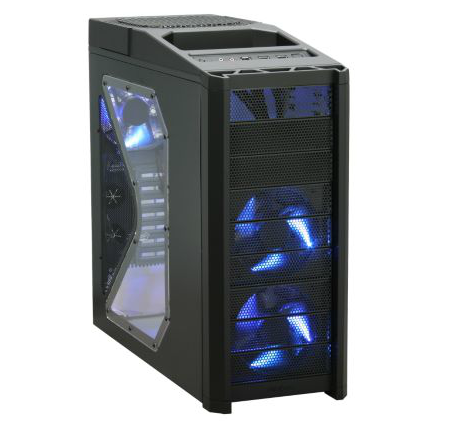 2011 was a spectacular year for PC gaming, to say the least. There were events like the long-awaited "Battlefield 3" released to critical acclaim and we saw a few more MMOs hit the market, such as "Rift" and "DC Universe Online".
However, 2012 is looking like it'll be even better.
With so many games coming out on the PC this year, it's a fantastic time to be a member of what's often called "the glorious PC master race."
Here are a few release dates for you to keep in mind:
"Kingdoms of Amalur: Reckoning" – February 7th.
"The Darkness II" – February 7th.
"Syndicate" – February 21st.
"Max Payne 3" – March 29th.
"Total War: Shogun 2 – Fall of the Samurai" – March 23rd.
"Prototype 2" – April 24th.
"Tera Online" – May 1st.
"Bioshock Infinite" – August 1st.
"Borderlands 2" – June 30th.
"Hitman: Absolution" – Estimated for 2012.
"World of Warcraft: Mists of Pandaria" – Estimated for 2012.
That's the overall list, but I've got a few games that I'm keeping especially close eye on.
If nothing else, you need to give these 5 games a look over:
There you have it folks! Be sure to keep an eye on my posts for more exciting information, along with the rest of the guys here at "Aztec Gaming."