Illegal pitch dooms SDSU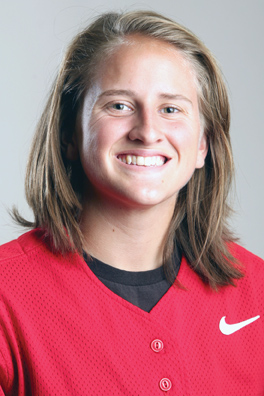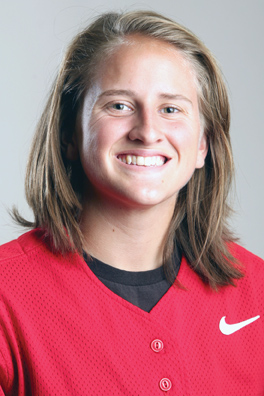 Despite a commendable pitching performance by redshirt junior pitcher Rebecca Arbino and strong defensive execution, the San Diego State softball team was unable to win against UCLA.
The game was decided on an illegal pitch that scored the game's only run.
In a competitively played matchup, SDSU (7-4) fell short 1-0 to No. 12/8 UCLA (10-0) because of a fifth inning balk on the final day of the Campbell / Cartier Classic at the SDSU Softball Stadium on Sunday.
"Becca did a great job pitching. She made some nice adjustments and had an overall good performance," head coach Kathy Van Wyk said.
Although it was an unfortunate ending for the Aztecs, Arbino pitched well. She lasted all seven innings, had four strikeouts and gave up only four hits and one walk to UCLA—a team that entered the game with an impressive .412 season batting average.
Regardless of her excellent pitching stats, Arbino acknowledged the great effort of her defense in the hard-fought game.
"My defense was phenomenal and I tip my hat off to them," Arbino said.
SDSU's offense, which registered just three hits in the contest, started off slowly and didn't get a runner on base until the fourth inning. The sixth inning brought some hope for the Aztecs, when they threatened the Bruins' defense with back-to-back singles by sophomore Hayley Miles and junior Tiffany Corder. Unfortunately, SDSU was unable to score. Junior Kristin May earned the third hit for the Aztecs.
"Offensively, we didn't make enough progress. But overall, we gave UCLA some good competition," Van Wyk said.
SDSU ended the weekend tournament with a 4-1 record beating Notre Dame and Oregon State on Friday and sweeping both Central Florida and UC Davis in Saturday's matchups.
The Aztecs will travel this weekend to the Cathedral City Classic, where they will kick off the six-game tournament against Oklahoma at 6 p.m. on Thursday in Cathedral City.