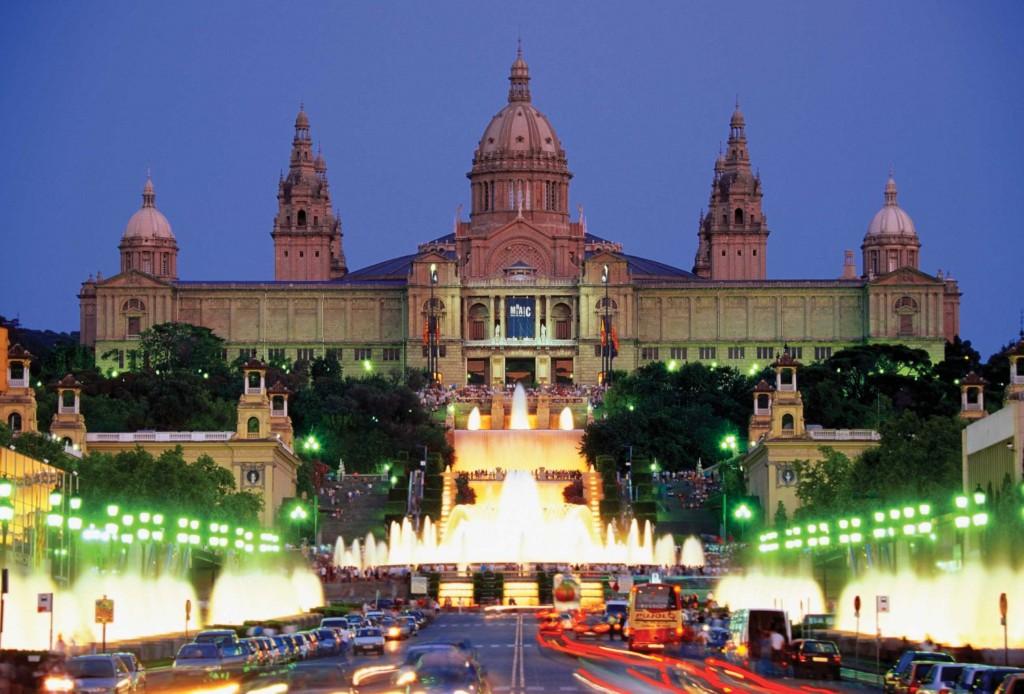 As a high school student growing up in a town of many horses and few sidewalks, I taped snapshots of the world to the back of my bedroom door. The Victoria Falls in Zimbabwe, Blarney Castle in Ireland and the Golden Pagoda of Myanmar are a few of the pictures clustered around a St. Augustine quote that reads, "The world is a book and those who do not travel read only one page." I can safely say I am still on page one (unless you count family ventures to North Dakota as page turners), but I have been scanning the table of contents for years.
In approximately one year, I will be leaving behind my quiet life as a Southern California college student to spend a semester studying abroad in Spain. This conjures up images in my mind of taking weekend trips to the south of France, cheering on the fútbol team with my amigos and playing the occasional friendly tennis match with Rafael Nadal.
This delusion only lasts briefly between spurts of panic at how utterly unprepared I am.
Actually, I am surprised I haven't taken to carrying around a paper bag to combat hyperventilation in case I remember I just started learning Spanish, I don't know anyone in Spain, I can't play tennis and I'm broke. Did I mention the fact that I don't have a passport, haven't signed up for an exchange program and I have no clue how many dollars go into a euro?
All of this aside, I am optimistic. The challenge of navigating through the scattered list of programs and using my limited Spanish to track down applications on foreign websites is daunting, but knowing I will get to live in Europe for a few months as a result of this hard work keeps me sane.
As I spend the next year sifting through information and educating myself on life abroad, I will use it as an opportunity to help my fellow world-travelers-in-training. This column will chronicle my pre-departure journey step-by-step so I can hopefully demystify the process for others.
I will cover issues such as picking a program, the application process, necessary documents, living with a family versus in the dorms, making the long-distance relationship work, transferring units and a whole myriad of related topics.
What would you like to learn? Email suggestions to williama1125@gmail.com.