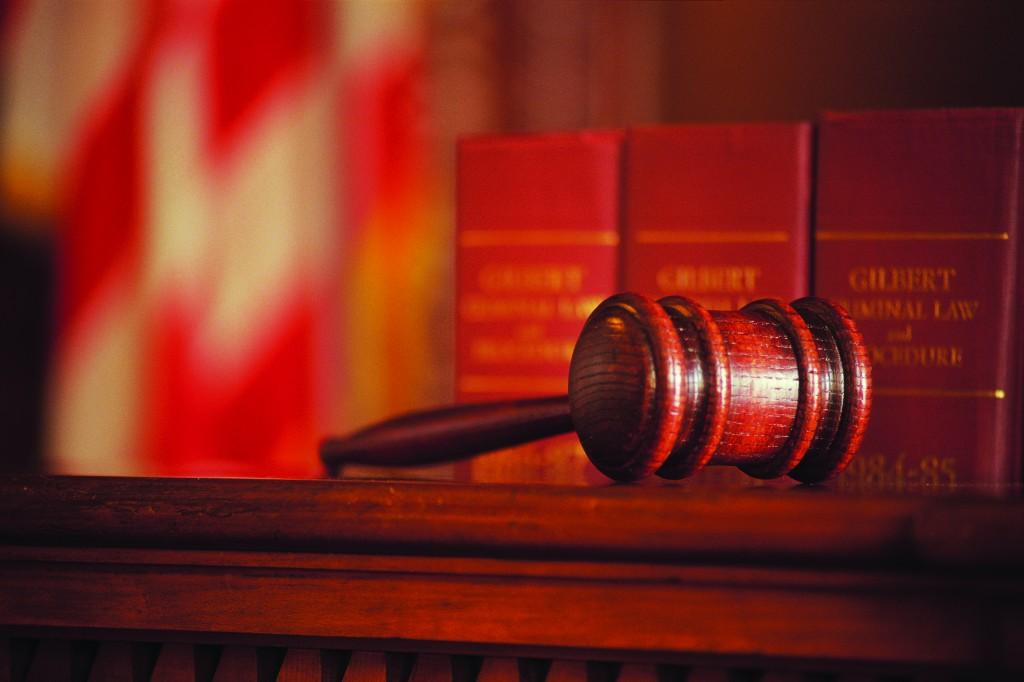 Getty Images/Comstock Images
It has been almost 10 years since the Cygnet Theatre Company was founded by Bill Schmidt and Sean Murray in San Diego. Since then, the company has produced musicals and plays just as amazing as anything experienced at the La Jolla Playhouse or The Old Globe Theatre. The company's revival of the intelligent 1998 musical, "Parade," is another example of why this venue has gained a consistently strong reputation from critics and audiences alike.
Based on a shocking true story, "Parade" is set in early-1900s Georgia, where many are still affected by the brutal aftermath of the Civil War. After a teenage factory worker, Mary Phagan (Samantha Littleford), is murdered in a pencil factory, the plant superintendent, Leo Frank (Brandon Joel Maier), is accused of murder. Though there is little hard evidence as to who actually killed Mary, blacks and whites turn on Leo because he is a Yankee Jew. The play then depicts the horrifying trial and unsettling aftermath of the murder.
This is a very deeply layered production on par with a masterful movie or award-winning novel. Credit goes to director Murray, who makes the two-hour-plus running time fly by with strongly emotive storytelling.
All the information about what happened to Leo is given in the program, yet watching it unfold live on stage is beyond haunting. The trial lasts about 30 minutes and progresses with ferocious intensity as witnesses say and sing deceitful and hurtful things about Leo.
To be fair, everyone in the musical's ensemble is stupendous, but San Diego State faculty member, Maier, gives a spellbinding performance in particular as Leo. His physical mannerisms and ticks are more complex than the average theatrical star, which gives depth to a character who seems so misunderstood by too many people. While some previous versions have been criticized for not making Leo likeable enough, that issue does not apply in this production because Maier's stellar vocals and humanity makes him a fleshed-out mensch — one with flaws as well as strengths.
Also unforgettable is Sandy Campbell, who plays Leo's devoted wife, Lucille. Playing a strong woman who would do anything for her husband, Campbell is sweet and lovingly touching, especially in a musical number with Maier called "All the Wasted Time."
Part of the reason "Parade" is still relatively popular is because of Jason Robert Brown's Tony Award-winning music and lyrics. Emphasizing plot along with complex ideas makes the score a triumph in originality. Even the crowd-pleasing numbers are not excuses for escapism and instead add artistic insight into the events.
A show with a big brain, guts and tremendous quality, "Parade" is proof the Cygnet Theatre rivals the quality of Broadway and the West End. Anyone interested in this tragic tale should immediately order tickets before this play closes at the Old Town Theatre.
Tickets and information about "Parade" can be found at cygnettheatre.com.