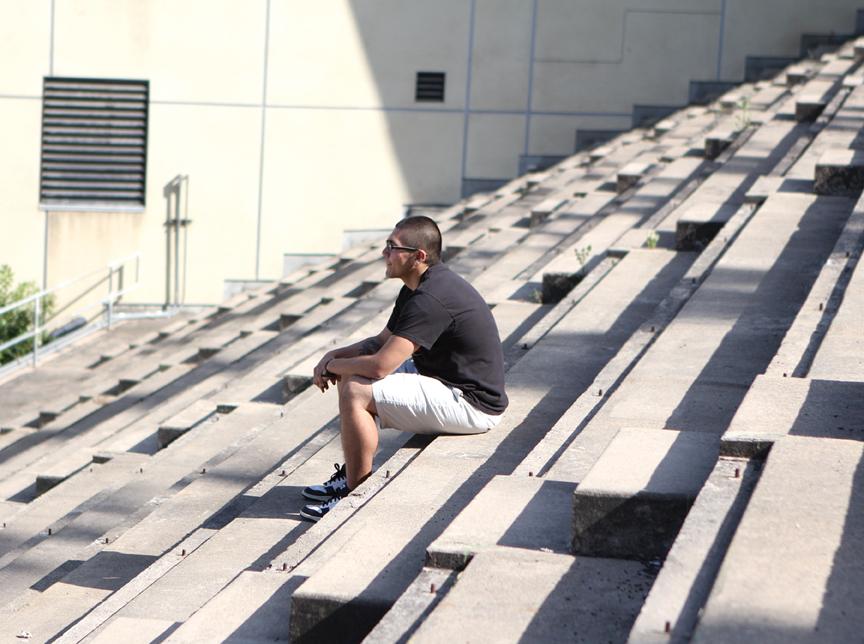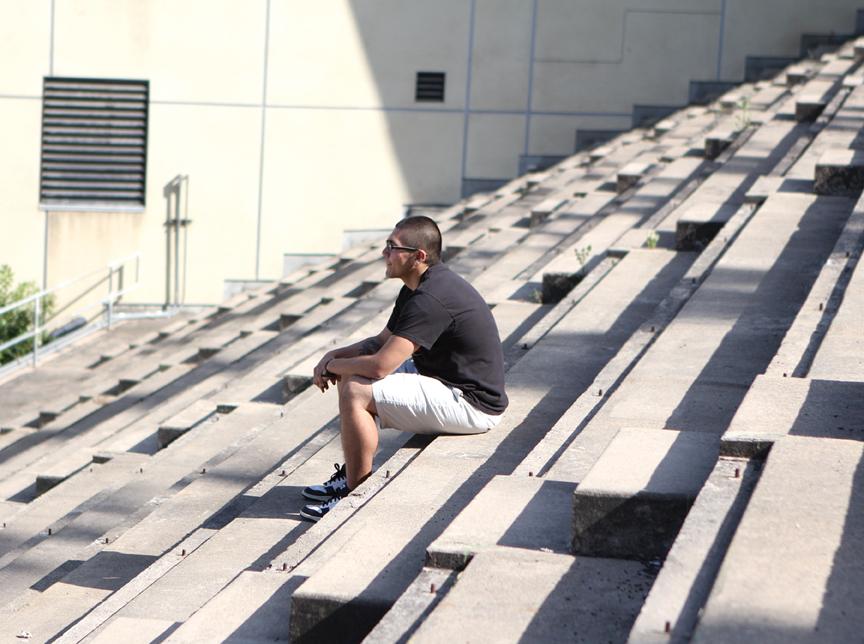 So this is it huh? This is the end of the road, my time as The Daily Aztec sports editor is coming to a conclusion.
Growing up my mom gave me some simple advice. She would always tell me if I did my best, then that would be good enough.
I feel like I've done my best in the past year I've had this job. It's been an eventful 365 days, that's for sure.
In the past year, I've had the opportunity to go to Ann Arbor, Mich. and watch a game at The Big House. I went to New Orleans, spent some time on Bourbon Street and watched the San Diego State football team play one thriller of a game in the Mercedes-Benz Superdome. I also had the opportunity to go to Las Vegas and cover the Mountain West Conference Tournament.
My writing has grown in the past year, too. I've written stories as the sports editor, and have written some stories for The Orange County Register and The San Diego Union-Tribune. Now I'm getting ready to graduate in a week, with an internship at MLB.com in New York waiting for me in June.
It's the most exciting time of my life right now. I just wish the lady who gave me that simple advice when I was younger was here to share it with me.
My mother passed away in August, a few weeks before the semester started. It was the hardest thing I've been or will ever go through. When something like that happens, it puts things into perspective. It shows you what's really hard and what's not, what's trivial and what's not, what things are worth it and what aren't.
I was fortunate enough to have a job that kept me busy and gave me the ability to work through it. I'll be forever grateful for my time here at the paper.
It presented me with plenty of opportunities. I covered a Top-25 men's basketball team and a football team that went to a bowl game … and was paid for it. I was able to watch athletes such as Denard Robinson, Kellen Moore, Ryan Lindley, Ronnie Hillman, Jamaal Franklin, Chase Tapley, Mike Moser and Doug McDermott.
There will be things I won't forget, like Franklin's two game winners, Hillman's 99-yard touchdown against Wyoming or hearing the crowd explode after Xavier Thames' game-winning layup against USC.
I won't forget the people I met along the way, either. I started off with probably the best sports editor I could have ever asked for in Edward Lewis, who I learned a lot from. Allie Daugherty, our editor-in-chief, was subject to my many requests (or complaints) and I want to thank her for listening to most of them. And everybody who worked in the office with me, they know who they are, who had to deal with me bugging them every day just because I had nothing else good to do with my free time, I'd like to thank them (or apologize, however they want to look at it) for putting up with it.
It's been an experience I'll always remember and something I'll look back on and realize I was better for having been a part of.
I've reached the end of this road now, though. It's time to go down another one, that being New York. Something's telling me if I listen to what my mom told me, I'll be able to navigate through those lanes just fine.