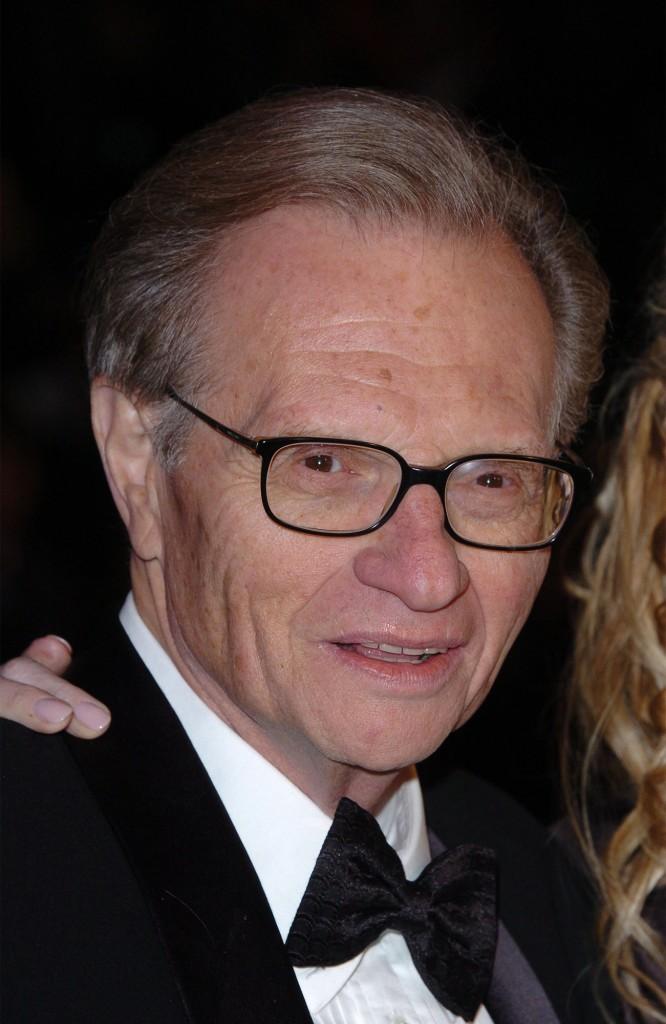 ANDREW ROSS
A documentary arguably best suited for PBS, "When Comedy Went to School" provides a plethora of interviews that are more informative than funny. Though the title seems reminiscent of an institution, the film seems to focus more on a resort rather than an actual school. The story figuratively shows viewers how so many well-known Jewish comedians learned to master their craft in at this resort.
The film focuses on the Catskill Mountains of New York and what took place during and after memorable historic events. The information itself is rather interesting, taking the viewers' train of thought away from the original topic of comedy and channeling it into other worthwhile subject matter, much to the viewer's surprise.
Comedian Robert Klein narrates the flick, and while the editing is alright but inconvenient in the way that very few interviewees were actually introduced, leaving the viewer to watch the entire documentary wondering who in the world these people are. Larry King, however, was an immediate standout. He tells a brief story about his "first time," something not intended to be funny, but certainly comes across as amusing. Other comedians tell tidbits of jokes while being interviewed, providing for plenty of humor.
The first half of "When Comedy Went to School" moves rather quickly, incorporating significant facts about the qualities of physical comedy that have carried over into these comedians' acts. A few female Jewish comedians of the past and present were named, but it could have included more. The conclusion, reminds the world how Woodstock invaded this comedic sanctuary. This arborous academy, like all good things, ultimately came to an end.
"When Comedy Went to School" has a good message about not taking life too solemnly despite your problems. Learn to laugh and smile, not enough people do these days.
Also Read: 'Museum Hours' celebrates life and culture
Image courtesy of Andrew Ross/Abaca Press/MCT