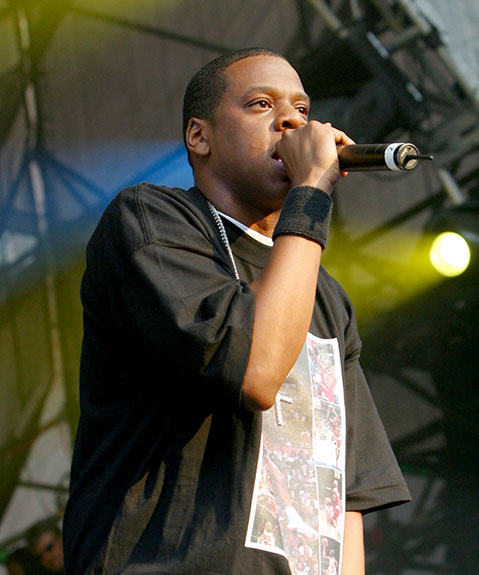 JOE KINKS
Alek's Picks
Jay-Z's "Magna Carter" world tour
On Dec. 7, the one and only Jay-Z is performing in San Diego. Coming off the release of his 15th studio album, Jay-Z's "Magna Carter" world tour is making its stop at San Diego's Valley View Casino Center. One of the biggest rappers of this generation, Jay-Z, has been steadily killing the hip-hop game since the late '80s. It's crazy to consider that Jay-Z has already passed the age of 40, but his strive for greatness has not slowed down. It'll be an honor to see one of the biggest and most respected rap stars still in the game perform. Jay-Z's concert is a can't-miss event.

Ryo's Picks
 "The Punk Singer"
First premiered at this year's South by Southwest Film Festival, "The Punk Singer: A Film About Kathleen Hanna" will be having a San Diego premiere on Dec. 6 at Digital Gym Cinema in North Park. The documentary follows the life of famed punk musician and feminist icon Kathleen Hanna. She first gained prominence from her band Bikini Kill and as a voice in the Riot Grrrl movement of the '90s. After Bikini Kill disbanded, she played music in the band Le Tigre in the early 2000s, but suddenly left the spotlight because of a health struggle. She was diagnosed with Lyme disease and kept it secret from the public eye. The story of the important rebel girl is finally told through this feature film. Watch her story at Digital Gym Cinema from Dec. 6-12.
Also read: Weekend Picks: Indie Artist and a Closing Reception
Photo courtesy of smd