Dutch DJ van Buuren spins into San Diego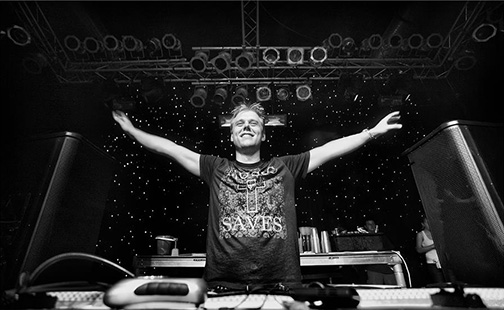 Since he began his career in 1995, Armin van Buuren has been a creative force on the EDM scene. He's been selected as the world's number one DJ five times by DJ Magazine, and has received other countless accolades: a Grammy nomination, five awards at the 2013 International Dance Music Awards, including the award for Best Global DJ, and Best Trance DJ at the DJ Awards. And that's barely scratching the surface.
You probably know him best from his single "This Is What It Feels Like," which garnered him the Grammy nomination. In an interview with GQ, he explained that he didn't expect the song to gain as much traction as it did.
"You never know when you make a track that it's going to be a hit," van Buuren said.  "I didn't make it for commercial success. I made it for me. I always say 'Follow your heart, not the chart.'"
If you don't know him from that, then maybe you're one of the 20 million weekly listeners for his radio show, "A State of Trance." And if you don't know him yet, you will.
The Dutch producer and DJ hopes that fans don't need to be under the influence to enjoy his work. He's recently worked to promote Heineken's "Dance More, Drink Slow" campaign, which encourages people to behave responsibly on the dance floor. So if you're attending his concert on May 10, try not to overindulge.
Van Buuren is coming to San Diego's Valley View Casino Center on May 10. The show, titled "Armin Only: Intense," promises progressive and uplifting trance tracks as well as house music. Concertgoers can expect to hear favorites such as "Beautiful Life" and "In and Out of Love."
Some tickets are still available online, but they're going fast. If you can't make the show, Valley View Casino Center is hosting the LED event my Life Every Day on May 24 and 25, with artists like Flosstradamus and local DJ Mossberg Pump.
Also read: Hardwell gets EDM fans raving
Courtesy of Odi Jin

About the Writer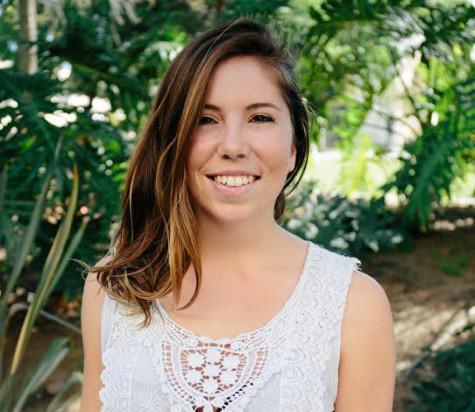 Jamie Ballard, Managing Editor
Jamie Ballard is the managing editor of The Daily Aztec for 2016-17. She has been a member of The Daily Aztec since 2013, first as a staff writer and then...