Student posts nudes of ex on Instagram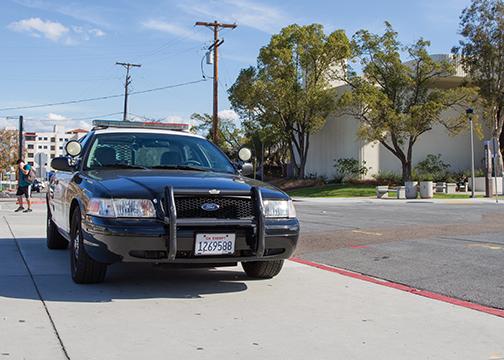 A San Diego State student posted a nude photo of his ex-girlfriend on social media recently, prompting an investigation by the SDSU Police Department.
The woman sent nude photographs to her then-boyfriend three months ago and told SDSU police the photos were posted on Instagram without her permission on Jan. 28.
The man is an SDSU student, SDSU police Capt. Josh Mays said.
The woman found out the photos were posted on Instagram from a friend who took a screenshot to show her.
A detective will interview both students, determine if the crime was committed and, if so, the reason for posting the photos, Mays said.
He declined to say whether the police department has talked to the suspect and whether they would look at his Instagram account.
A law that took effect in October 2013, often referred to as the "revenge porn" law, makes it a misdemeanor crime to intentionally and publicly distribute nude photos with the intention to cause emotional distress. The victim is also required to demonstrate she suffered emotional distress.
A San Diego jury convicted a man that ran a revenge porn website on 27 felony counts including identity theft and extortion on Feb. 2.
The website allowed users to upload nude photos of women and men, and often included personal information such as the name of the individual in the photo.
According to a 2013 McAfee study, 10 percent of ex-partners have threatened to expose explicit photos of their ex-boyfriend or ex-girlfriend, and 60 percent of the time the threats were carried out.