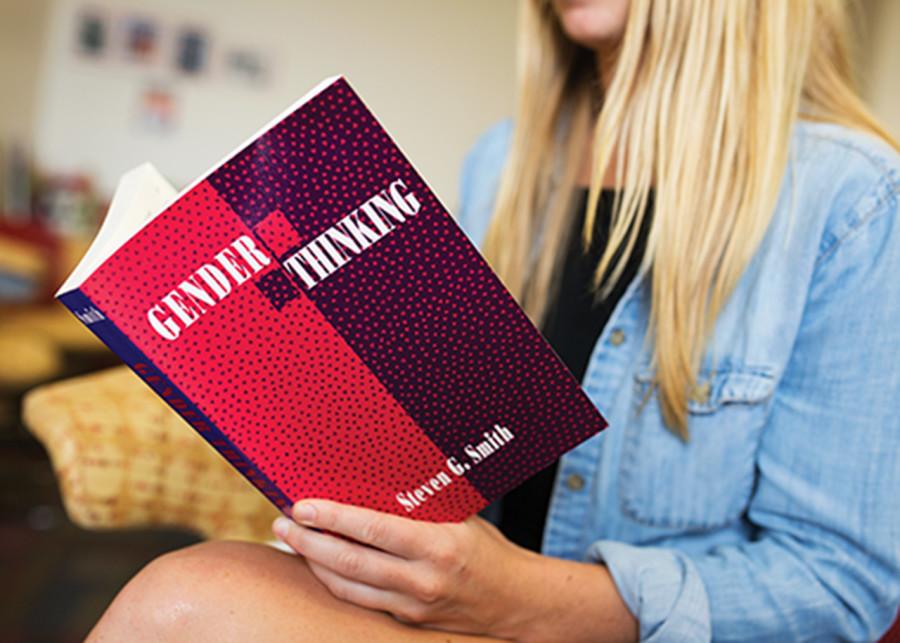 Megan Wood
San Diego State hired three new officers this year to handle sexual assault and harassment crimes.
With the aid of a $200,000 grant from the California Governor's Office of Emergency Services, SDSU hired a sexual assault victim advocate and a sexual assault detective. The head of the Women's Resource Center will see to the opening of the center's permanent home on campus this semester.
Together with the new staff, SDSU is launching a series of community discussions on rape and sexual assault resources and prevention called "Let's Talk." The first Let's Talk Bystander Intervention event will be held today in the Conrad Prebys Aztec Student Union Theater at 7 p.m.
All three campus officials will work together to promote sexual violence education throughout campus, and help those who have been affected by crimes of that nature.
Jenny Harper, the sexual assault victim advocate, has been working with the Center for Community Solutions since April 2014. Before she became a sexual assault victim advocate with the center she was a prevention coordinator, and educated adolescents about domestic violence as well sexual assault prevention.
Now, as the victim advocate, she will provide resources and options for survivors of sexual assault. Her responsibilities include accompanying the victim to interviews with detectives, hearings and follow up meetings with SDSU's Title IX Department.
"I am a confidential, non-mandated reporter," Harper said. "This means that anyone can disclose to me that they have experienced sexual assault or relationship violence and I am not mandated to report that incident to Title IX or the police."
Harper will offer support and supply information about the various options available to those who have been sexually assaulted or harassed.
She will coordinate efforts with Carrie Hogan, the new sexual assault detective, who has been in law enforcement more than six years. Before working with SDSU, she was with the Monterey Police Department. She has been on the SDSU police force for a year and became a detective in April.
As the sexual assault detective, she will follow up with the the person that was assaulted, re-interview witnesses and suspects, and check video surveillance. If the victim decides to move forward with the case, she will also serve as a liaison with the San Diego district attorney's office.
The Women's Resource Center coordinator, Jessica Nare, will assist students with personal, academic and professional community connections and relationships. As well as promote health and wellness, identity exploration, leadership development, and social justice with a focus on women's issues.
"The WRC will also support women who are pursuing STEM careers, LGBT women, women of color, and parenting students," Nare said.
Throughout the year the center will host programs on sexual violence prevention and support for survivors.
"As a culture, we tend to undervalue the skills and accomplishments of women," Nare said. "Creating dedicated spaces to address these issues is a really important step."
The Women's Resource Center is temporarily housed at the Center for Intercultural Relations in Aztec Union Suite 250. The center is open to students between 8:00 a.m. and 4:30 p.m.
If you or someone you know has been raped or sexually assaulted refer to sdsutalks.sdsu.edu for more information about available resources.