POLL: What do you think about gender-neutral bathrooms on campus?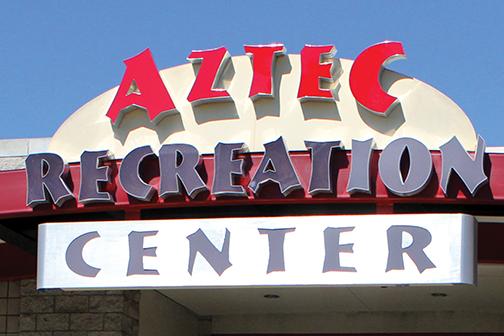 Last spring, A.T. Furuya, a transgender San Diego State graduate student, was escorted out of the Aztec Recreation Center after using the men's locker room.
Furuya's attorney, Alison Pennington, told The Daily Aztec in February that Title IX and California state law should have protected him.
"San Diego State and Associated Students already have a great policy. They both have a non-discrimination policy that provides protection for people like A.T," Pennington said. "Unfortunately that didn't happen here and that's really the issue."
Today, signs at SDSU's ARC say the gym supports a person's right to choose which facilities to use based on the gender of which they identify.
According to the ARC's  inclusive recreation policy, the gym supports non-discrimination against gender identity and gender expression.
Gender-neutral bathrooms have become more common across campus with the opening of new facilities at the Conrad Prebys Aztec Student Union.  
Some students and alumni say university needs to do much more to ensure equal treatment for transgender students.
Check back with The Daily Aztec next week for a comprehensive look at gender-neutral restrooms on the SDSU campus.
[polldaddy poll=9059895]