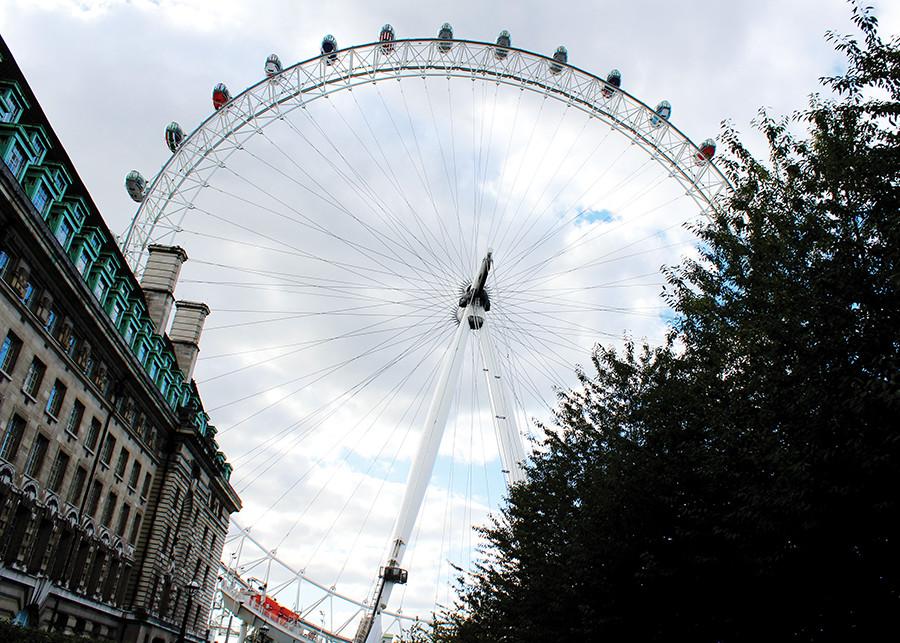 Sarah Smith
A plethora of students are required to study abroad during their time at San Diego State, but choosing a program might not be the easiest task to complete.
According to the Office of International Programs at SDSU, 32 majors spread between five colleges are required to participate in a study abroad program. While many students may believe there's only one type of study abroad program, there are actually seven.
Aztecs abroad
Aztecs Abroad offers exchange programs for either a semester or an academic year to immerse students in another country's culture. This program permits students to study abroad but still pay SDSU tuition, taking out a portion of the financial guesswork. A minimum cumulative GPA of 2.5 is required to participate.
The Aztecs Abroad database allows students to search for a study abroad program with a variety of filters. The database ensures students will find a program that meets their wants and needs.
California State University International Programs
Placement within certain countries through CSU International Programs may be major-specific, not giving students much leeway to personalize their study abroad experience. The programs are geared toward undergraduate students, but there are still some opportunities for graduate students to study abroad.
CSU International Programs require an entire academic year abroad. A minimum cumulative GPA of 2.75 is required to participate.
Students pay listed CSU tuition and fees instead of SDSU tuition.
International Student Exchange Program
Through ISEP, students have a wider range of flexibility in choosing programs. Students can participate in study abroad programs for summer, a semester or an entire academic year.
An interesting feature of ISEP is the option for students to apply to 10 universities around the world with a single application.
Mirroring the CSU exchange program, a minimum cumulative GPA of 2.75 is required to participate in ISEP. Both the deadlines for fall and spring semesters have passed, but Tuesday, March 1, is the deadline for summer applications.
Faculty-led programs
Through the College of Extended Studies, faculty members have the opportunity to lead a study abroad program with a group of selected students.
Faculty-led study abroad programs are only available for summer, winter and spring break. Unlike the other programs above, the required GPA varies by program within the College of Extended Studies.
Applications are due Sunday, Nov. 15, for the spring program.
Independent programs
Independent programs allow students to study abroad year-round.
According to the International Student Center, independent programs provide the "widest variety of program offerings, but (are) more expensive than SDSU programs."
As every part of the process is through a non-SDSU program provider, there's no coordination with the university, resulting in higher fees.
The required GPA varies by program, and applications are due Sunday, Nov. 15, for the spring programs.
Internship or work abroad
Through the International Association of Students in Economic and Commercial Sciences, students can choose to work abroad in more than 40 different countries.
AIESEC specializes in providing internships to students with specialization in information technology, marketing, engineering and business administration. Internships can last from three to 18 months, depending on the student.
To apply, students can fill out the application on the AIESEC website.
International business majors
International business majors are required to either study abroad or complete an internship before graduation.
According to the International Business Program website, the program integrates coursework in three areas: business administration, a foreign language, and regional or cultural studies.
International business majors that choose to study abroad must spend one semester in their selected region after completing the language requirement. International business majors that choose an internship abroad must complete 250 hours within the country of their choice that speaks the language requirement completed by the student.