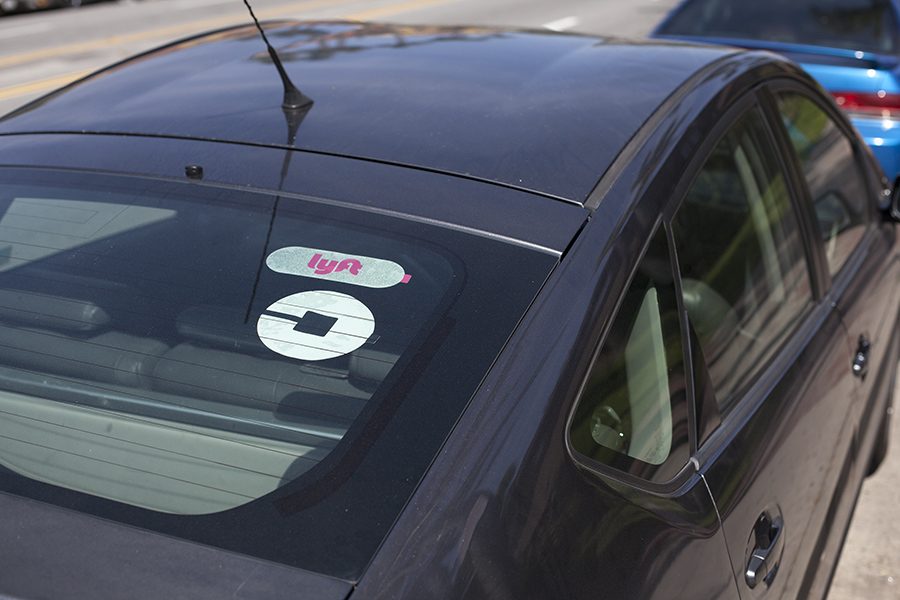 Kelly Smiley
Two San Diego State students were among the passengers of an Uber driver who was shot and killed on their way from Papas and Beer in Rosarito, Mexico on March 30.
Papas and Beer is a nightclub popular among SDSU students during spring break.
An American high school student was also one of the passengers, none of whom were identified, The San Diego Union-Tribune reported.
The Uber driver, identified as Jose Humberto Felix Mendez, was shot six times at about 11:15 p.m., authorities said to the Union-Tribune.
Rosarito police told the Union-Tribune none of the passengers were injured in the shooting, in which Felix was the sole target.
Music education junior Marissa Aguirre, who visited Papas and Beer during spring break in 2016, said the shooting makes her less likely to want to go back.
"It's just sad that they would have to witness that, and life-changing," Aguirre said.
"You're in Mexico—and a bad part of Mexico, so you have to be super cautious. And by going there, these are the risks you take," she said.
Josh Donald, an exchange student from Australia who was at Papas and Beer over spring break, said news of the shooting does not make him any less likely to visit Mexico. He said while he has seen crime happen, he has never felt unsafe.
"I've been to Mexico a lot and I've never felt uncomfortable," he said. "I plan on going back again."
Victor Clark-Alfaro, a Latin American studies professor who teaches classes for SDSU in Tijuana, said this shooting is an isolated incident.
Tourists are rarely involved in violence in Mexico, and students should not be deterred from visiting because of this event, he said.
"The violence is among those who sell drugs on the streets," he said. "But it is not against students."
The March 30 shooting is the first involving SDSU students Clark-Alfaro has heard of, he said.
SDSU Media Relations Officer Katie White said in an email while the university is unable to independently verify the involved individuals were SDSU students, safety is always a top priority at SDSU.
She said students, faculty and staff are encouraged to check the U.S. Department of State's travel warnings before planning any vacations and travel abroad.