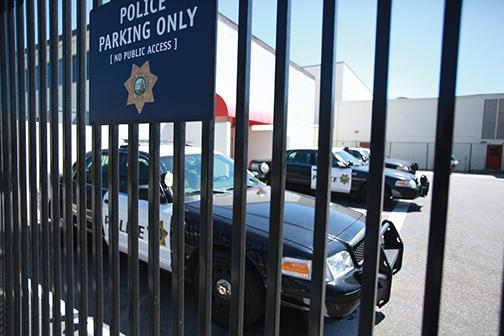 File photo
A San Diego State student was attacked near campus, university officials reported in a community safety notification Thursday.
At about 10:30 p.m. Sunday, an unidentified female student was walking in the 4900 block of Campanile Drive when she was approached by a man she did not know, officials said.
The woman told police the man threw water in her face before choking her and wrestling her to the ground. She was able fight off the man, who then fled the scene, police said. He was seen leaving in a faded, dark blue car.
The man was described as a Hispanic male, about 6 feet tall and weighing about 180 pounds, with frizzy black hair pulled into a bun and brown eyes, and was wearing a dark long-sleeve shirt and dark pants.
The San Diego Police Department is investigating the incident, and anyone with information was asked to contact SDPD at (619) 531-2000 or Crime Stoppers at (888) 580-8477.