Students diagnosed with viral meningitis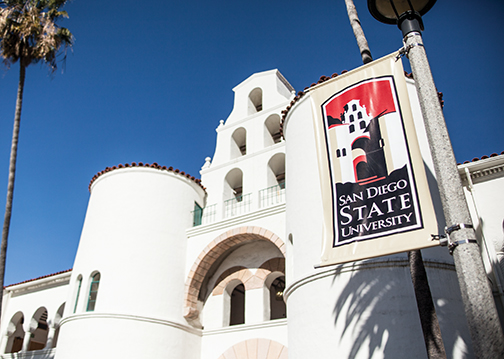 Multiple San Diego State students were confirmed to have been diagnosed with meningitis as of Friday.
SDSU spokesperson Christine Hutchins said in an email the university was notified by the San Diego County Health and Human Services Agency that there were reported cases of viral meningitis. Hutchins said she was unaware of any instances of the more serious bacterial form of meningitis.
Most people diagnosed with viral meningitis see improvements within seven to 10 days, while bacterial meningitis can lead to severe health complications, Hutchins said.
"Student Health Services officials will continue to work closely with the San Diego County Health and Human Services Agency to ensure that the campus community is informed of this ongoing health matter, to ensure that members of our community can make informed decisions about how to best minimize risk to themselves and others," Hutchins said in the email. "As the fall season generally brings an increase in viral infections, such as seasonal influenza (flu), mononucleosis (mono) and viral meningitis, we will continue to inform our students, faculty and staff about  the importance of practicing good health habits which can help prevent the spread of viruses as well as seeking out information and care from their medical providers."