College Area Community Council update: Cap-and-trade, crime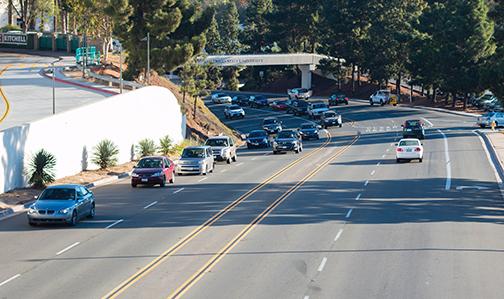 The College Area Community Council met for its monthly meeting on Nov. 8 to discuss issues affecting the neighborhood.
State assembly update
Assemblyman Todd Gloria, D-San Diego, began the meeting by discussing measures to combat climate change passed by the state legislature.
Cap-and-trade, a policy that incentivizes corporations to pollute less, has been extended until at least 2030, Gloria said.
The policy works by placing limits on pollution and allowing companies to buy and sell pollution "allowances" from each other, giving companies an impetus to pollute less in order to keep costs down.
Gloria also said the legislature has moved forward with a plan to allocate billions of dollars for low-income housing, and a portion of the money will be allocated to benefit San Diego.
Crime
San Diego police Community Relations Officer John Steffen reported to the council on crime in the College Area.
There were 40 property crimes, 94 citations and 15 arrests in the area in October, Steffen said.