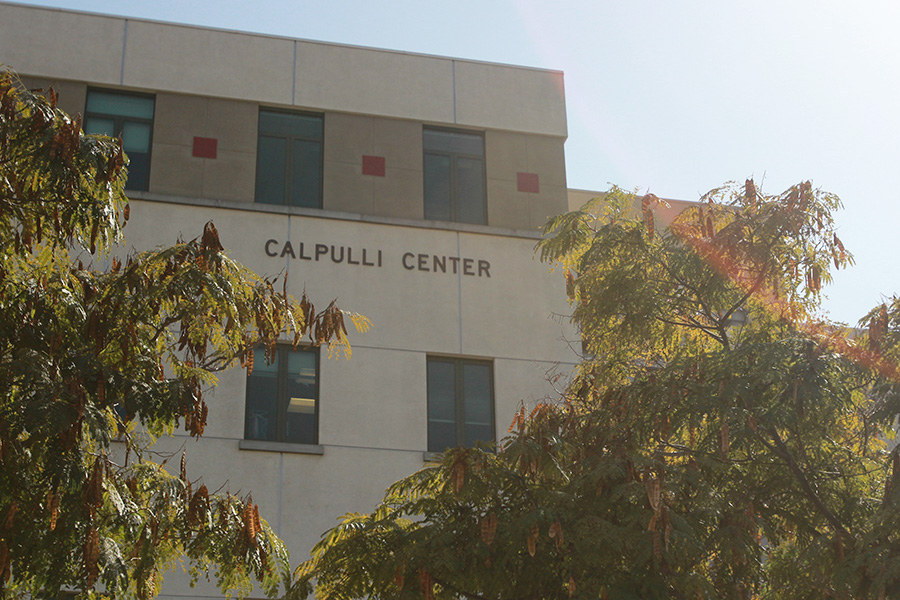 File Photo
Student Health Services at San Diego State is working to inform and protect students during one of the most severe flu seasons in nearly 10 years.
The San Diego County Health and Human Services Agency has reported 206 flu-related deaths and 14,289 total reported flu cases throughout the county.
Dr. Derrell Hess, the director of Student Health Services at San Diego State University, said two of the most important factors for preventing illness are two of the most obvious — cleanliness and good judgement.
"Handwashing is one of the best protectors," Hess said. "Wash hands well and often. Use soap and water for more than 20 seconds. Hand sanitizer can also be effective in helping prevent the spread of viruses."
It is also important to frequently disinfect surfaces that are constantly touched, such as cell phones, keyboards, door knobs and countertops, he said.
Wiping these surfaces with disinfectant wipes or spraying them with disinfectants can help prevent the spread of viruses.
He also recommended receiving an influenza vaccine, which are available to students at the immunizations clinic in Student Health Services.
And students can purchase cold and flu kits from Calpulli for $6, he said. These kits are equipped with an oral thermometer, generic Tylenol, generic Robitussin, cough drops, hand sanitizer and a face mask.
To help protect students from the flu beginning in the fall semester of 2017, Student Health Services launched the "Say Boo to the Flu" campaign which successfully provided free influenza vaccines to students at three different mobile clinics on campus.
More than 1,200 doses of the vaccine have been administered to students across campus since the beginning of this year.
Dr. Sayone Thihalolipavan, a San Diego County deputy public health officer, urged people to get vaccinated as soon as possible because it takes around two weeks for the vaccine to begin protecting the body.
"We can all play a role in helping the further spreading of the flu," Thihalolipavan said.
This flu season is forecasted to continue into May of this year. For more information on prevention, students can call Student Health Services at (619) 594-4325, where a nurse advice line is offered 24 hours a day.