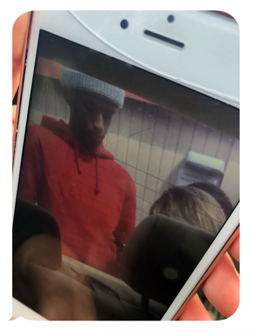 A man suspected of being involved in a robbery near San Diego State's campus turned himself in, university police said Tuesday.
The robbery occurred Friday morning, and an image of the suspect was widely circulated among campus community members and local media outlets, police said.
Just after 11 a.m., the man was believed to have approached an individual in an alley east of the intersection of College Avenue and Montezuma Road with the apparent intent of selling basketball tickets, according to a crime bulletin sent out to students about two hours after the incident.
The suspect stole the victim's money, then fled on foot toward the Conrad Prebys Aztec Student Union across the pedestrian bridge, San Diego police Sgt. Robert Hawkins said at the time.