Halloween decor for the spooky season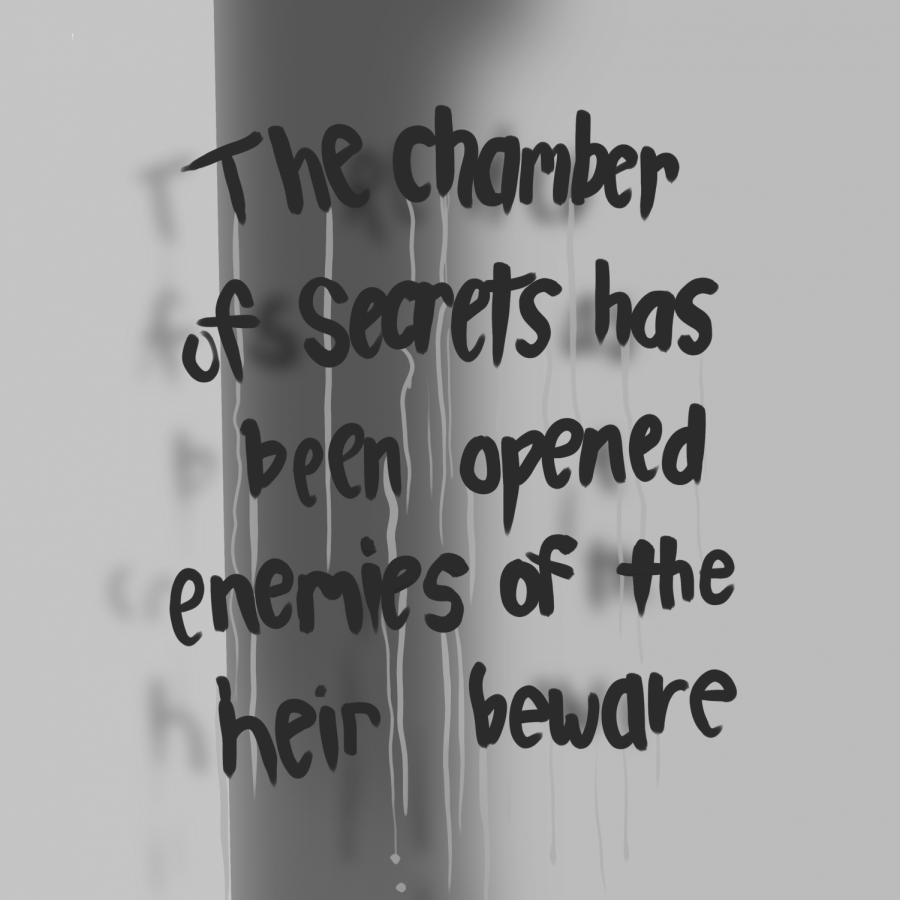 'Tis the season to be spooky! Students have been eagerly anticipating Oct. 31 and the wait is finally over. Costumes? Check. Scary movie marathon? Check. Spooky playlist? Check. Halloween themed room? Oh no…
No need to get spooked, there is still time to spice up your dorm with these quick and easy do-it-yourself decor ideas, featuring everything from traditional carved pumpkins to spider-lighted mason jars.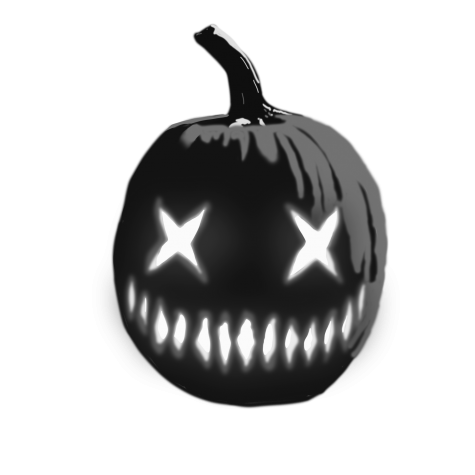 Carved Pumpkin
The first do-it-yourself project is a carved pumpkin – a classic staple for Halloween. This DIY project allows you to be as creative as you want. The only essentials you'll need are a pumpkin, carving utensils and LED light(s). You can make it simple or detailed, scary or inviting, big or small. Although this project will eventually rot, it is perfect to showcase for a limited time in your room or outside of your door.
Spider-Lighted Mason Jar
Next up is a spider-lighted mason jar. For this project, the only items required are a mason jar, fake plastic spiders, cotton balls and an LED light. All you do is stretch out the cotton balls, stuff them in the mason jar along with the LED light in the center then add your spider on the outside of the cotton. This piece of decor is perfect to display on your desk, dresser or shelf. This takes less than 10 minutes to put together and adds the right amount of spookiness to your space.
Floating Witch's Hat
The floating witch's hat is perfect to add a creative twist to traditional Halloween decor. To complete this project, you need string, tape, safety pins and as many witches hats that you want. You can go for colored hats or just traditional black ones to match the color scheme of your space. Then, you hang these hats from your ceiling to impress your friends whenever they come over.
Spider Wall Trial
The spider wall trial only takes about 10 minutes to put together. This project only requires two items: fake plastic spiders and command strips. You can get creative with the design by placing the spiders in a way to create a specific shape, symbol, letter or you can arrange them going in different paths around the room. You can place the crawling spiders on your door, wall or even your ceiling to enhance the Halloween vibes in your space.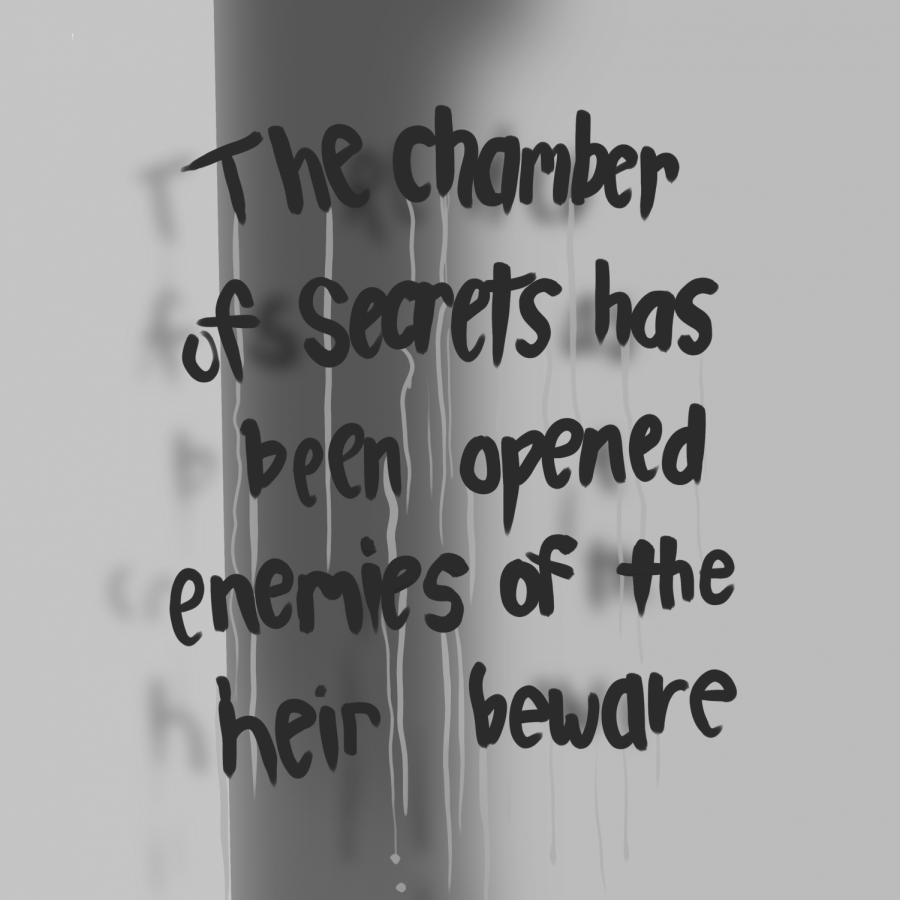 "Chamber of Secrets: Harry Potter-inspired mirror
The last do-it-yourself project is for all the Harry Potter lovers out there. You will need paint markers and a mirror to write on. The perfect message to write is inspired from "Harry Potter's Chamber of Secrets": "The Chamber of Secrets has been opened, enemies of the heir beware." If you're not a Potter fan, then you can be creative and find another quote that resonates with you. But even for non-Potter fans, this quote is enough to spook visitors.
Complete your Halloween checklist and transform your space for this season with these quick, easy and affordable DIY projects.
Aaliyah Alexander is a freshman studying journalism.