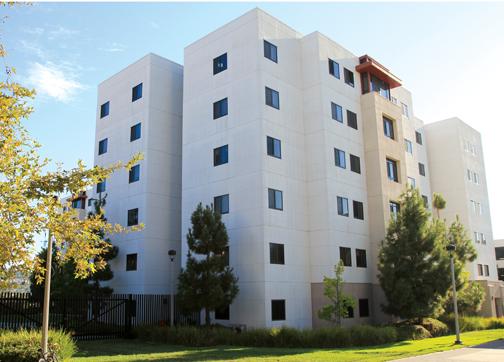 All students living on-campus at San Diego State are now required to be tested for COVID-19, the university announced in a campus-wide...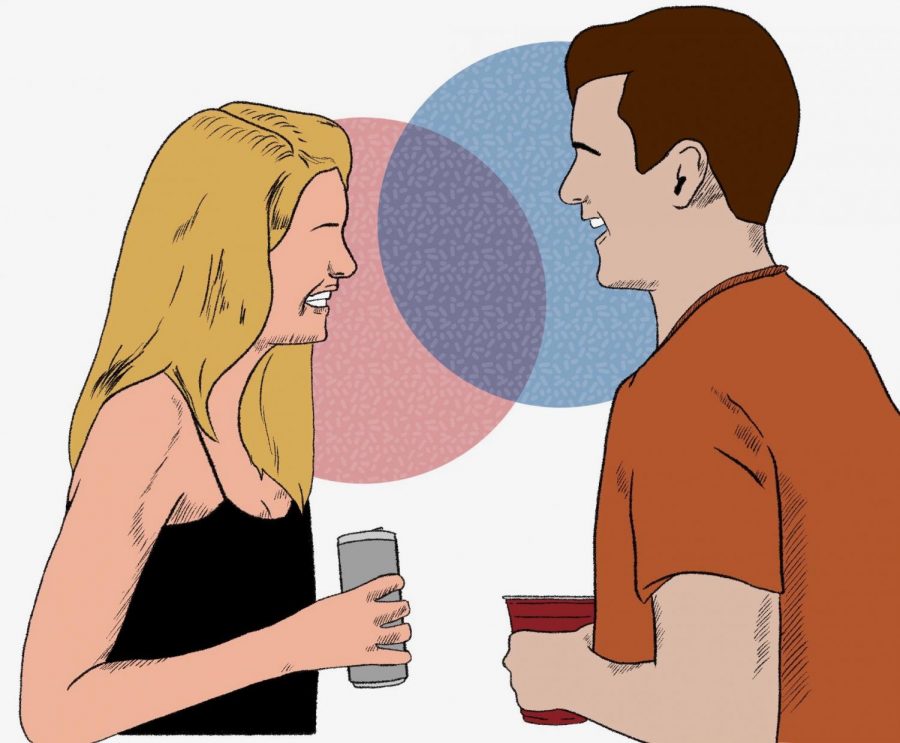 by Catherine Van Weele, Staff Writer
September 17, 2020 • No Comments
Humans are social beings.  College students in particular crave human interactions.  This is a period in life when many young...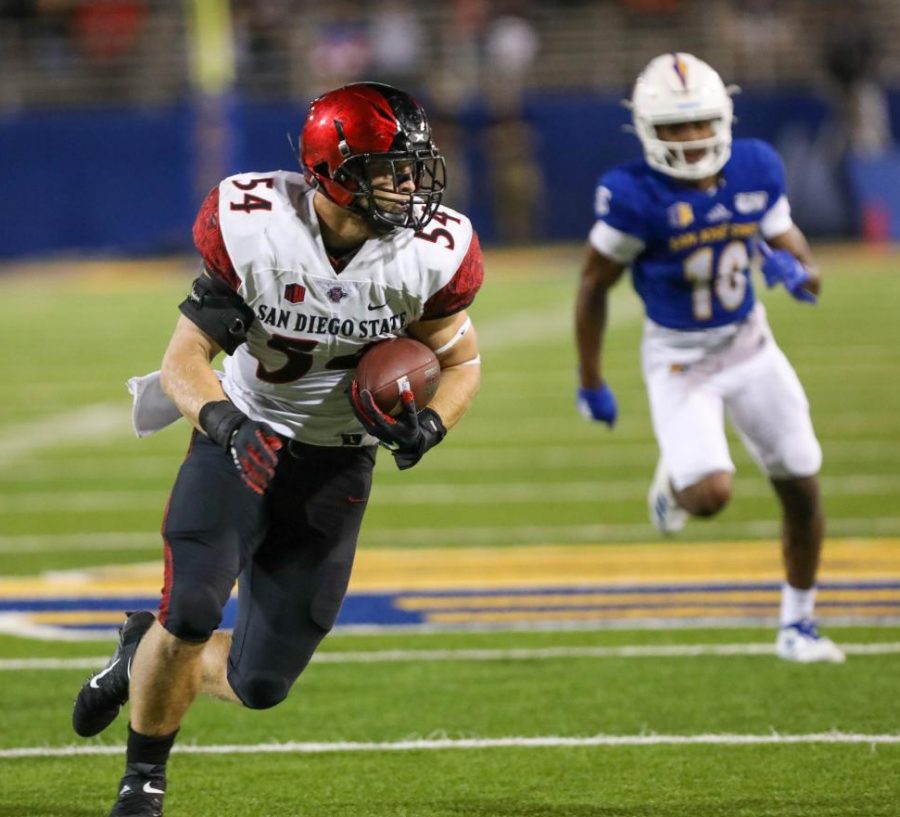 by Kyle Betz, Sports Editor
September 17, 2020 • No Comments
On Sept. 2, San Diego State athletics announced a two-week pause for all practices and workouts due to a spike of positive COVID-19...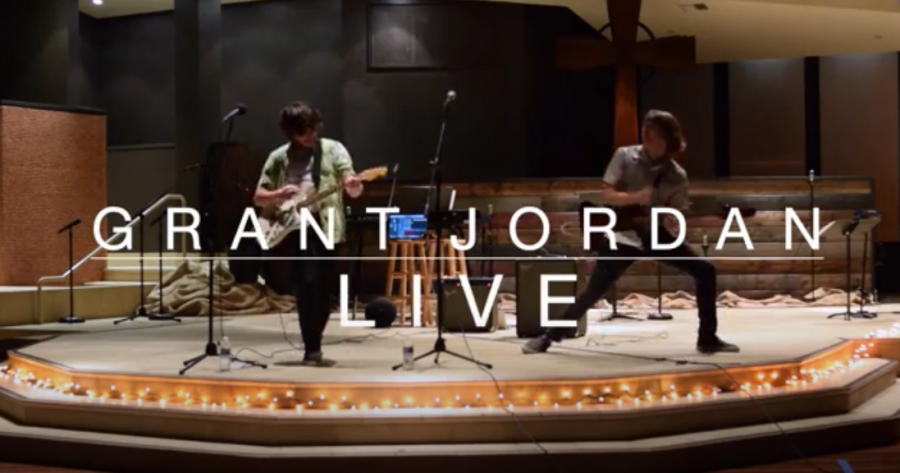 by Catlan Nguyen, Social Media Editor
September 15, 2020 • No Comments
The first San Diego State Virtual Nooner performance of the semester featuring student musician Grant Jordan was scheduled to air on...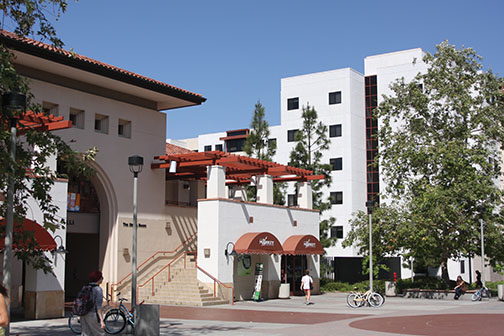 by Daniel Guerrero, Editor de Mundo Azteca
September 16, 2020 • No Comments
Los estudiantes de la Universidad Estatal de San Diego que viven en el campus deberán tomar las pruebas de COVID-19, anunció la universidad...
<!— head —> <!— Medium Rectangle Exclusive —>
SDSU reacts to racial inequality