What's #Trending: Kony 2012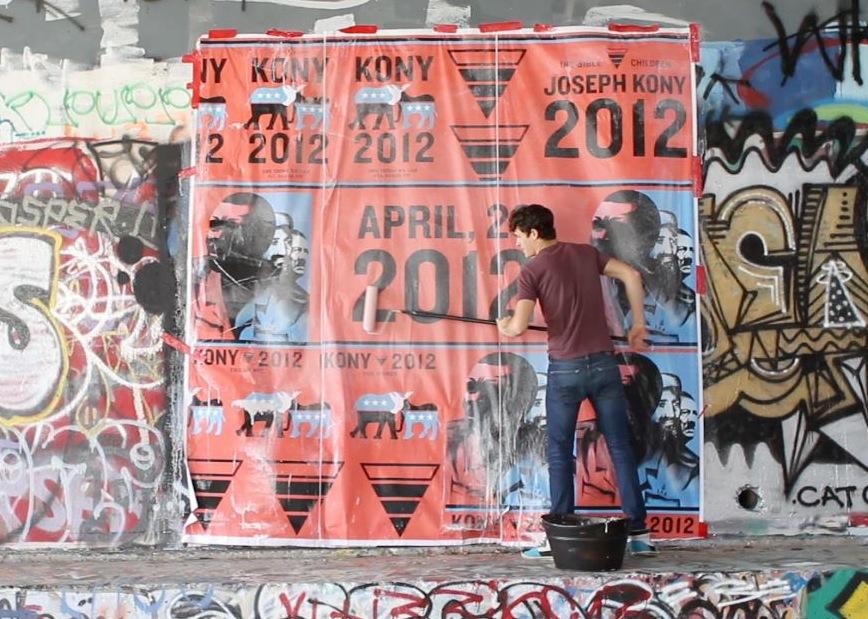 Trending Topic: Kony 2012
Joseph Kony, #stopkony, #Kony2012, Invisible Children, Uganda, LRA, Action Kit, and Cover The Night were all trending throughout the week. The most prominent hashtag was #stopkony, which was a worldwide trended for around 72 hours.
The film "Kony 2012", which was launched by Invisible Children on March 5, is one of many other videos released by the non-profit organization.
So what has made this movement so successful? The answer: social media. Of course many other factors play a role, but because the popularity of social networks and blogs are increasing, it is incredible what social media has done for this cause.
Whether one supports the campaign or is skeptical to follow, Kony is dominating the Internet by becoming the topic millions have been talking about.
Those that support the cause found sharing the video to expose Joseph Kony's heinous acts to be the fist step, and simplest form of displaying support, specifically through Facebook and Twitter.
Of the numerous sharing the film, countless celebrities—even those not part of the 20 culture makers and 12 policy makers "targeted"—have shown support through Twitter.
Kristen Bell (@IMKristenBell) has shown a distinct zeal for the cause, even replying to some of her followers:
"I've never tweeted anything as important as this DO NOT SLEEP THROUGH A REVOLUTION. PLEASE RT this video."
"I stand for a movement that is trying to create a world where we do not tolerate the suffering of innocents. & that begins with shedding light."
RE: "@B2the9s Done it. Been to Uganda twice. Campaigned in DC twice meeting with congressmen about it. Supported this issue for 8 years."
Along with the support, attacks on the Invisible Children and their campaign ensued. Through blogs (most popularly: Visible Children, The Visible Problem with Invisible Children, and The Daily What), those that were skeptical about the cause were able to portray their opinions. The topics of criticism include: the Invisible Children's finances, the strategy used to secure Kony's arrest, oversimplifying a complex issue, and exaggerating the impact on the LRA, among many others.
Even more, on their blog, Invisible Children was quick to respond to the statements of attack and criticism. They made sure to clearly exhibit the legitimacy of their organization and movement by including links and documents to their official response.
The result of all of this, whether one is a supporter or a skeptic of "Kony 2012", is that both sides have contributed to the outcome of the film and campaign. "Kony 2012" has allowed for debate, research, and thoughts to be shared, all while exposing the issue.
In fact, the filmmaker Jason Russell has appeared on The Today Show, Access Hollywood, and has done many interviews since the release of the film, all because of the attention Kony 2012 has received through social media—positively and negatively.
The goal of Invisible Children—capturing Joseph Kony—is yet to be fulfilled, but the goal of the campaign—making Kony famous—is certainly being accomplished.