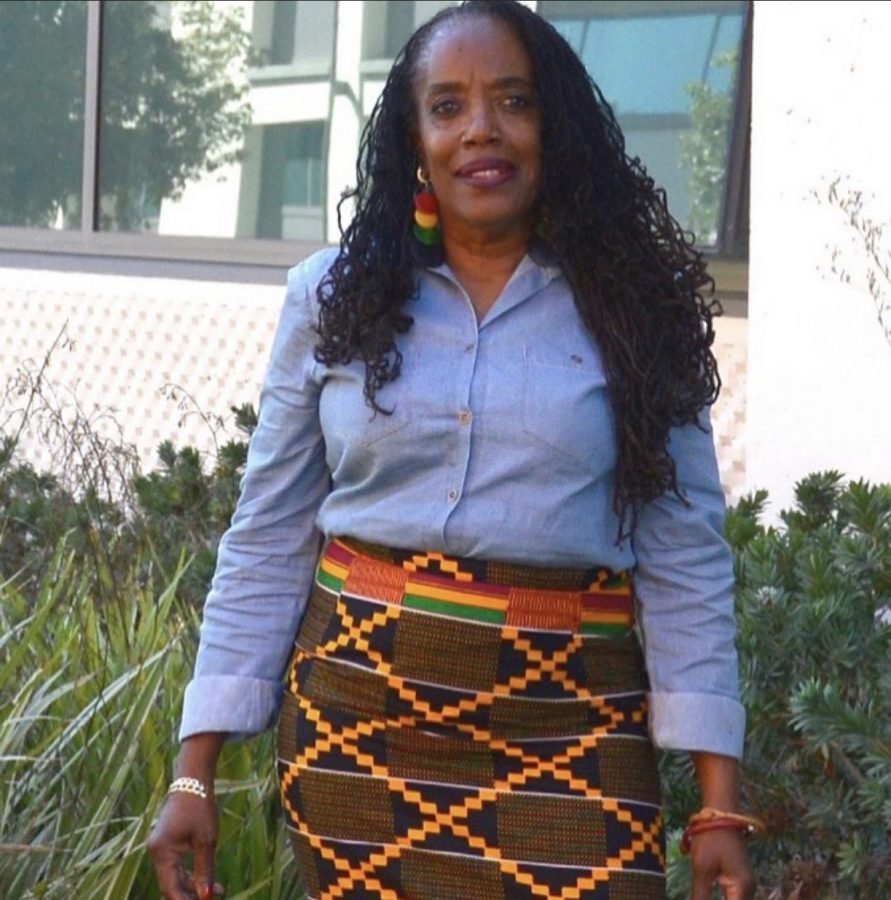 On June 2, Dr. Bonnie Reddick resigned from her positions as the Director of the Black Resource Center and as a San Diego State faculty...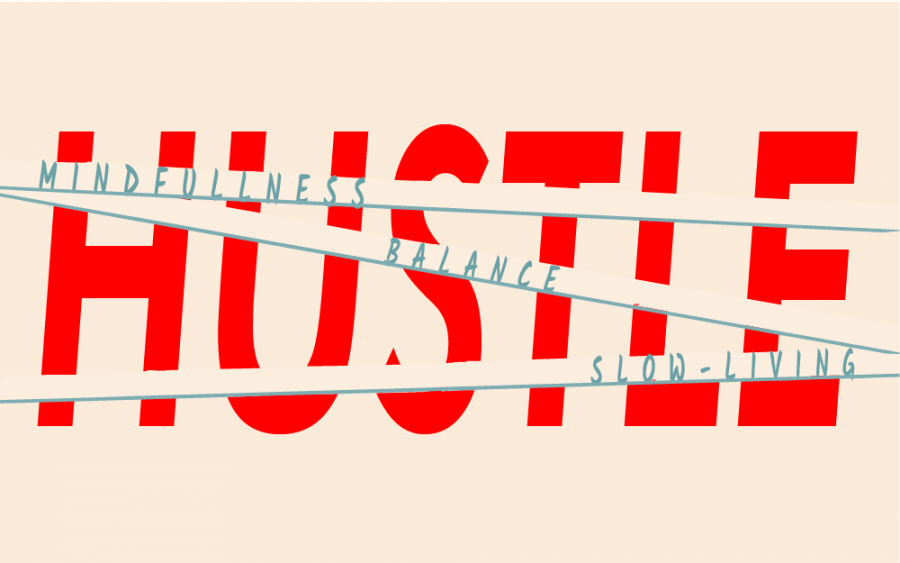 by Aaliyah Alexander, Opinion Editor
June 21, 2021 • No Comments
Hard work is undeniably essential to achieving goals. If one puts in the effort, anything can manifest in his or her life.  This...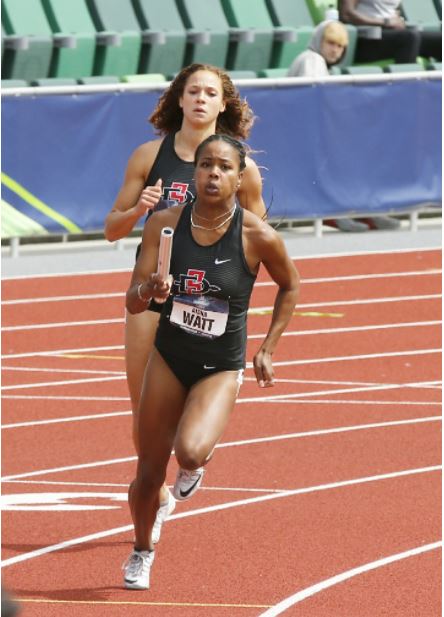 by Marco Perez, Staff Writer
June 19, 2021 • No Comments
The San Diego State track and field team's season came to an end last Thursday when the 4x100 meter relay team finished its race...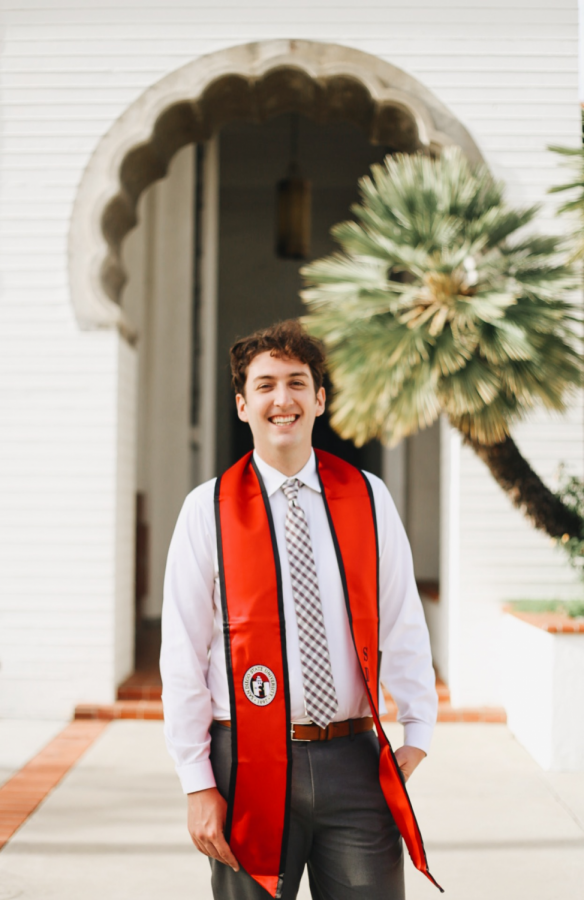 by Brenden Tuccinardi, Editor in Chief
May 5, 2021 • No Comments
I don't know how to feel writing this. Nostalgic, sad, relieved, overjoyed? Honestly, it's all of the above and then some. This...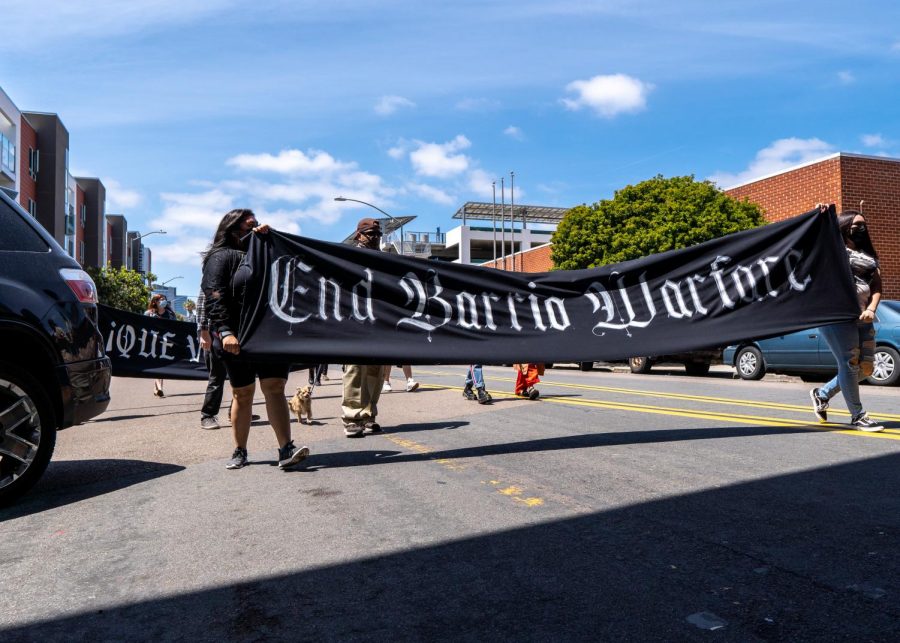 by Karina Bazarte, Assistant Mundo Azteca Editor
May 5, 2021 • No Comments
El 24 de abril, en las calles se podían escuchar los gritos de la comunidad, " ¡Chicano power! ¡QUE VIVA LA RAZA! Y ¡END BARRIO...
<!— head —> <!— Medium Rectangle Exclusive —>
Vol. 107, Issue 25 – Commencement