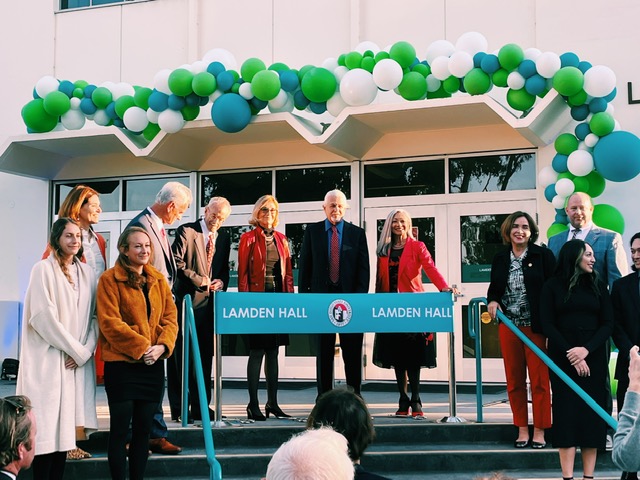 The structure formerly known as the Education and Business Administration Building was officially christened as Lamden Hall during...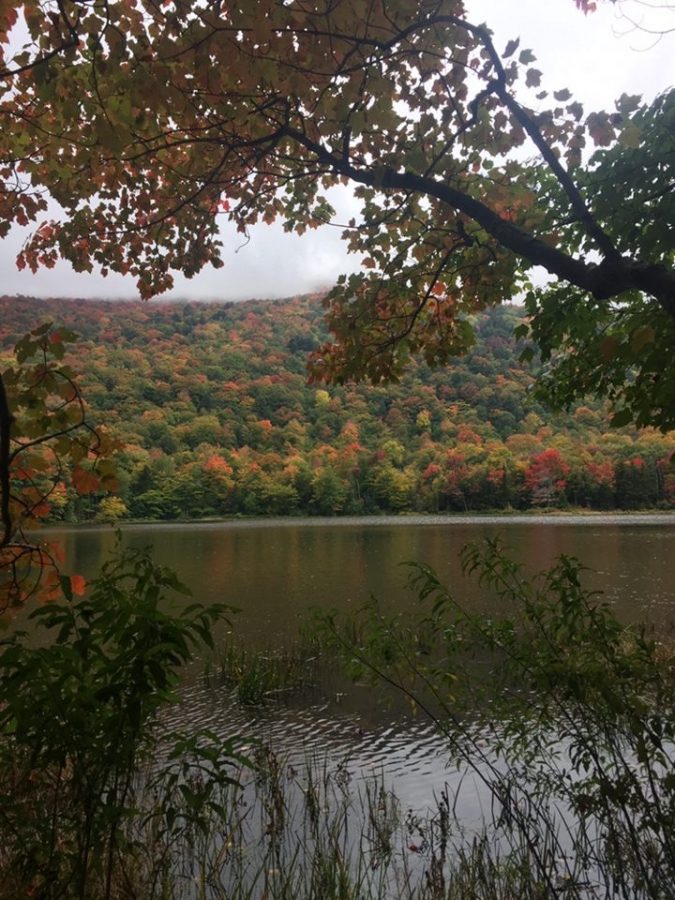 by Lindsey Anderson , Contributor
November 23, 2021 • No Comments
I recently saw a post on LinkedIn that added a refreshing take to our digital normalities.  The author of the post introduced the...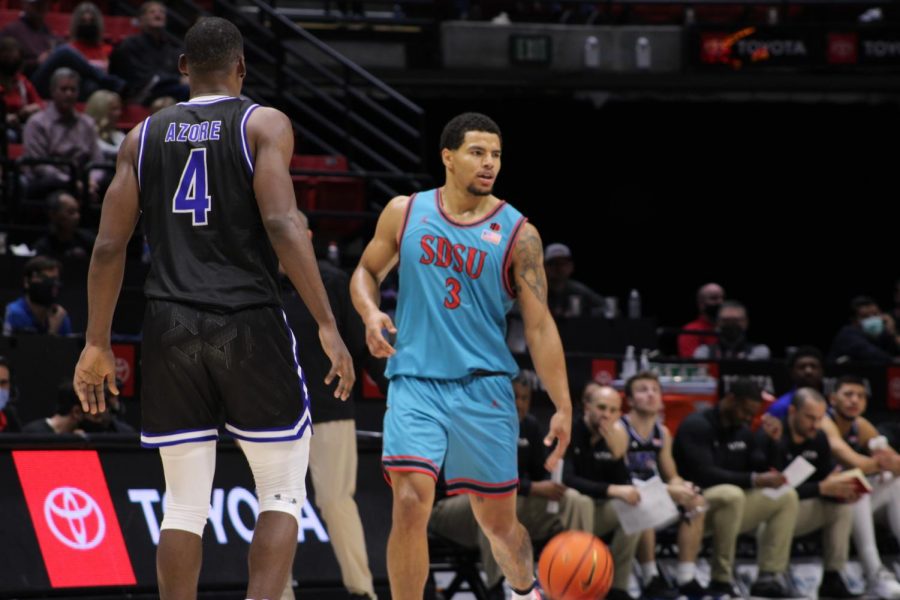 by Jason Freund, Sports Editor
December 4, 2021 • No Comments
A familiar scene was playing out at the Crisler Center between the No. 24 Michigan Wolverines (5-3) and the San Diego State Aztecs...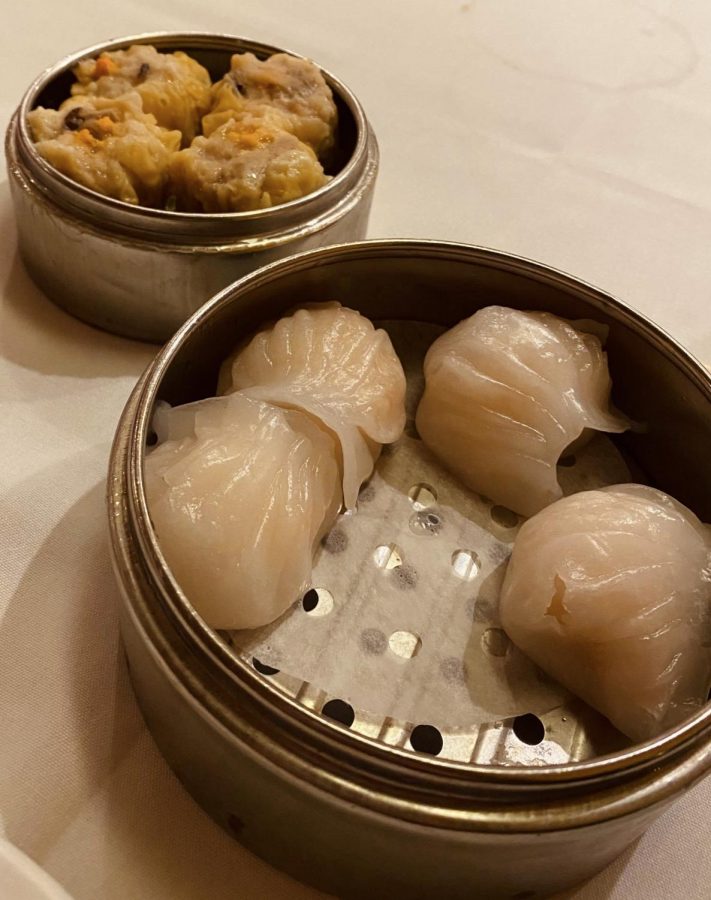 by Jessica Octavio, Senior Staff Writer
December 2, 2021 • No Comments
Jasmine Seafood is a gem on San Diego's coveted Convoy Street, a local haven for lovers of Asian cuisine located in Kearny Mesa....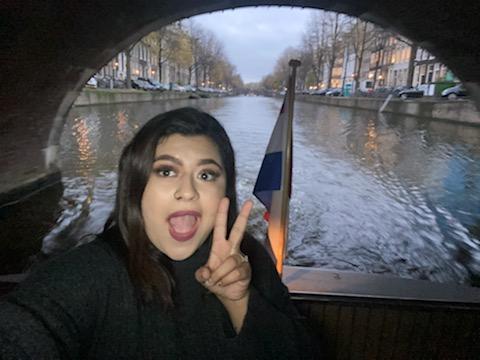 by Karina Bazarte, Assistant Mundo Azteca Editor
December 1, 2021 • No Comments
Con el estrés de los exámenes, las tareas y la escuela en general, definitivamente se necesitaba un descanso de acción de gracias...
<!— head —> <!— Medium Rectangle Exclusive —>