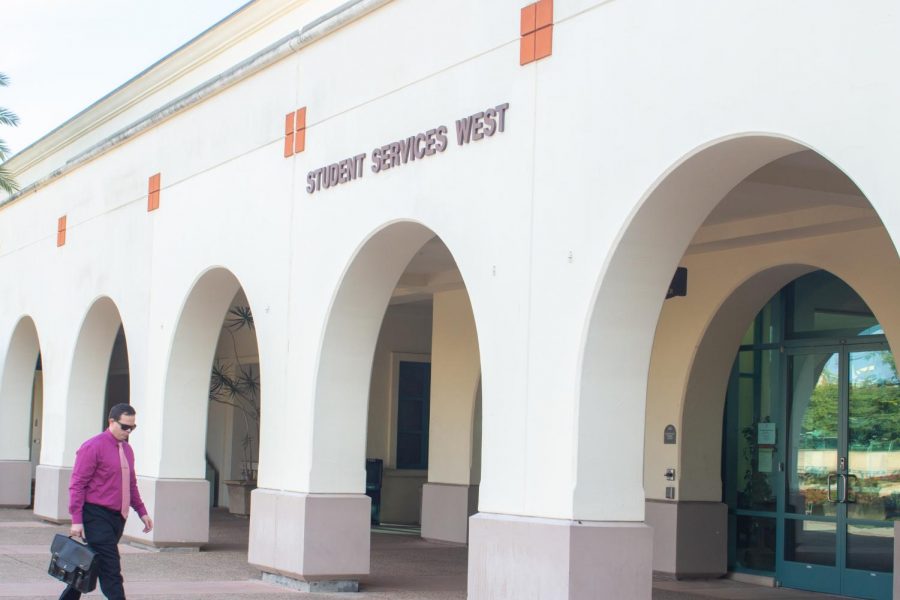 by Alexa Oslowski, Photo Editor
December 11, 2019 • 1 Comment
As a senior in high school, nothing felt more stressful than college decisions. You've made it to the final hurdle. You've taken...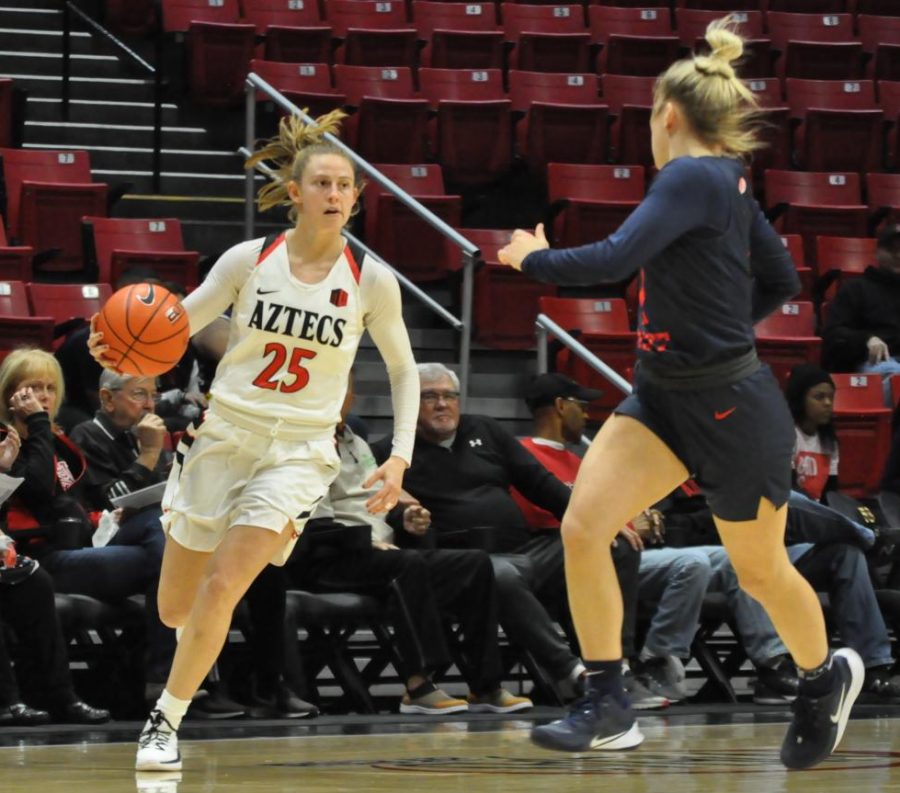 by Cristian Alvarez, Staff Writer
January 18, 2020 • No Comments
San Diego State women's basketball lost a close game to the Nevada Wolf Pack by a score of 70-69 on Jan. 18 at the Lawlor Events...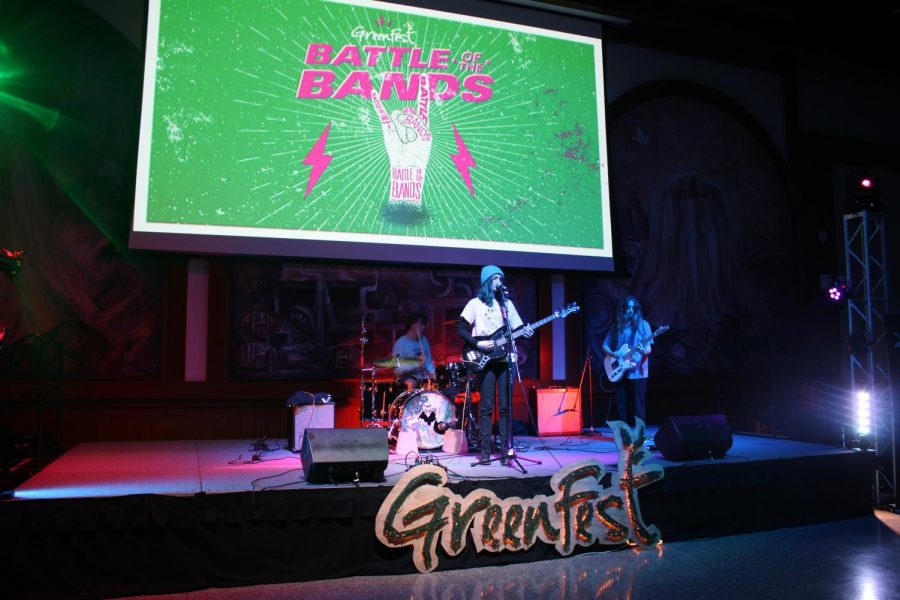 by Aaliyah Alexander, Contributor
December 11, 2019 • No Comments
Battle of the Bands fanatics rushed into Montezuma Hall on Thursday, Dec. 5 to cheer on artists that competed for a spot to be...
December 15, 2019 • No Comments
El evento Love Thy Neighbor celebró sus 10 años compartiendo el espíritu navideño con la comunidad, donde donaron juguetes paga...
<!— head —> <!— Medium Rectangle Exclusive —>
SDSU community members attend premiere of "Chicana Stardust"
Digital Gym Cinema holds the premiere of a short sci-fi film called "Chicana Stardust." SDSU students and alumi attended the event.
Weekly Print Edition – 12.11.19
Loading Recent Classifieds...