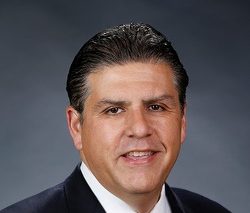 The California State University system has announced Dr. Joseph I. Castro will replace Timothy P. White as the system's eighth Chancellor,...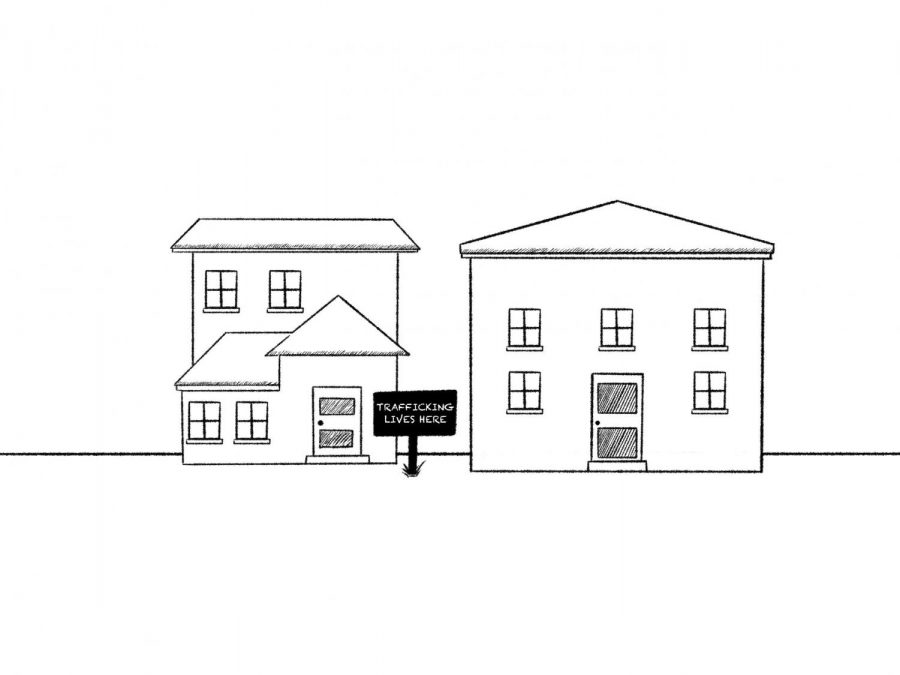 by Grace Brady, Contributor
September 25, 2020 • No Comments
There are more than 4 million human trafficking victims worldwide, according to the United Nations International Labour Organization,...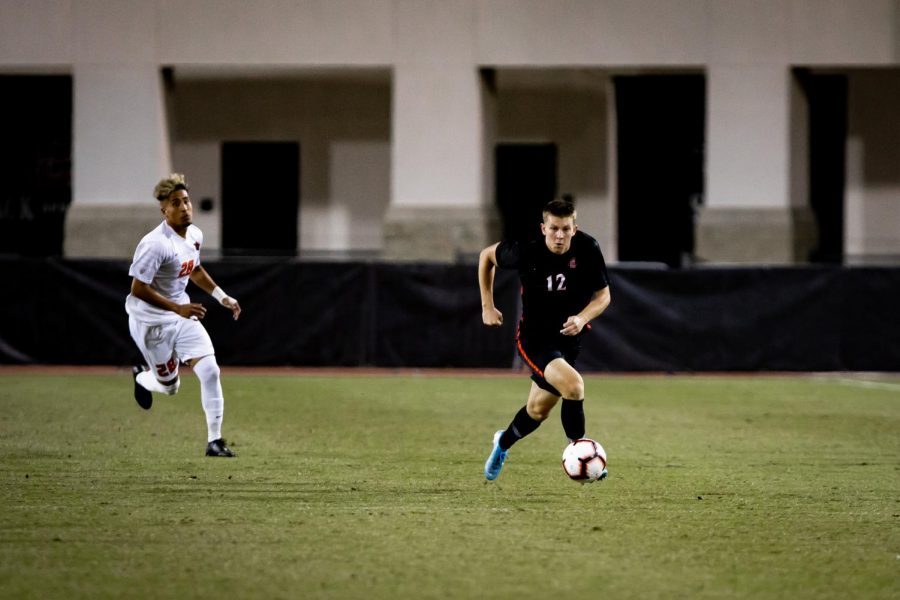 by Brandon Freed, Staff Writer
September 25, 2020 • No Comments
On Aug. 11, the Pac-12 Conference announced the cancellation of fall sports through the end of 2020 due to COVID-19. With that in...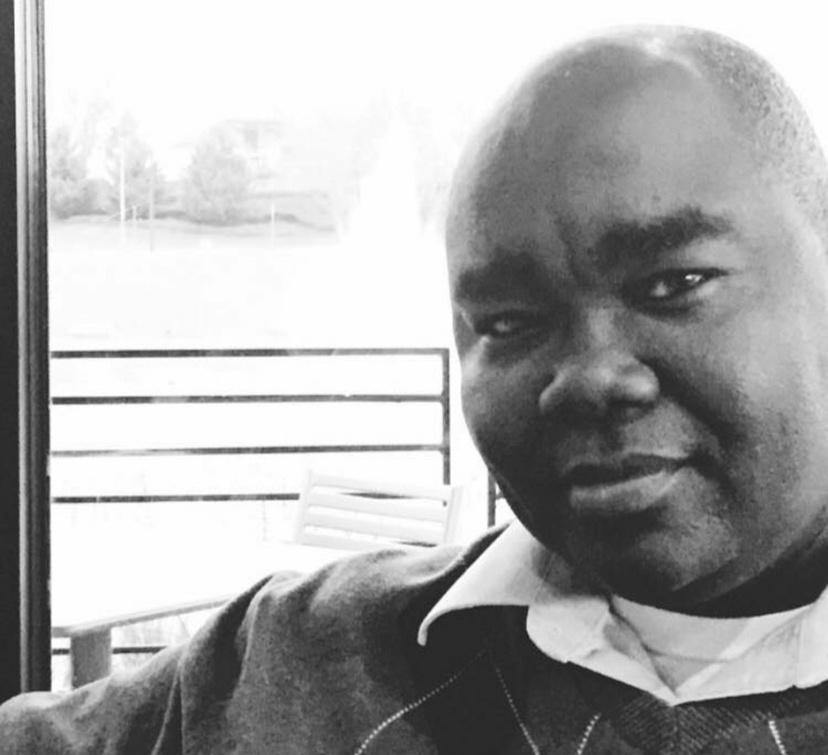 by Catlan Nguyen, Social Media Editor
September 25, 2020 • No Comments
This semester, the National Association of Black Journalists is looking to start their first chapter at San Diego State. "I really...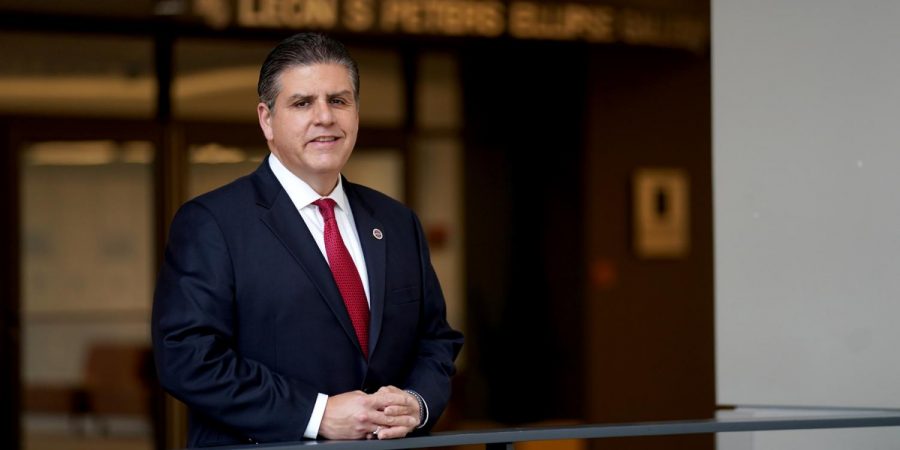 by Daniel Guerrero, Editor de Mundo Azteca
September 24, 2020 • No Comments
El sistema de la Universidad Estatal de California ha nombrado a Joseph I. Castro como el octavo canciller, ya que reemplazará a Timothy...
<!— head —> <!— Medium Rectangle Exclusive —>
SDSU reacts to racial inequality