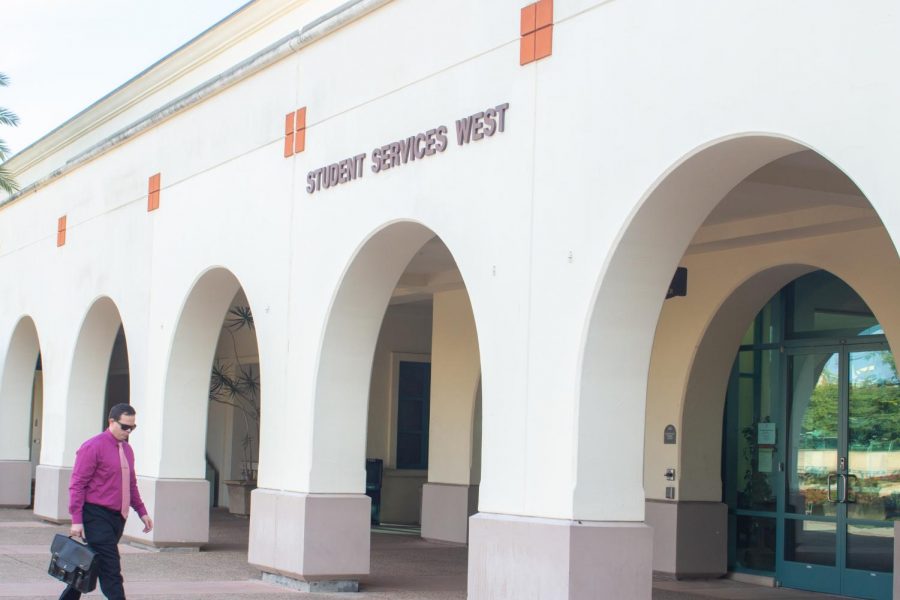 by Alexa Oslowski, Photo Editor
December 11, 2019 • 1 Comment
As a senior in high school, nothing felt more stressful than college decisions. You've made it to the final hurdle. You've taken...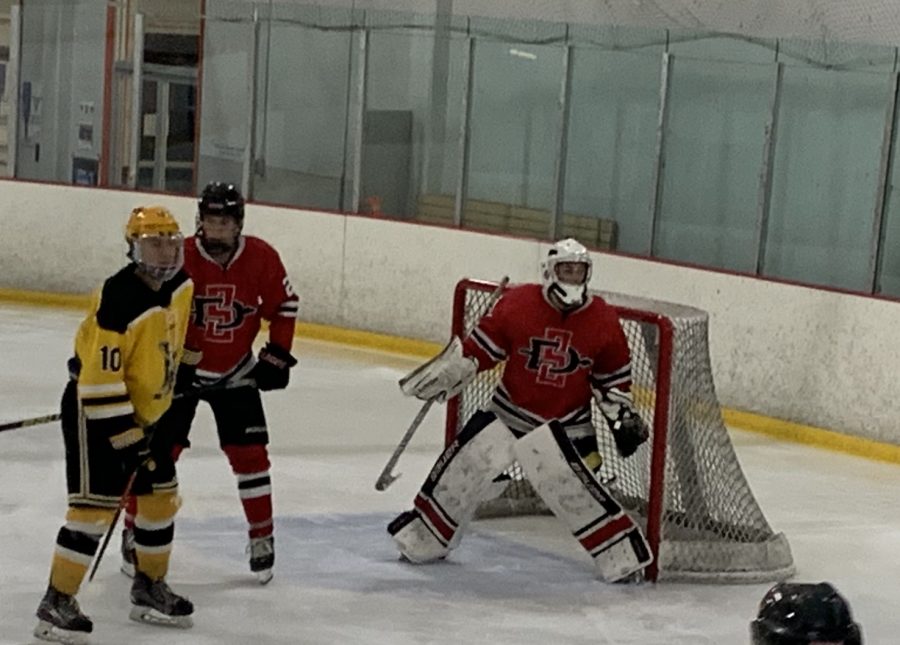 by Amber Salas, Staff Writer
December 13, 2019 • No Comments
Most college hockey teams keep three goalies on their roster. For San Diego State, this isn't the case. Sophomore goalie Nick...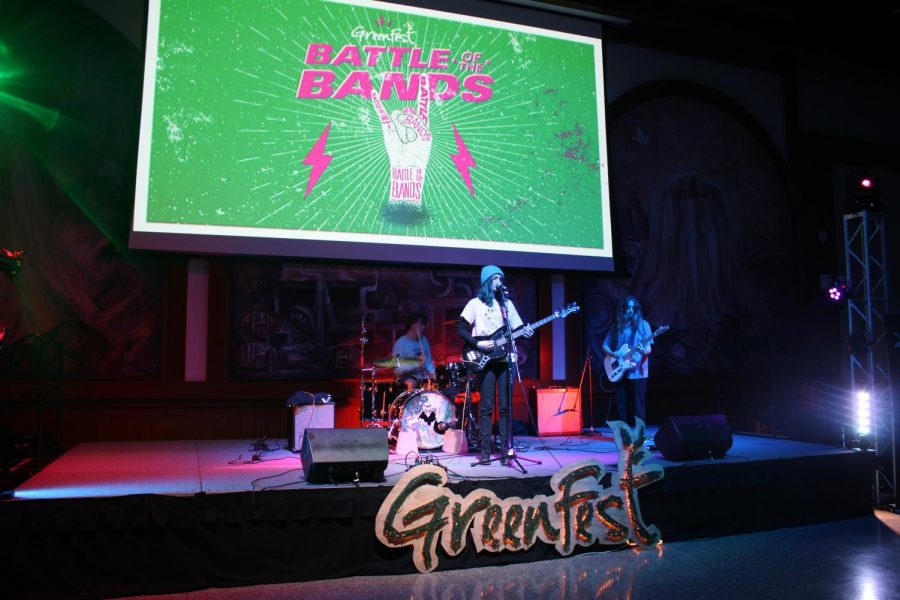 by Aaliyah Alexander, Contributor
December 11, 2019 • No Comments
Battle of the Bands fanatics rushed into Montezuma Hall on Thursday, Dec. 5 to cheer on artists that competed for a spot to be...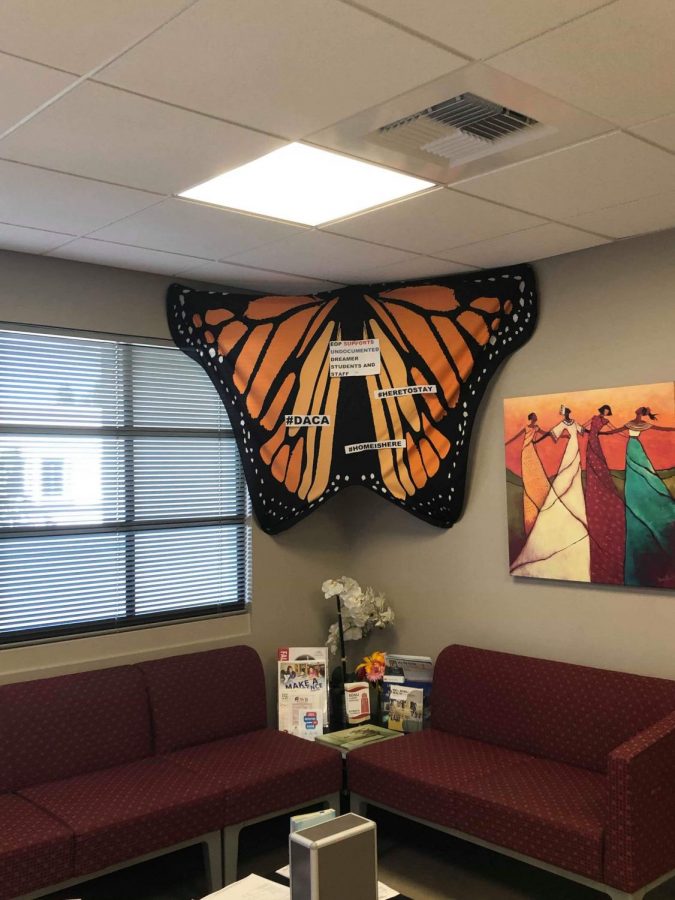 by Antonio Márquez, Escritor
December 11, 2019 • No Comments
Este semestre se ha implementado una nueva oportunidad para los estudiantes y empleados que buscan recursos legales llamado Servicios...
<!— head —> <!— Medium Rectangle Exclusive —>
SDSU community members attend premiere of "Chicana Stardust"
Digital Gym Cinema holds the premiere of a short sci-fi film called "Chicana Stardust." SDSU students and alumi attended the event.
Weekly Print Edition – 12.11.19
Loading Recent Classifieds...