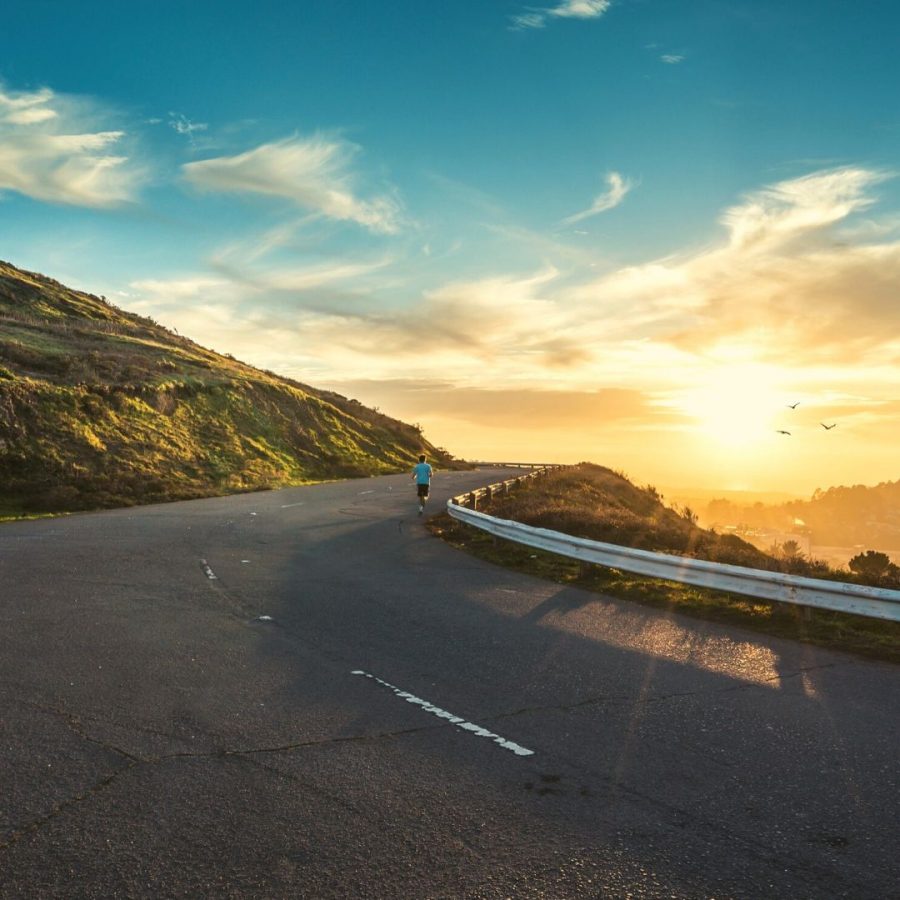 by Aaliyah Alexander, Staff Writer
July 6, 2020 • 1 Comment
Life, liberty and the pursuit of happiness is a phrase we've all heard once before. The American dream is built on the truth that...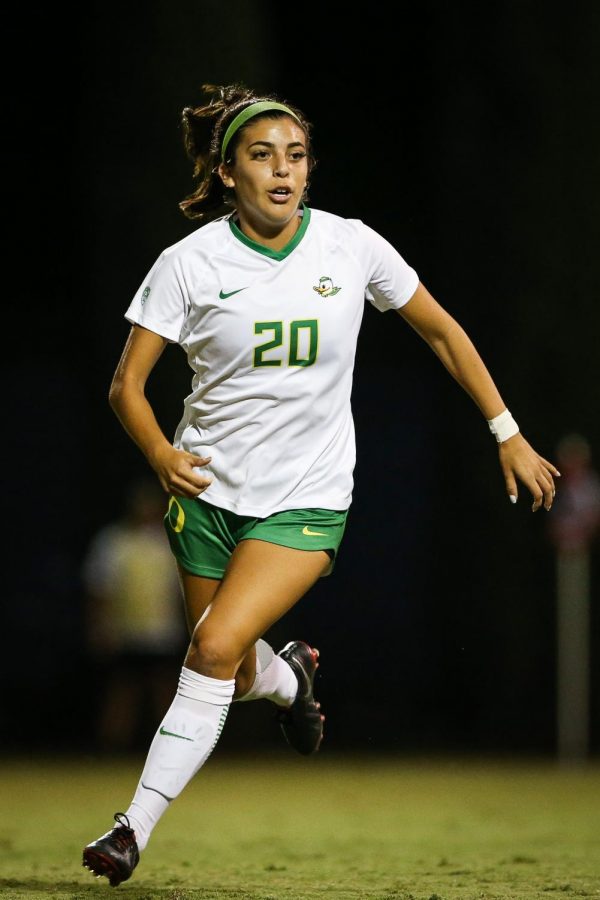 by Devin Whatley, Arts and Culture Editor
July 9, 2020 • No Comments
San Diego State women's soccer announced the addition of sophomore defender Claire Watkins to the program on July 1. Watkins transfers...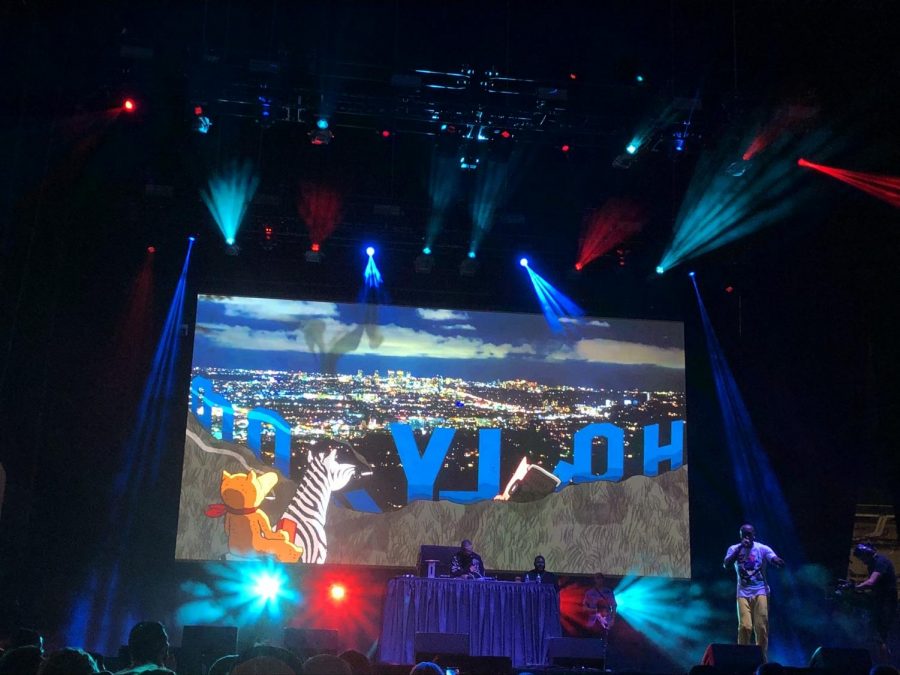 by Ryan Hardison, Senior Staff Writer
June 25, 2020 • No Comments
Music can be a helpful distraction from everything going on outside, but musicians are finding stunning and creative ways to integrate...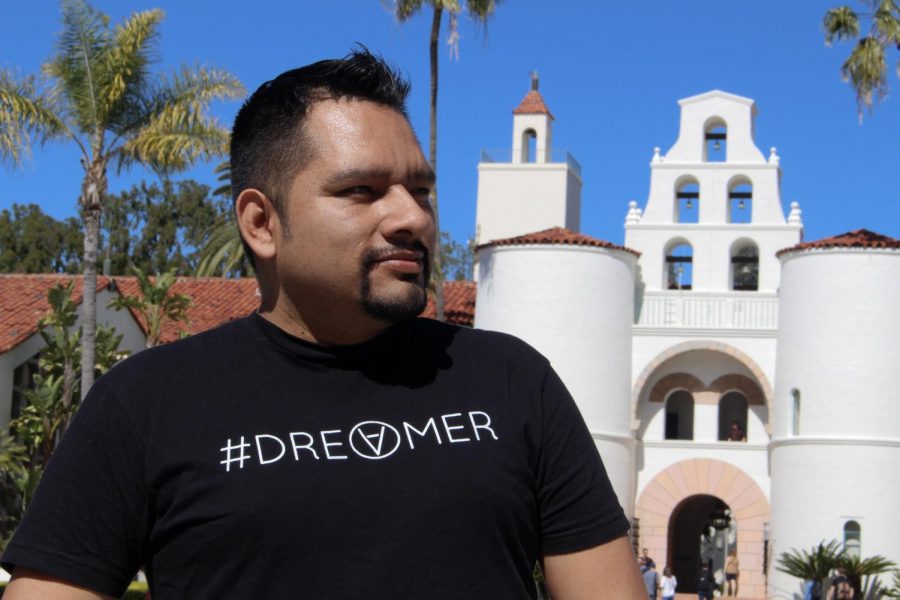 by Antonio Márquez, escritor
June 25, 2020 • No Comments
Una decisión es todo lo que tomó para darme el derecho a soñar de nuevo. Igual como la decisión que tomó mi madre de traerme...
<!— head —> <!— Medium Rectangle Exclusive —>
SDSU community members attend premiere of "Chicana Stardust"
Weekly Print Edition – 03.11.20