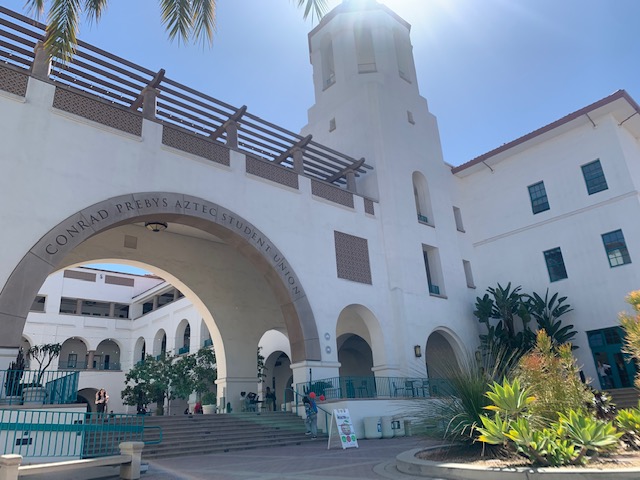 When first formed in the fall of 2019, the San Diego State Presidential Task Force set out analyze how alcohol and drug use plays a...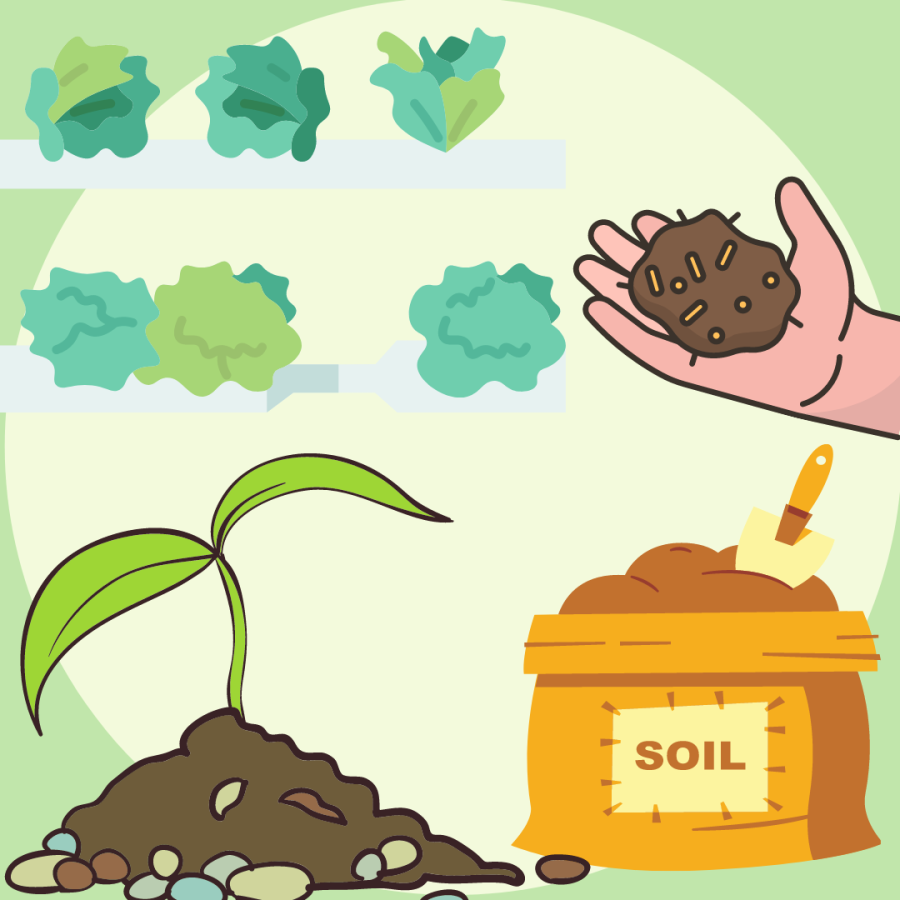 by Brian Arnold , Contributor
May 7, 2022
You may not know this, but in 2014, the United Nations Food and Agriculture Organization (FAO) reported that soil around the world...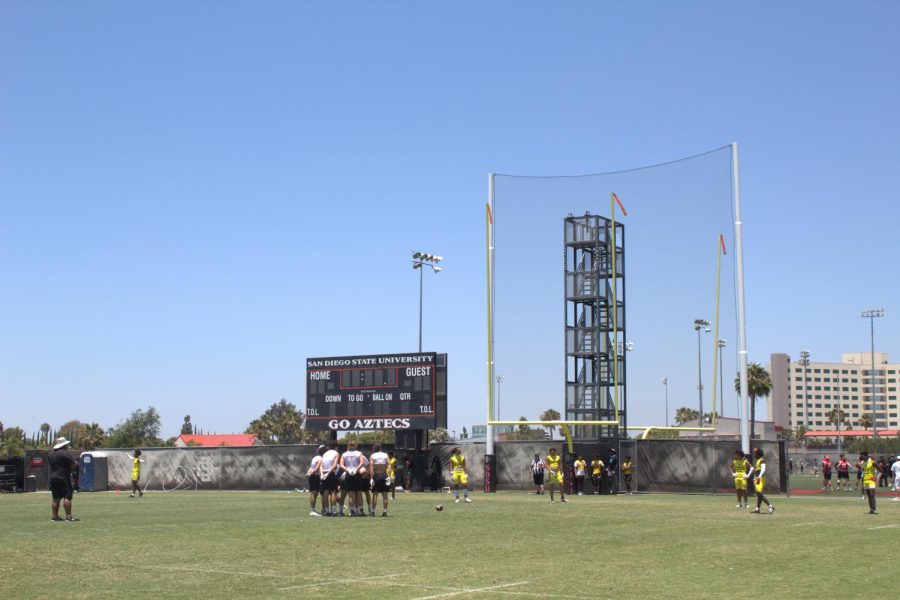 by Morgan Prickett, Sports Editor
June 22, 2022
San Diego State University has returned to host a pair of 7-on-7 passing camps after a two-year hiatus due to the COVID-19 pandemic.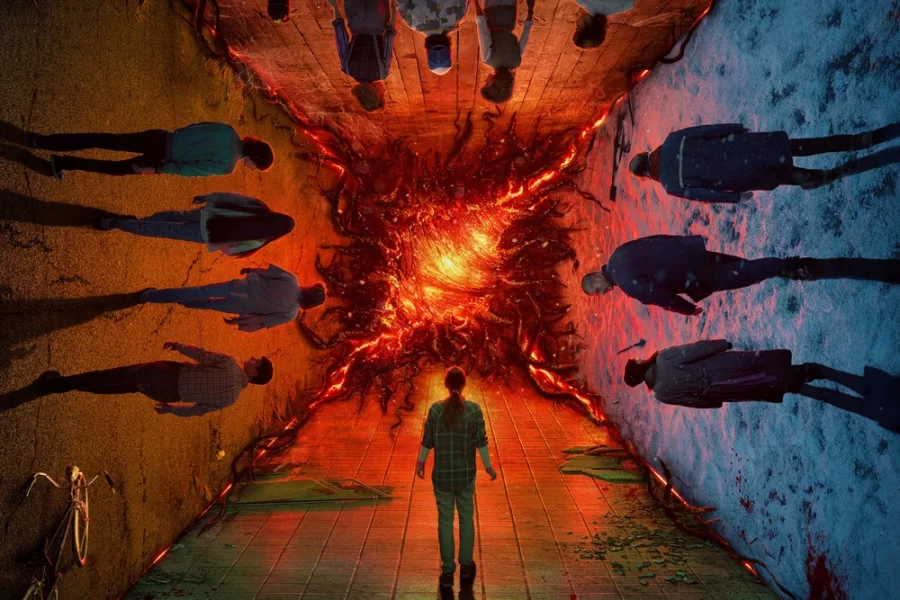 by Maitland Klingberg, Staff Writer
June 8, 2022
SPOILERS AHEAD: Netflix's original science fiction series, "Stranger Things" has returned for a fourth season. This season is split into two volumes with nine episodes in total. On May 27, Netflix released volume 1, which was a collection of seven episodes. Each episode was over an hour long and they did not disappoint.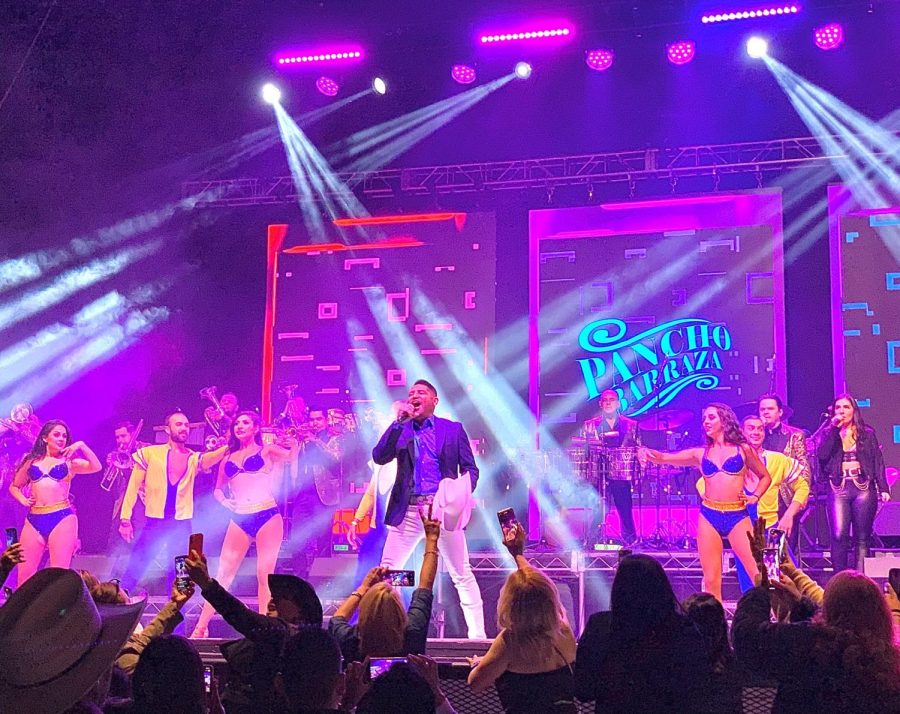 by Karelly Vidrio and Karina Bazarte
April 27, 2022
La casa estaba llena en Cal Coast Credit Union de La Universidad Estatal de San Diego.  El cantante mexicano Francisco Javier Barraza,...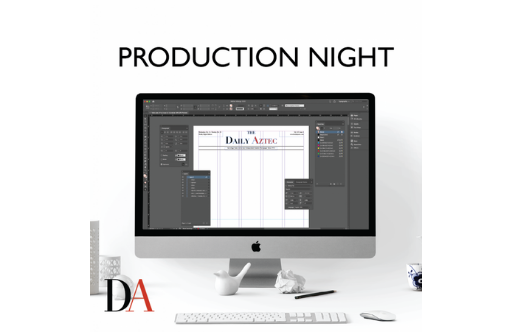 by
Sara Rott
, Senior Staff Writer •
May 24, 2022
On a special episode of the Production Night Podcast, host Sara Rott collaborated with the host of the Spears Sports report, Daniela Ramirez, to bid farewell to Juan Daniel Avila.
<!— head —> <!— Medium Rectangle Exclusive —>