by Karlene Sanchez, Contributor
February 13, 2019 • No Comments
In honor of Black History Month, we must not only honor and celebrate historic events that took place in the U.S., but, we must also...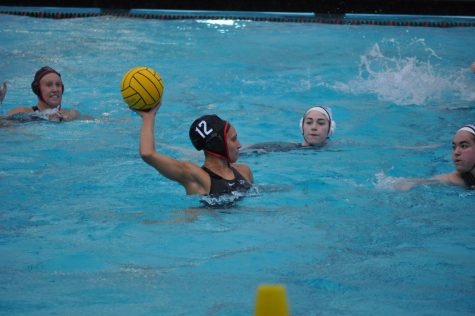 by Breven Honda, Staff Writer
February 15, 2019 • No Comments
No. 25 San Diego State water polo defeated University of Toronto, 11-3, in an exhibition match on a cold and wet Thursday afternoon...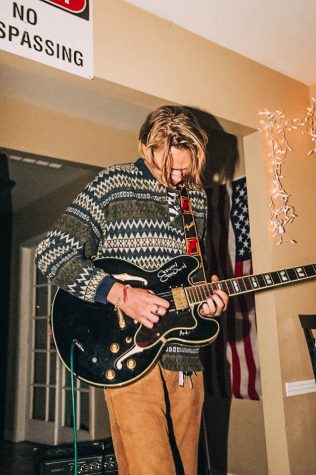 by Stephan Early, Staff Writer
February 13, 2019 • No Comments
From deep, stirring tones to upbeat, surf-inspired sounds, San Diego State economics junior Matt Guadagno is expanding his sound by...
by Rodrigo Polanco, Escritor
February 13, 2019 • No Comments
Hoy en día, lo que me resulta difícil es saber dónde comenzar a dar sentido a la vida. Estamos en el siglo XXI, donde tenemos...
<!— head —> <!— Medium Rectangle Exclusive —>
Meningitis vaccination clinics take over Viejas Arena after campus outbreak
Weekly Print Edition – 1.30.18
Loading Recent Classifieds...