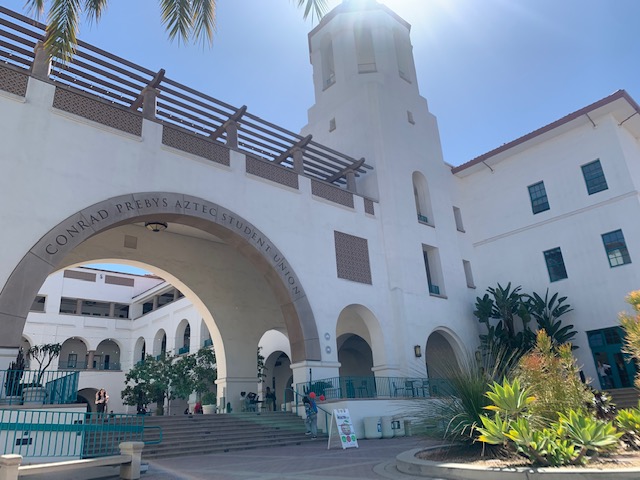 When first formed in the fall of 2019, the San Diego State Presidential Task Force set out analyze how alcohol and drug use plays a...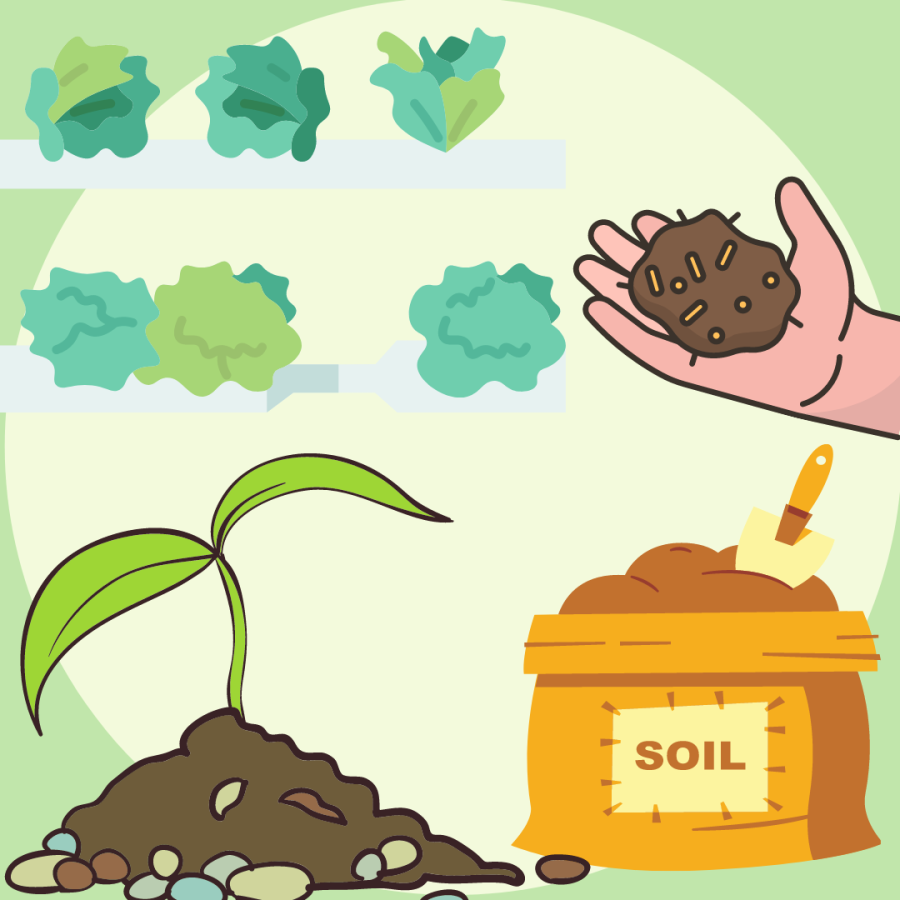 by Brian Arnold , Contributor
May 7, 2022
You may not know this, but in 2014, the United Nations Food and Agriculture Organization (FAO) reported that soil around the world...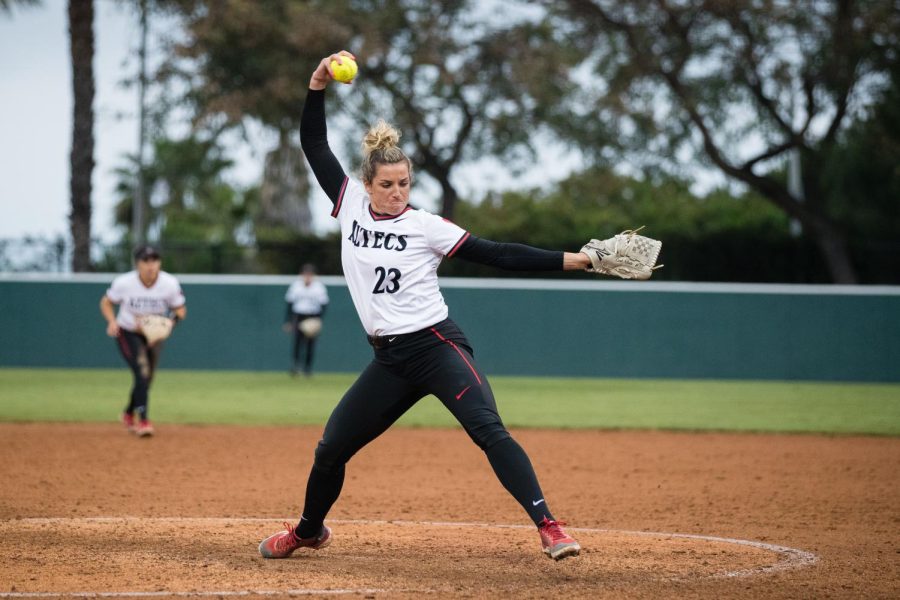 by Isabella Kunde, Staff Writer
May 6, 2022
After a well fought victory against UC San Diego this past Wednesday, San Diego State softball swept San Jose State after scoring twenty...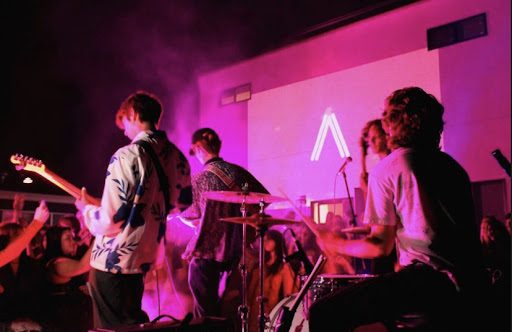 by Gwenyth Hoebing, Staff Writer
May 17, 2022
The Aztec Music Group (AMG) dominated the second event of their "AMG + Friends" backyard concert series. Online presale tickets were available for $5 and $7 at the door.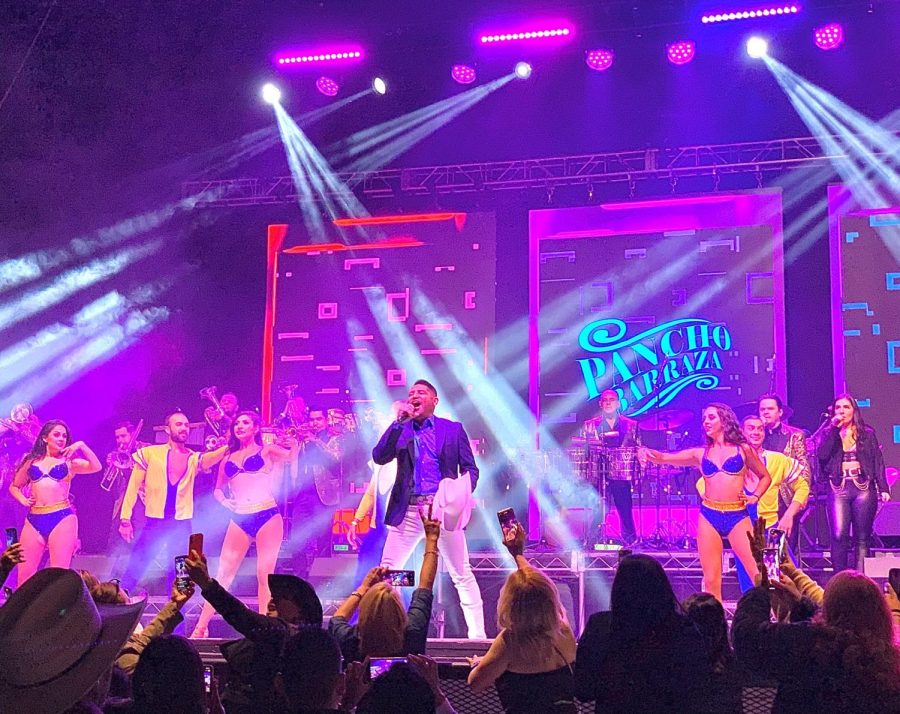 by Karelly Vidrio and Karina Bazarte
April 27, 2022
La casa estaba llena en Cal Coast Credit Union de La Universidad Estatal de San Diego.  El cantante mexicano Francisco Javier Barraza,...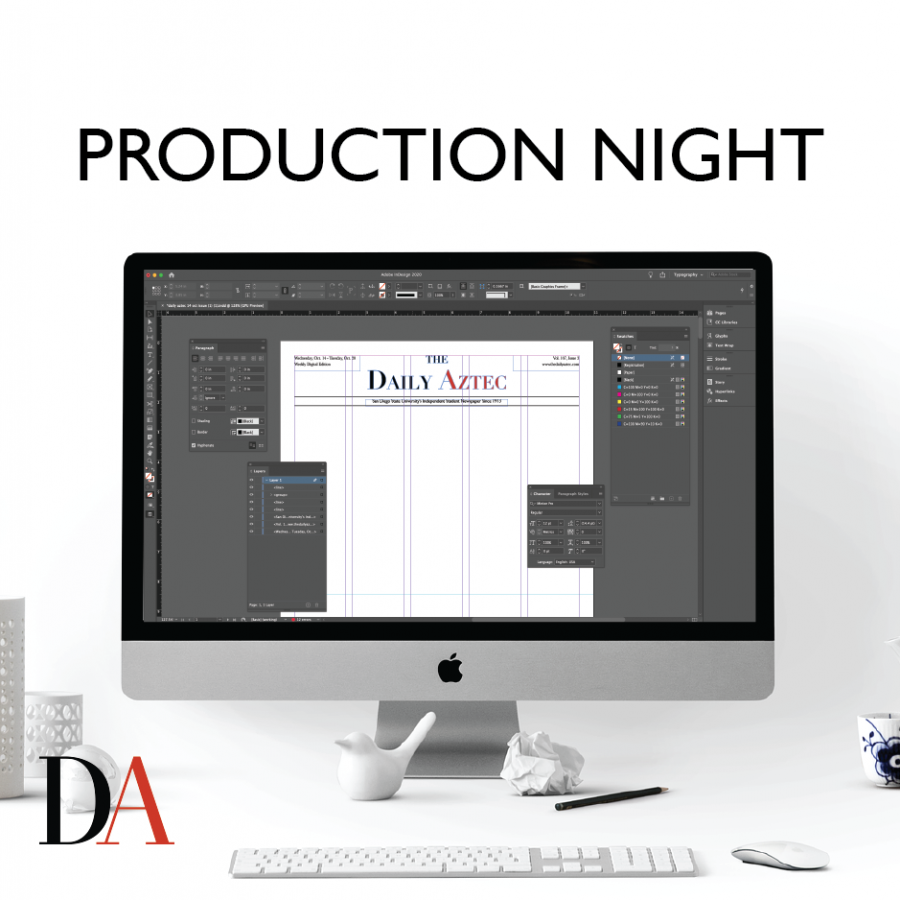 by
Sara Rott
, Senior Staff Writer •
February 8, 2022
On this episode of "Production Night" podcast host and newly appointed social media editor Sara Rott joined by staff writer Eugenie Budnik. Kicking...
<!— head —> <!— Medium Rectangle Exclusive —>