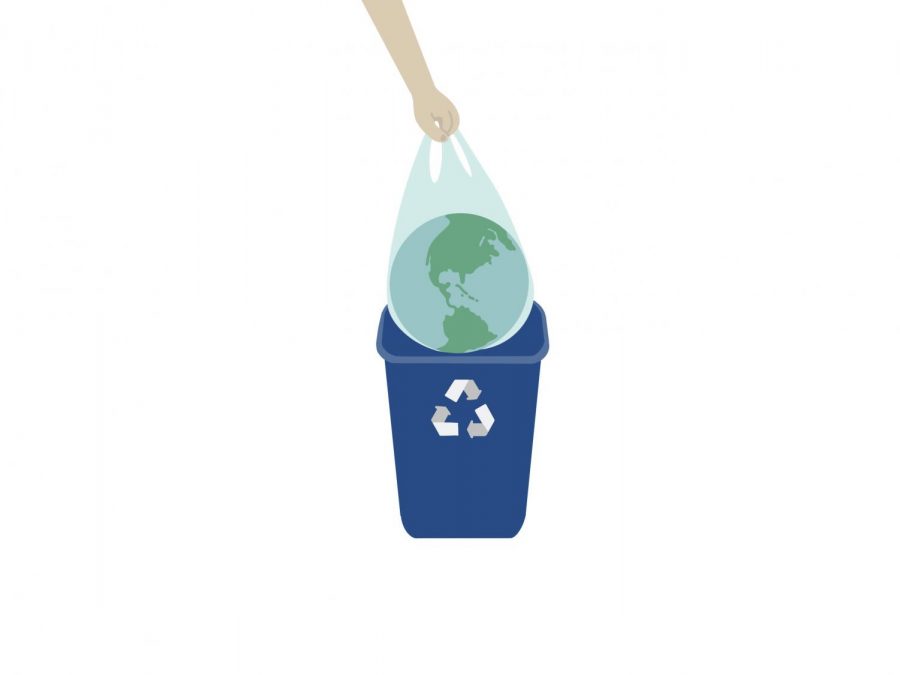 by Catherine Van Weele, Opinion Editor
March 24, 2020 • No Comments
Plastic is something that is near impossible to avoid. While the creation of plastic has certainly afforded us with convenience in...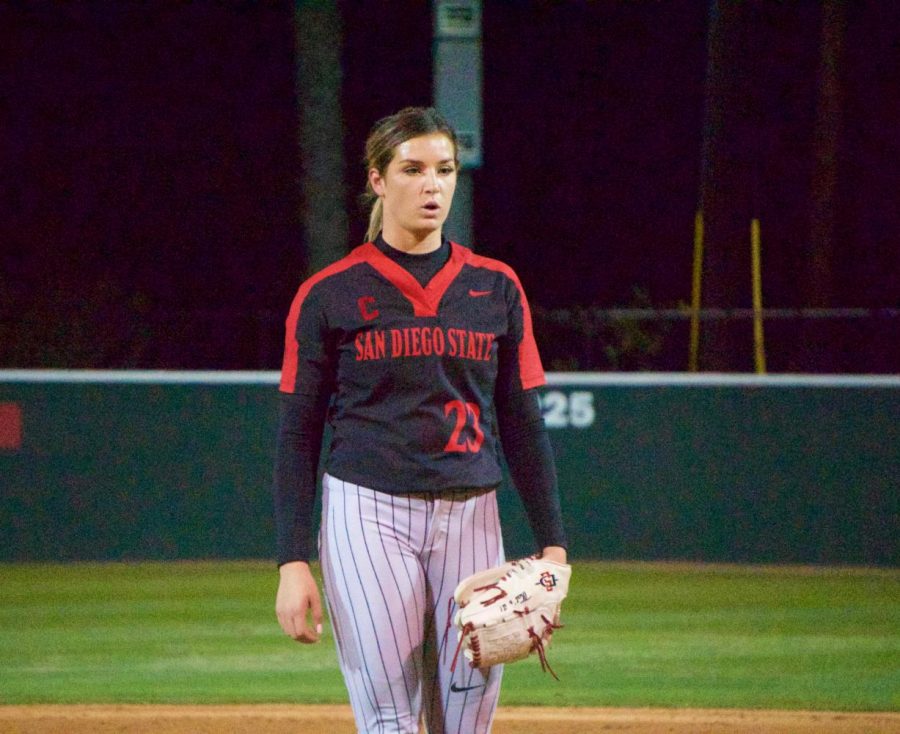 by Amber Salas, Staff Writer
March 24, 2020 • No Comments
It's been almost two weeks since the Mountain West Board of Directors made the decision to cancel all remaining spring sports competitions...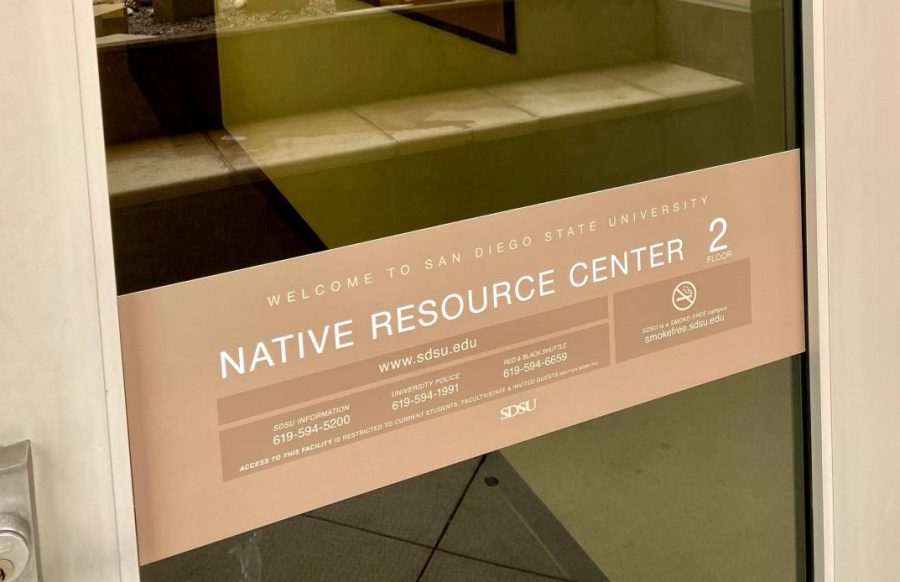 by Aleah Jarin, Staff Writer
March 21, 2020 • No Comments
San Diego State's Native American population will now have a home of its own on campus: the Native Resource Center. The Native Resource...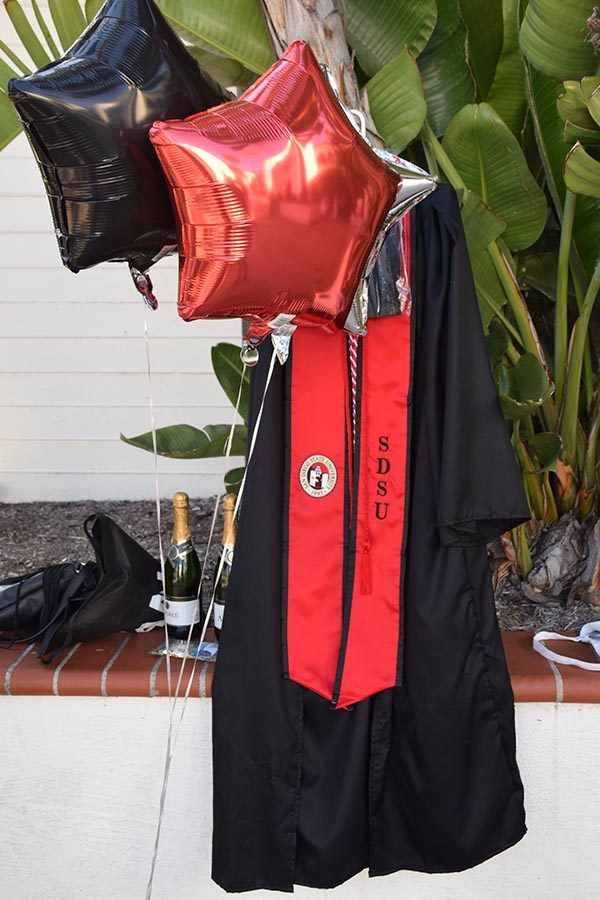 by Diane López, Asist. de editora
March 27, 2020 • No Comments
Entramos a la universidad con la meta de graduarnos, y para muchos es el día más importante de sus vidas. Desafortunadamente,...
<!— head —> <!— Medium Rectangle Exclusive —>
SDSU community members attend premiere of "Chicana Stardust"
Digital Gym Cinema holds the premiere of a short sci-fi film called "Chicana Stardust." SDSU students and alumi attended the event.
Weekly Print Edition – 03.11.20
Loading Recent Classifieds...