Filmmaker Destin Cretton displays emotional power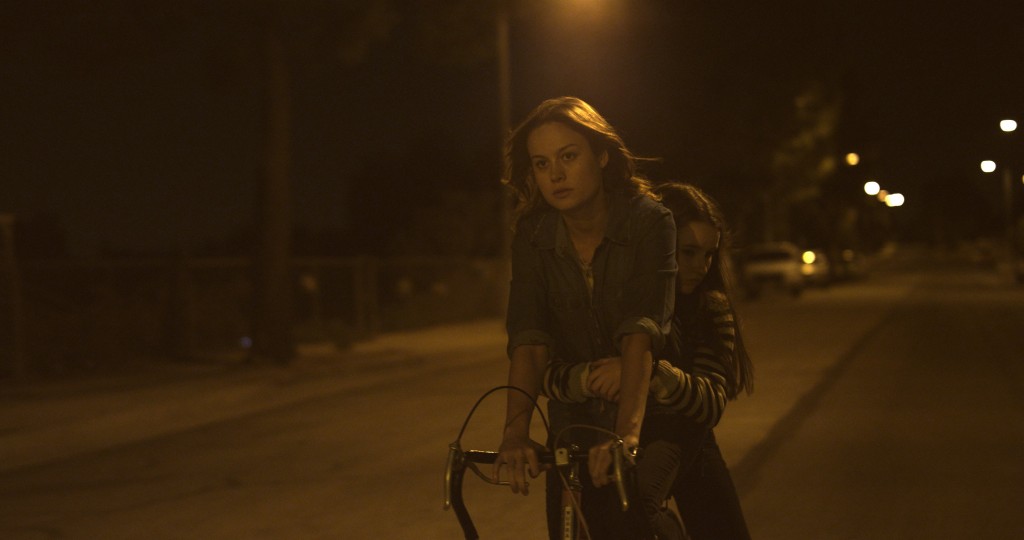 "Short Term 12" is one of the most buzzed about dramas of the fall with highly regarded critics praising the authentic depiction of working at a foster home. To build up anticipation to the Sept. 13 release date, let us look back at previous work from writer and director, Destin Cretton. If that name sounds familiar, it is because Cretton is a former San Diego State student.
Bartholomew's Song
A science fiction short that in the course of 10 minutes tells a powerful parable that would make Ayn Rand proud. The tale about a dull futuristic society mixes humor, darkness and inspiring moments with barely any dialogue. Fortunately, this movie can be watched on YouTube.
Short Term 12
The original 2009 Sundance Film Festival Award winning mini flick that inspired the new adaptation and is available on iTunes. Similar to the movie, the plot follows several supervisors at a foster home trying to help kids who are emotionally damaged. Everything works from the perfect casting to the effective use of comic relief and disturbing tension. The audience learns more about the characters in "Short Term 12" during the span of 30 minutes, than they do in some two-hour stories.
I Am Not a Hipster
The first-ever motion picture that Cretton wrote and directed. His protagonist is a San Diego musician, Brook Hyde (Dominic Bogart), whose life changes forever after he finds out that his mother passed away. Fans of scores and soundtracks should check out "I Am Not a Hipster" to hear Joel P. West's original music. West is also responsible for the emotional score to "Short Term 12." Cretton is a unique talent who writes and directs relatable and bittersweet experiences. It is great to know that "Short Term 12" will introduce many people to the rising artist.
Information about "Short Term 12" can be found at shortterm12.com.
ALSO READ: Shakespeare's characters revived for laughs
Photo: Brie Larson and Kaitlyn Dever in "Short Term 12." Courtesy of cinedigm.com.