Dr. House jazzes audiences on American tour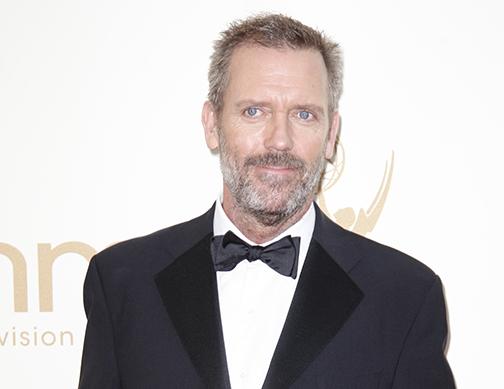 If you watched the Fox series "House M.D.," it might be difficult for you to imagine the snarky, self-rightous titular character as a passionate jazz musician inspired by the music of early American pioneers. Well, open your mind, because actor and musician Hugh Laurie is here with his second album, "Didn't It Rain."
"Didn't It Rain" delves into the roots of Americana. Though his first album focused on a New Orleans sound, this new album grows upwards and outwards into the American heartland. Inspired by several artists such as Jelly Roll Morton and Alan Price, "Didn't It Rain" truly is a new step for Laurie, and one that's being exceptionally well-received by audiences since its release last August.
Laurie is hitting the road for a West Coast theater tour in late May, and will be playing at the Balboa Theatre on May 31. Audiences can expect to hear songs like "Careless Love," a long, crooning song about heartbreak and loss, as well as the jazzy blues tune "Wild Honey."
The British-born musician says he has long since been fascinated with American music, even as a child. This inspiration is the driving force behind "Didn't It Rain."
"The further I go, the more bewitched I become – both by the songs and by the people I have been lucky enough to play them with," Laurie said on his website.
Some of the people Laurie has been fortunate enough to play and record with include The Copper Bottom Band (who will also be performing with Laurie at the Balboa Theatre) as well as Guatemalan singer Gaby Moreno and Jean McClain.
Tickets are still available for the show on May 31 at the Balboa Theatre.
Also read: Who really benefits from "voluntourism"?
Courtesy of Jay L. Clendenin/Los Angeles Times/MCT.

About the Writer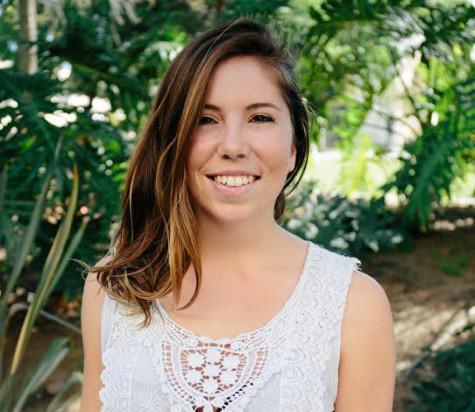 Jamie Ballard, Managing Editor
Jamie Ballard is the managing editor of The Daily Aztec for 2016-17. She has been a member of The Daily Aztec since 2013, first as a staff writer and then...