This week in SDSU sports history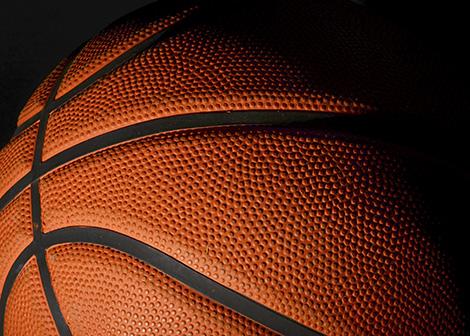 by Ryan Posner, Assistant Sports Editor
December 2, 2015
Dec. 4, 1999
Men's basketball
To say things weren't great for San Diego State men's basketball in Steve Fisher's first season as head coach might be the understatement of the year.
In his third game at the helm, the Aztecs were handed a 28-point loss to cross-town rival University of San Diego, 73-45.
The team shot an abysmal 29 percent from the field and 17 percent from beyond the arc with sophomore guard David Abramowitz notching a team-high 11 points.
Fisher wasn't deterred, though, almost as if he had one eye in the future, able to glimpse the greatness that was to come.
"It might sound crazy but were going to take this team and we're going to get better and a month from now you're going to say, 'Man, remember when they got beat by 30 at (USD) and how much better they are playing now?'"he said back then.
That doesn't sound crazy at all, coach.
The Aztecs stumbled to a 5-23 record that season, but Fisher hasn't lost a game to the Toreros since the 2005-06 season.
He's also managed to lead the team to the NCAA tournament eight times in his tenure, including six straight appearances.