Scene at State
San Diego State's campus is a place where students feel free to express themselves, particularly when it comes to hair color.
Some campuses across the country don't allow alternative hair color, so SDSU students are grateful to have the freedom to dye as they please.
When asked, students with colorful hair collectively agreed that the main reason they dye their hair is because they have grown bored of their natural hair colors.
"Having colored hair is so much more fun than being normal!" art major Paola Ramirez said.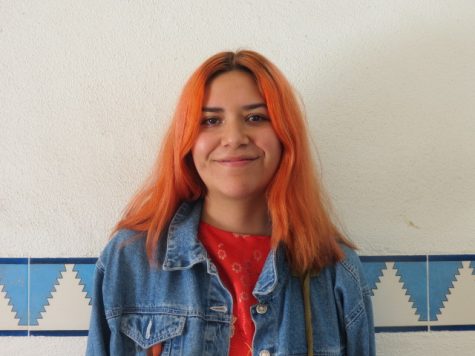 Some students said there is a stereotype about colorful hair going hand in hand with art or theatre students. However, Stephanie Feliciano is a biochemistry major who breaks this stereotype.
"Although it isn't my major, I still think of myself as an artist so I use my hair, style and skin to express that," she said.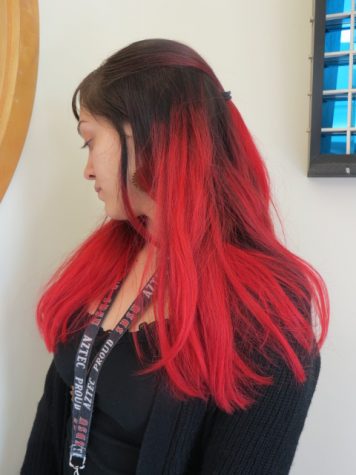 Hannah Grimes is an interdisciplinary studies major with a focus in multimedia art, english and anthropology. She said having colorful hair is fun, but it also comes with its struggles.
"I have had every color of the rainbow by now. My main struggle is not knowing what color to call my hair," she said. "It was fuchsia, which faded to purple. Then I bleached it and it turned minty green and I mixed it with rose gold."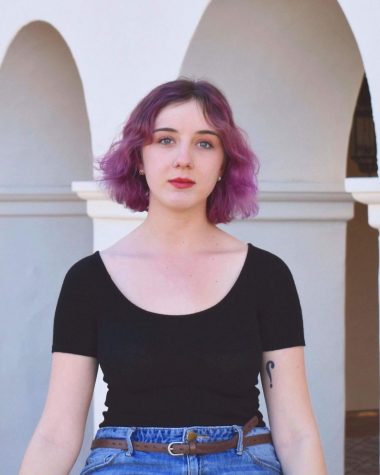 While having colored hair can have some challenges, it doesn't deter the students. One thing that can be an issue is professional jobs. Most of the time, employers don't allow unnaturally colored hair. However, there are also professions that are okay with, and even welcome the creativity and expression.
"I am emphasizing in teaching art and I hope that I will be able to have colorful hair for as long as I want," Ramirez said.