In 1947, 10 years after the events of "A Death on the Nile," Hercule Poirot (Kenneth Branagh), now retired, resides in Venice. Despite this retirement, he's drawn back into the world of mystery when author Ariadne Oliver (Tina Fey) invites him to a séance.
"A Haunting in Venice" reimagines Agatha Christie's "Hallowe'en Party" with supernatural elements, offering audiences a refreshing twist on a lesser-known Christie tale.
After previous installments set in Egypt and on a train, this film keeps things in one spot: a big palazzo house in Venice. This makes the mystery feel more up-close as the story unfolds faster than its predecessors, giving the movie a fresh vibe.
With its old buildings and quiet waters, Venice is the perfect spot for a haunting story. Ariadne Oliver is fun to watch, and Mrs. Reynolds (Michelle Yeoh) adds some mystery. Mixing a detective story with ghostly moments makes this Poirot movie stand out.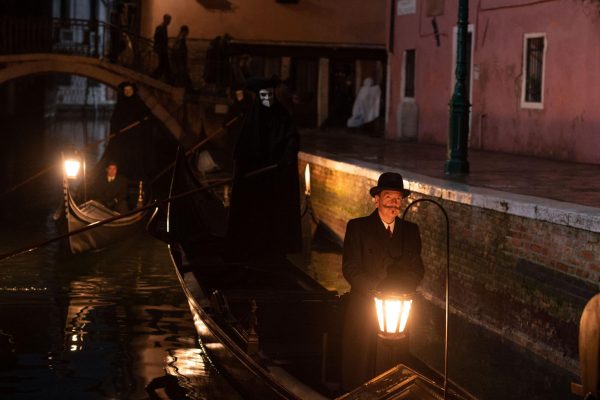 While the past films had stars like Johnny Depp, Gal Gadot and Russell Brand, this cast stands strong. Tina Fey, Michelle Yeoh and others bring depth and nuance to their roles. 
Other notable performances in this movie include Jamie Dornan's portrayal of Dr. Leslie Ferrier, which brings a layered character to the screen. Kyle Allen plays Maxime Gerard, adding another dimension to the story. Camille Cottin's performance as Olga Seminoff is not to be missed. Each supporting actor here lends their unique flair, enriching the film's complex narrative.
True to classic murder mysteries, one of the captivating elements of "A Haunting in Venice" is that any one of the characters could be the culprit. As the story unfolds, every character seems to harbor secrets, and the ever-shifting suspicions keep the audience guessing.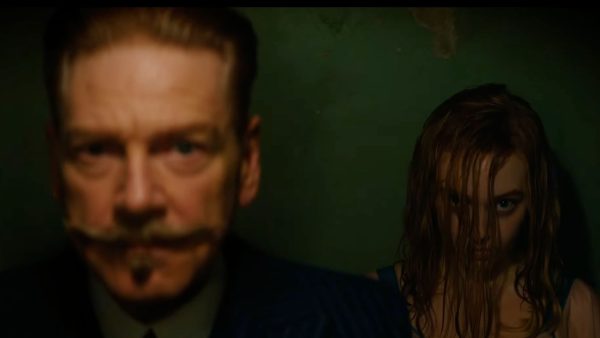 The hallmark unpredictability of Christie's novels shines here, making the ending a genuine surprise. This dance of doubt — coupled with fresh horror elements — reinvigorates the classic whodunnit pace, keeping fans both intrigued and rooted in the familiar.
Screenwriter Michael Green deserves praise for the film's sharp script. There's also a clever use of "Dutch tilt" in many scenes, a technique in which the camera is tilted to make things seem off-balance.
After three standout films, one can't help but hope this isn't the last we see of Branagh's Poirot. He's given a timeless character a modern spark.
Fans of mystery movies, especially those who liked "Knives Out," will like "A Haunting in Venice." It mixes old-style detective stories with new ideas, making it great for both longtime Christie fans and those new to Poirot.
Rating: 4/5