Music enthusiasts and up-and-coming musicians, get ready. On Sept. 13-14, the 6th annual music and media conference the San Diego Music Thing will take place across a variety of venues all day in San Diego. During the San Diego Music Thing, panels and workshops will be held at the Sheraton Hotel in Mission Valley with guest speakers sharing knowledge of how to succeed in the music industry. At night, bands will play shows in 16 different venues throughout San Diego.
The panels at the San Diego Music Thing offer a variety of skills from building and managing a personality, to getting the word out in the modern music age for both musicians and management alike. The guest speakers of the San Diego Music Thing range from talent managers, music writers, digital media experts and songwriters. These people are there to help and provide inside knowledge on the music industry. There are also direct mentoring and artist sessions available. Featured speakers, Kim Gordon of Sonic Youth and Mike Herrera of MXPx, will individually close each day.
The San Diego Music Thing also has a great lineup for its shows and performances in the evening. Each night will have a dozen shows in different venues featuring a wide choice from soothing electronic sounds of The Album Leaf, tender folk of Jesse LaMonaca to the experimental improvisations of Kim Gordon's band, Body/Head. Of course, many San Diego bands will be performing as well, such as the garage rock band Tropical Popsicle and the blues duo Little Hurricane.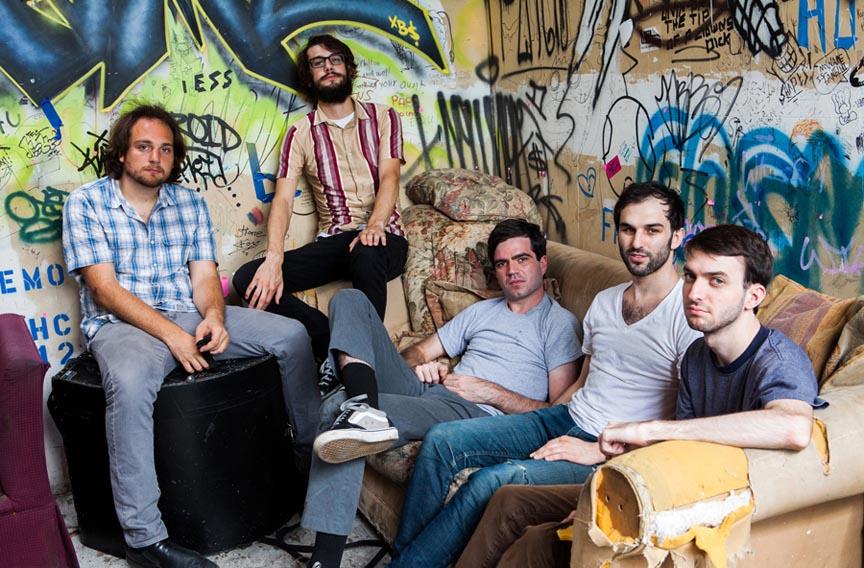 For those younger than 21, don't worry, the conferences and panels of the San Diego Music Thing are open to all ages, and there are plenty of great night shows for underage fans. To name a few worthy family friendly shows, Queen Bee's Art & Cultural Center will close out with FIDLAR. Also, Titus Andronicus and Lemuria will be at The Irenic and Ra Ra Riot and Caveman will play at the Birch North Park Theatre.
One-day wristbands and two-day badges for the San Diego Music Thing are still on sale. Tickets for individual shows are also available for purchase. Get ready and get involved as San Diego turns into a big hub for music next week.
ALSO READ: Weekend Picks: Time for booze and art