Get a free designated driver tonight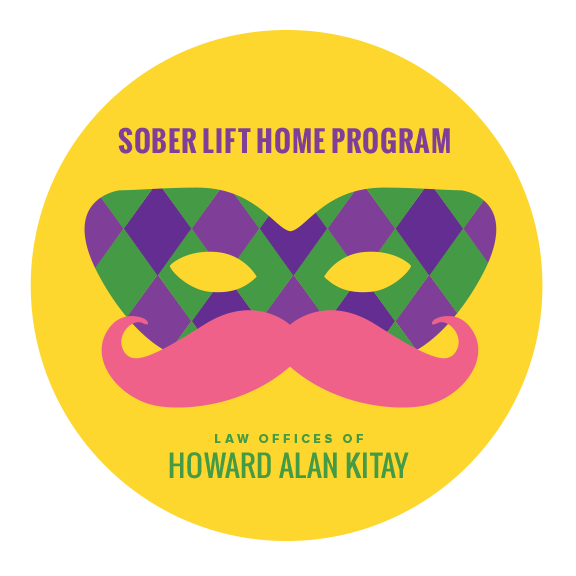 If partying is your priority this Fat Tuesday, be sure it's safe. Finding a designated driver can sometimes be difficult this time of year, but Lyft and The Law Offices of Howard Kitay have your back.
This Tuesday, enter the promo code "KITAY" into the payments section of the Lyft app for up to $20 off your ride home. If your ride comes in under $20, it's free. This discount will be given to the first 125 Lyft users to enter the code. Safe, cheap and convenient—all aspects of a great evening out.