CA calls for sexual consent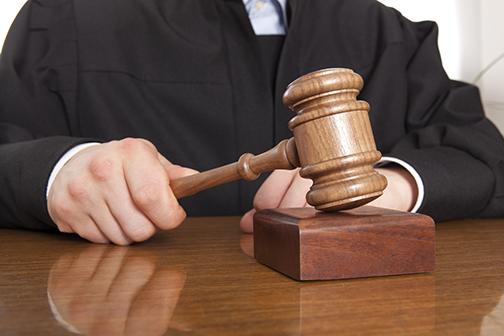 San Diego State may soon be required by state law to have all students sign consent forms before participating in sexual activity following the passing of a bill in the California State Senate.
Senate Bill 967, which passed 27-9 in the state Senate on May 29, requires all colleges that receive state-funded student aid to adopt a new policy regarding how they handle cases of sexual assault.
Though the bill still has to pass in the state Assembly, it is likely the bill will pass, SDSU political science professor Brian Adams, PhD., said.
"We are looking at legislature run overwhelmingly by a single party right now," Adams said. "They can basically pass legislation at will."
After being the recent subject of a state audit on sexual harassment and sexual assault, SDSU created a sexual violence task force to help examine the school's response system to cases of this nature, SDSU Chief Communications Officer Greg Block said.
"Though now it may be too premature to speculate on what exact steps the university will take, the sexual violence task force will be reviewing our policies case by case," Block said.
Other schools throughout the country such as Arizona State University have adopted an affirmative consent policy, according to ASU Media Relations Director Sharon Keeler.
"The program is still relatively new so we don't have definitive data on the results though student reception has been relatively positive so far," Keeler said.
Some professors at ASU, such as women and gender studies associate professor Alesha Durfee, remain skeptical.
"Though they may help students in a legal sense, the forms don't really target the underlying social problems involved with this issue," Durfee said. "The perception of women within community remains the same."
In order to effectively deal with the problem Durfee said administrators should look at the social causes of sexual assault and target areas with historical issues such as residence halls and greek houses.
The bill is partly in response to a new initiative taken on by the Obama administration to tackle sexual violence in colleges. The administration is currently investigating 55 colleges throughout the country on the topic including University of California, Berkeley, whose policies led to the state audit of several public colleges in California, including SDSU.
This article has been changed. It previously stated that the new bill would require schools to "keep records of written consent for students who engage in sexual activity in order to curb sexual violence within the college system," and that Arizona State University had already implemented a written-consent policy. The Daily Aztec apologizes for any confusion this may have caused.