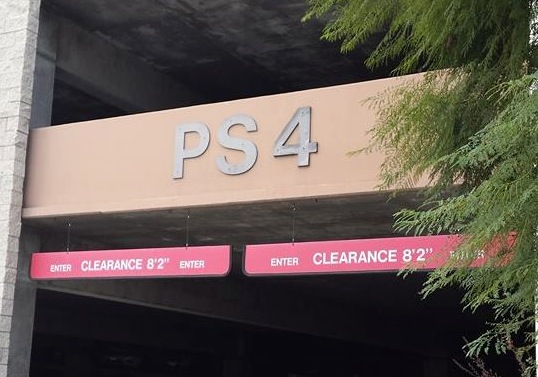 San Diego State is experiencing a power outage on the west side of campus due to an exploded transformer located in Parking Structure 4.
No injuries have been reported but the outage has affected the SDSU Police Department, KPBS, Parking Structure 4 and the Aztec Recreation Center.
Facilities is currently on the scene.
The transformer is a device used to decrease or increase the amount of voltage of an alternating current.
Students on SDSU's campus took to Twitter to discuss the outage.
There's a power outage on the #SDSU campus… Perfect timing huh? #Finals

— Taelyr Vecchione (@TaelyrVecchione) December 8, 2014
How is SDSU gonna have a power outage during finals week? omg

— drunkelle ♔ (@joellekristen) December 8, 2014