KAABOO offers SDSU discount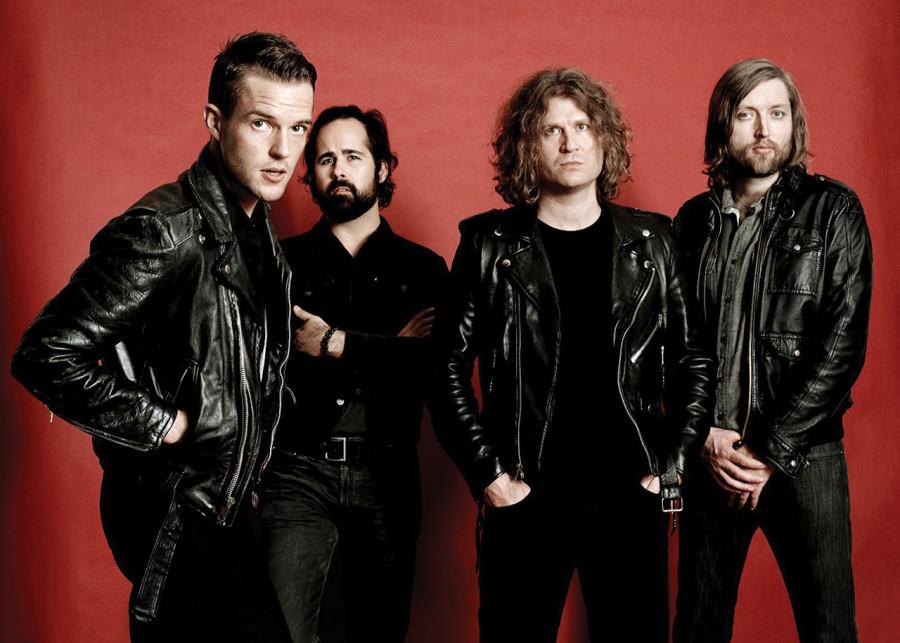 by Courtney Brown, Staff Writer
September 16, 2015
San Diegans might have recently heard the word "KAABOO" and wondered what everyone was talking about.
To enlighten those who are curious, KAABOO is the newest fusion of music, art, drinks and cuisine to hit San Diego. Described as "Coachella for adults," the three-day music and culture experience caters to every type of festival-goer imaginable.
KAABOO will take place Sept. 18-20 at the Del Mar Fairgrounds with seven stages and more than 100 music acts, including Zac Brown Band, No Doubt, The Killers, Snoop Dogg, Fitz and the Tantrums and Counting Crows.
A lifelong lover of live music, KAABOO founder Bryan Gordon has been to his fair share of music festivals, from San Francisco's Outside Lands to the New Orleans Jazz and Heritage Festival.
Throughout the years, he figured out how to improve upon areas of inconvenience to create a more quality environment.
"You need more than music to make it an experience," Gordon said.
The weekend escape will focus on more than just the music.
A lineup of comedy acts including Chris D'Elia, Joel McHale and Lewis Black, as well as late-night dance clubs and art galleries, make KAABOO much more engaging, Gordon said.
There are luxurious amenities offered at KAABOO patrons' convenience.
During the 12-hour days of the festival, attendees will be able to kick back under a pool-side cabana, enjoy a slice of hand-pressed gourmet pizza and sip on a craft beer or cocktail.
San Diego culture is the heart of the whole event.
This will be showcased by a hand-picked lineup of Southern-California-infused music acts and a variety of local restaurants, chefs and breweries.
Additionally, all of the money raised by KAABOO will go back to the community.
One dollar of every pass sold will be split equally among four local charities: Feeding America San Diego, Armed Services YMCA San Diego, San Diego Music Foundation and Surfrider Foundation San Diego Chapter.
With so much going on, it may be difficult to fit it all in.
However, the festival will strive for a more personal experience with "KAABOO For You."
This concept includes San Diego State students specifically through a student-discount program for buying festival tickets.
"Like anything, students should have the ability to attend," KAABOO representative Max Bischmann said.
Tickets are available as one-, two- or three-day passes, and the KAABOO street team will be promoting the event on SDSU's campus on the days leading up to the weekend.
Gordon compared the festival to a big party.
He hopes that San Diegans will be able to come and enjoy themselves.
"I hope that it will be a place for people to escape their daily routine and let their hair down," he said.