Sorority partnership offers free STD testing on campus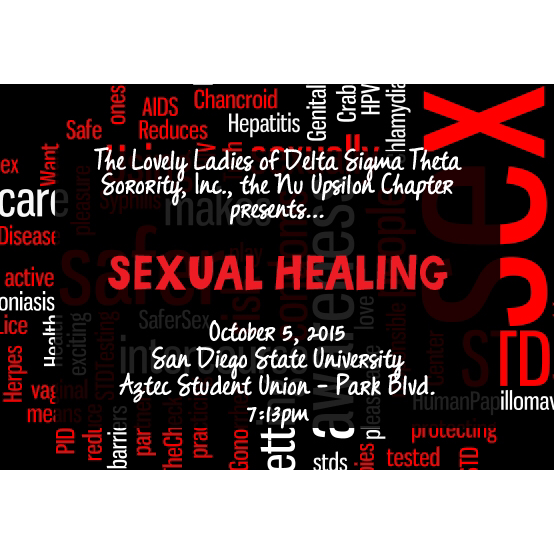 A San Diego State sorority chapter is organizing free STD testing and a sexual health information session Monday.
The Delta Sigma Theta sorority has planned the program, which will include free HIV testing on Campanile Walkway. A discussion featuring Student Health Services experts will be held at the same time, from 7-9 p.m. in the Park Boulevard room of the Conrad Prebys Aztec Student Union.
Students will have the opportunity to ask questions and submit other questions anonymously. Stephanie Waits, an SDSU health educator from the Calpulli Health Promotion Center, will answer questions and provide information about safe sex practices.
The organizers of the program aim to increase access to sexual health information for SDSU students.
Delta Sigma Theta President Keaujahn'e Polk said the goal of the program is to make students more aware of the basics of sexual health.
"Just small things like how to put on a condom or do women have to be as aware about sexual health as men," Polk said.
High rates of sexual activity among college students mean it's even more important they get tested, Polk said.
The event involves a partnership with the San Ysidro health department, which will conduct the testing and explain the procedure to students.
Results of the complimentary test taken at the mobile center will be available within 20 minutes. The test requires a mouth swab.
In addition to the discussion and testing, the sorority is accepting donations of female hygiene products in recognition of Black Women Awareness Month. The donations will go to Rachel's Women's Center.