Woman sexually assaulted near campus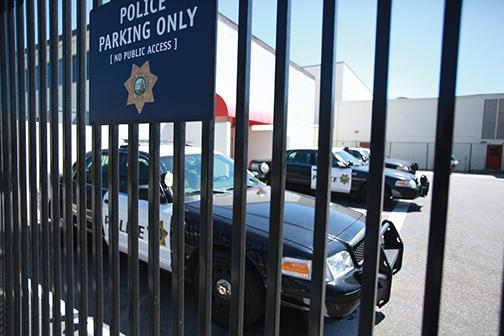 A woman was sexually assaulted while parked in her vehicle near campus Wednesday, according to the San Diego State Police Department.
In a crime bulletin emailed to students and faculty two days later on Friday, April 14, SDPD said a non-SDSU student was sitting in her parked vehicle on the 5700 block of Montezuma Road when a man opened her passenger door and began touching her inappropriately.
The man then fled when nearby pedestrians were approaching the vehicle and was last seen running west on Montezuma Road toward University Towers, the crime bulletin said.
The suspect was described as a white man in his 40s, approximately 6 feet tall, with a full beard with gray in it.
The victim sustained minor injuries from the assault.
San Diego city police said they are actively investigating the incident.
"It's crazy because it's so close to home," civil engineering freshman Andrew Valdez said. "Crazy that it's just happening right in front of our doorstep."
Valdez said he lives in University Towers, less than a block from where the assault took place.
Liberal studies sophomore Danielle Edmiston said she was not shocked by the incident.
"I feel pretty unsafe when I walk around here to be completely honest," she said. "So, I mean, I don't know, I feel like I'm not surprised it happened, as bad as that sounds."
Anyone with information or questions regarding the incident should contact the San Diego Police Department at (619) 531-2000.