Living in the dorms can be difficult at times, but perhaps the most memorable college experience anyone fresh out of high school can have is through dorm life. However, first there are some things new students should know before getting settled in.
The freshman dorms consist of seven different residence halls: Maya, Olmeca, Zura, Chapultepec, Cuicacalli, University Towers, and South Campus Plaza.
These dorms have differing set ups but are all equipped with communal kitchens, laundry facilities and memberships to the Aztec Recreation Center and its facilities like the Aztec Aquaplex.
Knowing the surroundings of where you live and what to utilize while there can make the dorming experience the best possible. Here are all the utilities, amenities and bonuses of SDSU dorms.
Maya and Olmeca
Maya and Olmeca are the oldest dorms on campus.
The halls have communal bathrooms, lounges and study areas.
They are located near The Garden and the rest of the residence halls.
Maya and Olmeca have study lounges and are conveniently next to the rest of campus and across from Starbucks, Jack in the Box, and Dominos. These buildings can be unsocial, so try to socialize with floormates.
Freshmen can only get out of their experience what they put into it will get out of it what you put into it.
Zura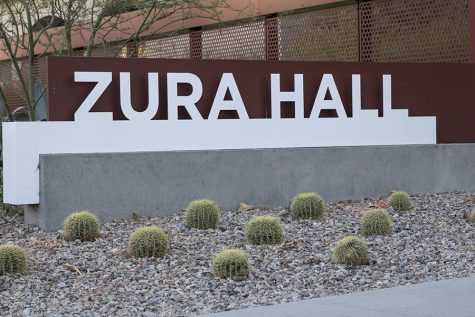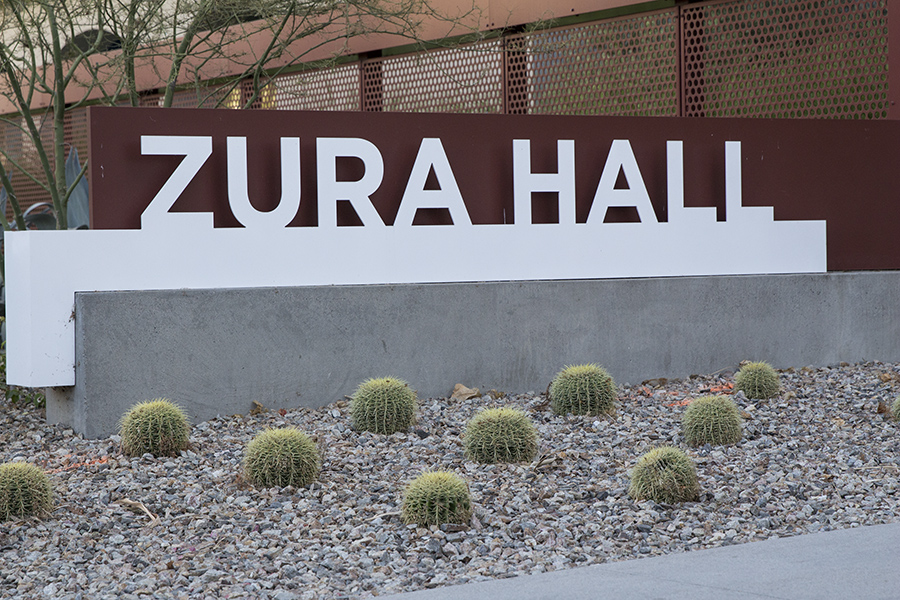 Zura is the second newest dorms on campus, re-opended August 2015.
Residents of Zura live in a four person quad room which can be overwhelming at times. However there are perks.
These include the rooftop vicinity that has grills, firepits, and lounge chairs available for residents to use. Because Zura is newly renovated, it has many advanced features making it one of the nicer dorms on campus.
Chapultepec
Chapultepec, better known as "Chappy," is the most social dorm on campus. Besides the mile walk to class and 2 a.m. fire alarm drills, Chappy is a great place to live. Do not let the walk be discouraging. The walk from Chappy to campus can get repetitive, so it is important that enough time is given to make it to class on time.
Chappy is located across from the Aztec Aquaplex and is steps away from the Aztec Recreation Center.
The dorm has its own market on the first floor and is home to the Chappy Grill. It also has the best view of any other dorm. Be sure to indulge in some Chappy fries from the grill take in the best view out of all the dorms.
Cuicacalli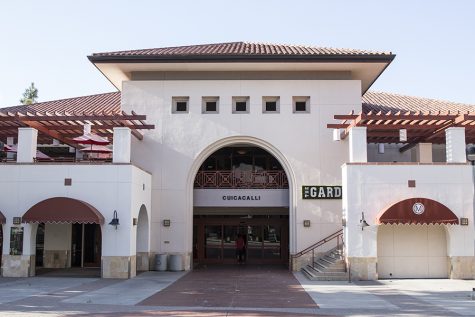 Cuicacalli residents have the privilege of living below The Garden. There is also a market located right outside of the entrance. Cuic residents have a kitchen, living room and potentially a single room to oneself.
There is also a pool located in the courtyard.
Suite style living can be difficult with multiple roommates, but communicate effectively with suitemates and establish boundaries.
Biology sophomore Kathleen Fong lived in a single a Cuic during her freshman year, but made sure her freshman experience was not a lonely one.
"In the beginning of the year go around to other suites with your suitemates and introduce yourself and get to know each other," Fong said.
University Towers
University Towers is known as the athlete dorm, although not everyone that lives here is an athlete. The kitchen eatery located on the first floor, better known as "UTK," is the best part of UT. It has has fresh cooked food and one of the best markets on campus.
The rooms are semi-suite accomodations with shared a bathroom connecting two rooms. The walk to UT from campus can be strenuous, but many residents buy scooters or bikes to make the trek a little faster.
South Campus Plaza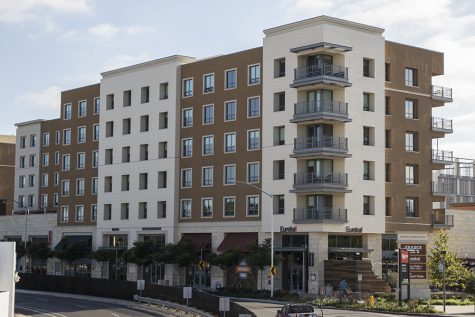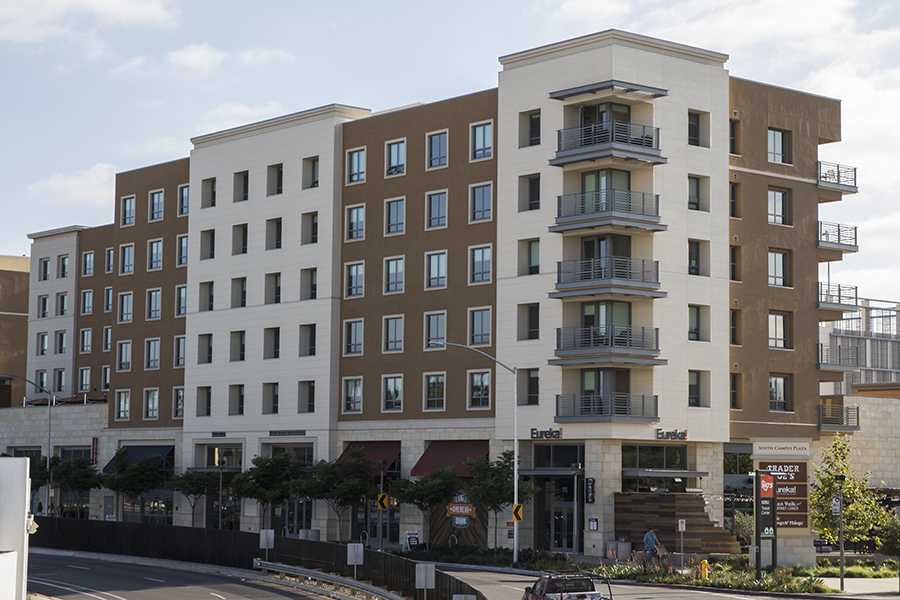 Ditch the shower shoes because South Campus Plaza is only one year old. Residents in this dorm are lucky enough to have their own bathrooms.
South Campus Plaza is convieniently located across the street from Panchos and above the newly opened Trader Joes.
"Make friends with the people on your floor because it's a social dorm, business sophomore Rachel Kupfer said. "And be sure to keep your bathroom clean because they do not give you toilet paper."
Be sure to make an effort to hang out in the lounges and get to know everyone.
South Campus Plaza is an incredibly nice dorm with a roof students should be sure to check out.