Power outage knocks out Wi-Fi across campus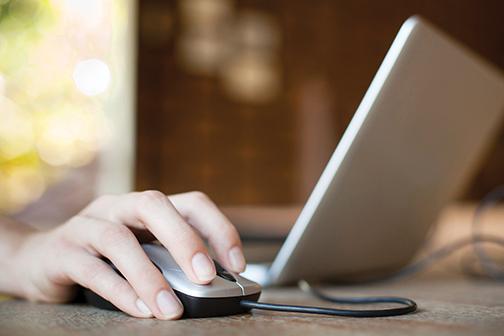 San Diego State's free Wi-Fi service was disrupted by a power outage Wednesday morning.
A small, unplanned power outage took Wi-Fi systems offline about 10 a.m., according to an SDSU Enterprise Technology Services analyst.
Power was quickly restored, but technicians were still trying to establish Wi-Fi connections for many users as of noon, the analyst said.
There was no information on when service was expected to be restored.