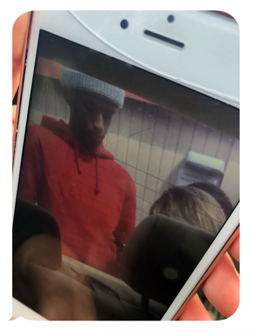 Police are searching for a suspect involved in a robbery near San Diego State's campus Friday morning.
Just after 11 a.m., an unknown man approached an individual in an alley east of the intersection of College Avenue and Montezuma Road with the apparent intent of selling basketball tickets, according to a crime bulletin sent out to students about two hours after the incident.
The suspect stole the victim's money, then fled on foot toward the Conrad Prebys Aztec Student Union across the pedestrian bridge, San Diego police Sgt. Robert Hawkins said.
The suspect may have been carrying a knife, and was seen with one other person, Hawkins said.
The victim described the suspect as a black man, approximately six feet tall, about 120 pounds and around 19-20 years old. He was described as wearing a gray beanie, gray sweatpants, a red hoodie and red Jordan sneakers.